BMW iNext EV trying to beat any Tesla's Driving Range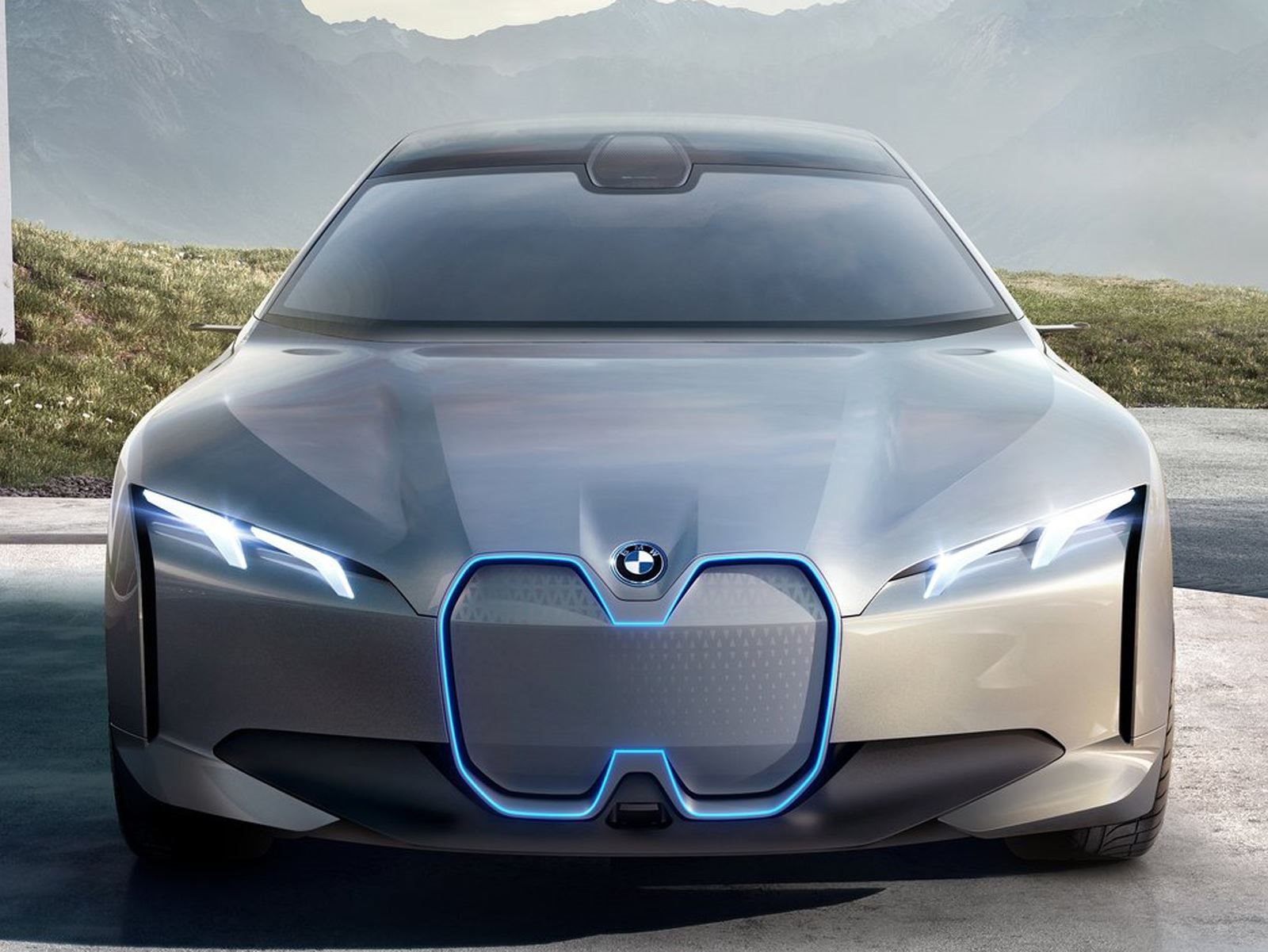 Tesla already announced an over 600-mile range for its new roadster. By 2021 Tesla will bury BMW's goals
BMW is planning to reveal a new all-electric SUV concept later this year, likely at Geneva, which will preview the 2021 model year production version that will achieve a maximum driving range of 435 miles. The news comes from Auto Express and this is relevant for a number of reasons. Right now, we're looking at EVs that can manage over 300 miles, so BMW is quickly entering new territory here. Second, this new iNext concept will also feature Level 3 autonomous driving.
But 2021 is three years from now any by then everyone will be getting 400-mile range or more.
"I can promise you that this year you will see something and touch something – you need to let people experience what is coming," according to BMW i product boss Alexander Kotouc. "It's groundbreaking; the iNext will be more of the shape and size of an X5. It will have a completely different interior and be able to seat five people."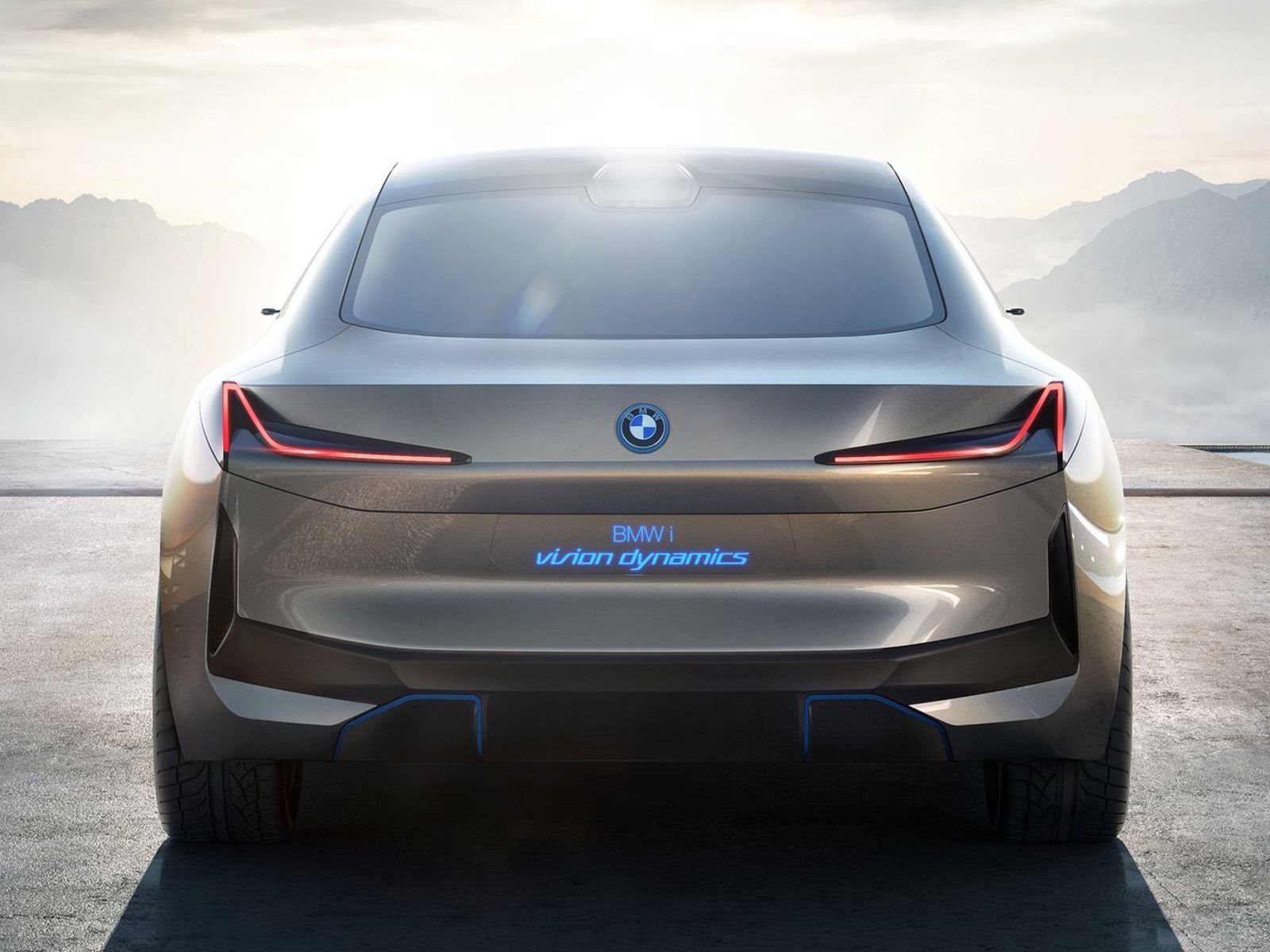 If the production version looks anything like the prototype, BMW will sell a lot of them
Equally impressive is the fact that it'll ride on BMW's all-new modular architecture, designed from the get-go to handle a variety of vehicles, including EVs, plug-ins and conventional internal combustion. More importantly, the platform allows for a range of battery sizes and for an electric motor to be placed at both axles. Even a triple-motor setup is said to be possible.
With two electric motors alone, the iNext will be able to achieve up to 443 hp. Adding a third motor makes up to 800 hp possible. When the iNext (no word yet if that name will stick) launches in 2021, Level 3 autonomy will be standard, but throughout its life cycle, Levels 4 and 5 will be added. BMW has not given any indication as to specifically when that will happen, but assuming the vehicle will be on the market until almost 2030, Level 5 is really not far off. BMW will divulge more details later this year