Old Bridge Township Raceway Park Ceases Drag Racing Operations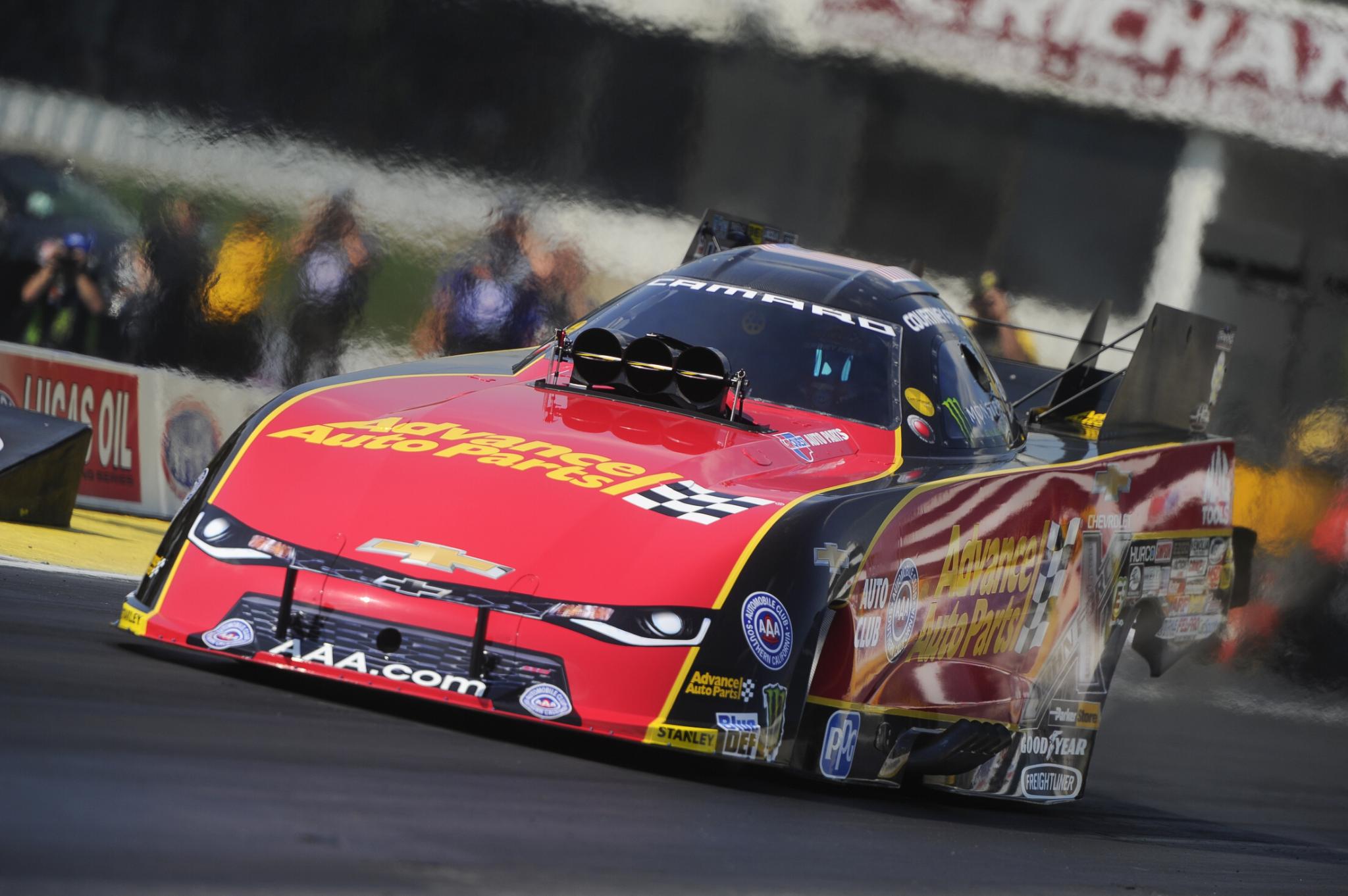 The NHRA Summernationals at E-Town are no more
Old Bridge Township Raceway Park in Englishtown, N.J. – one of the NHRA's oldest and longest-running tracks – has announced they have ceased drag racing operations effective immediately, leaving a huge hole in the NHRA's 2018 Mello Yello Drag Racing Series schedule and in the hearts of drag racing fans all over the northeast.
Old Bridge Township Raceway Park, known throughout the drag-racing community as "E-Town", was founded in 1965 and has hosted an annual NHRA event since 1969 – the fourth-longest held event on the entire NHRA schedule.
The Napp family, which has owned the track since it's opening, released a statement saying the track's racing operations will be reorganized. While the drag racing operations will be shut down, the families other racing facilities – including a road course, go-kart and motorcross tracks as well as an airport – will continue to operate.

"It is with a great sadness that the Napp family is discontinuing drag racing, however the family looks forward to continuing to provide the best outdoor events in this new era of Raceway Park," the Napp family said in a statement. The family also wished to express their "most sincere gratitude to the NHRA, and the many thousands of racers and fans, without whom would have never allowed Raceway Park to become the iconic and nationally recognized drag racing facility it has over the past five decades."
The NHRA had scheduled the 49th annual NHRA Summernationals at Old Bridge to be held on June 7 through June 10 of this year. The NHRA has not yet announced their plans too fill the open date.

In a statement released by the NHRA, new NHRA president Glen Cromwell said "NHRA drag racing events have been held at the track in Englishtown for almost 50 years. The Summernationals have played an important part in our heritage and we hope that fans in the area will try to make it to another one of our events. Our focus remains on making the NHRA Mello Yello Drag Racing Series a memorable experience for our fans, racers, sponsors, partners and tracks."