Ralf Aron rejoins Prema Theodore Racing for the 2018 FIA Formula 3 season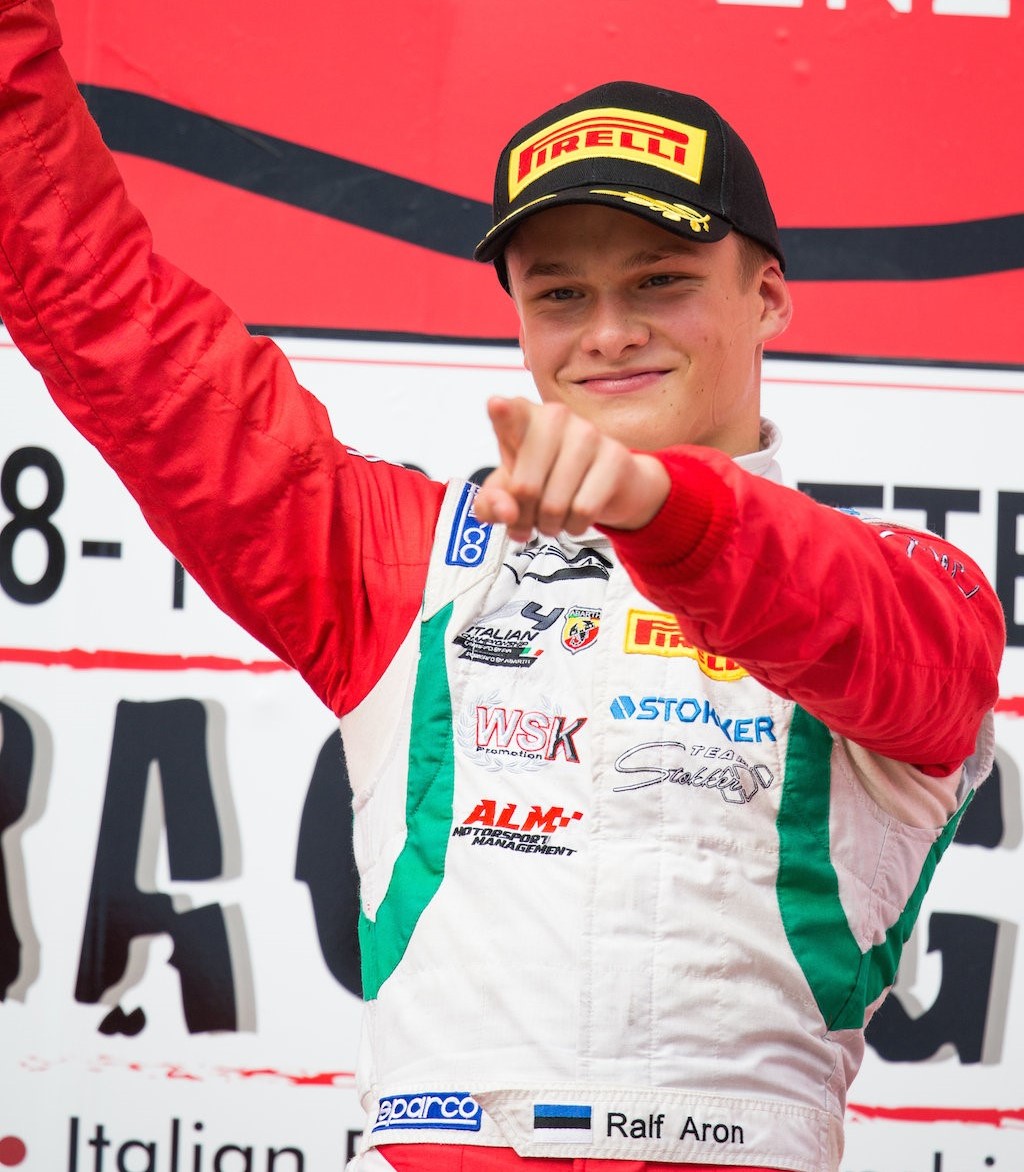 Ralf Aron
Prema Theodore Racing is proud to announce another valuable addition to the team's 2018 FIA European Formula 3 Championship roster with the return of Ralf Aron. The 19-year-old Estonian has already been part of the Prema family and won the Italian Formula 4 title in 2015. Born in Tallinn, Aron is currently studying at the Franklin University in Switzerland.
He started racing in 2013 and quickly became one of the most looked after young prospects in European racing. Moving up to Formula 3 with Prema in 2016, he cruised to his first win only at his second appearance in the series at Hungaroring.
After one year away, he is now ready to set his sights on the 2018 season as the team look forward to welcome him back again, relying on his driver skills and professionalism. This year, he scored three podium finishes including a third place in the world-renowned Macau Grand Prix.
Rene Rosin – Team Manager
"We are really looking forward to work with Ralf again. He is smart, fast and consistent and he's also a very positive person to have within the Team. He was able to take victory straight away with us at his Formula 3 debut and I'm sure he has the skill set to become a real contender this season. I couldn't be more satisfied with how our line-up for 2018 is shaping up so it will sure be a great season."
Ralf Aron
"I am very excited to be back with Prema Powerteam for 2018. We won a championship in F4 together and I have learned from the mistakes I have made in F3. Combining the experience and determination that I and Prema have, we will be stronger than ever and ready to conquer the podium at Round 1!
I am excited to get back to racing already!"