Alonso 'very bad politically' – Piquet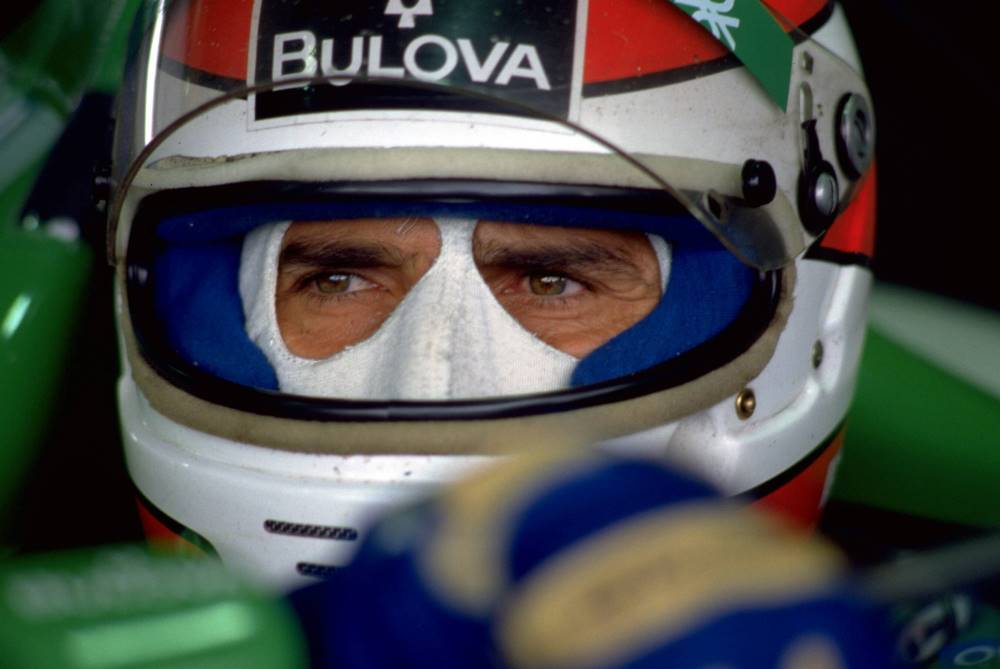 Nelson Piquet in 1981
(GMM) Former F1 driver Nelson Piquet says Fernando Alonso is to blame for his lack of success over the past decade.
Alonso became F1's youngest double world champion by 2006, but since then has failed to win another title with Renault, McLaren and Ferrari.
"Fernando Alonso has had the chance to win up to five world championships, but the reality is that there is always a mess wherever he is," said triple world champion Piquet.
"He is a fantastic driver, but also one who generates a lot of problems and in the end everyone ends up leaving the team," the Brazilian, whose son Nelson jr was Alonso's teammate in 2008, told La Sexta broadcaster.
"He is very bad politically in his work on the team. When you arrive on a team, at first you must be patient and work together, and later you win," Piquet added.
"But he always wants the best (straight away), and that is not the best way."
Piquet, 65, was also asked to compare Alonso with new quadruple world champion Lewis Hamilton, and he answered: "I do not think Alonso is better. I think they are at the same level."