City of Joliet renews use agreement with Chicagoland Speedway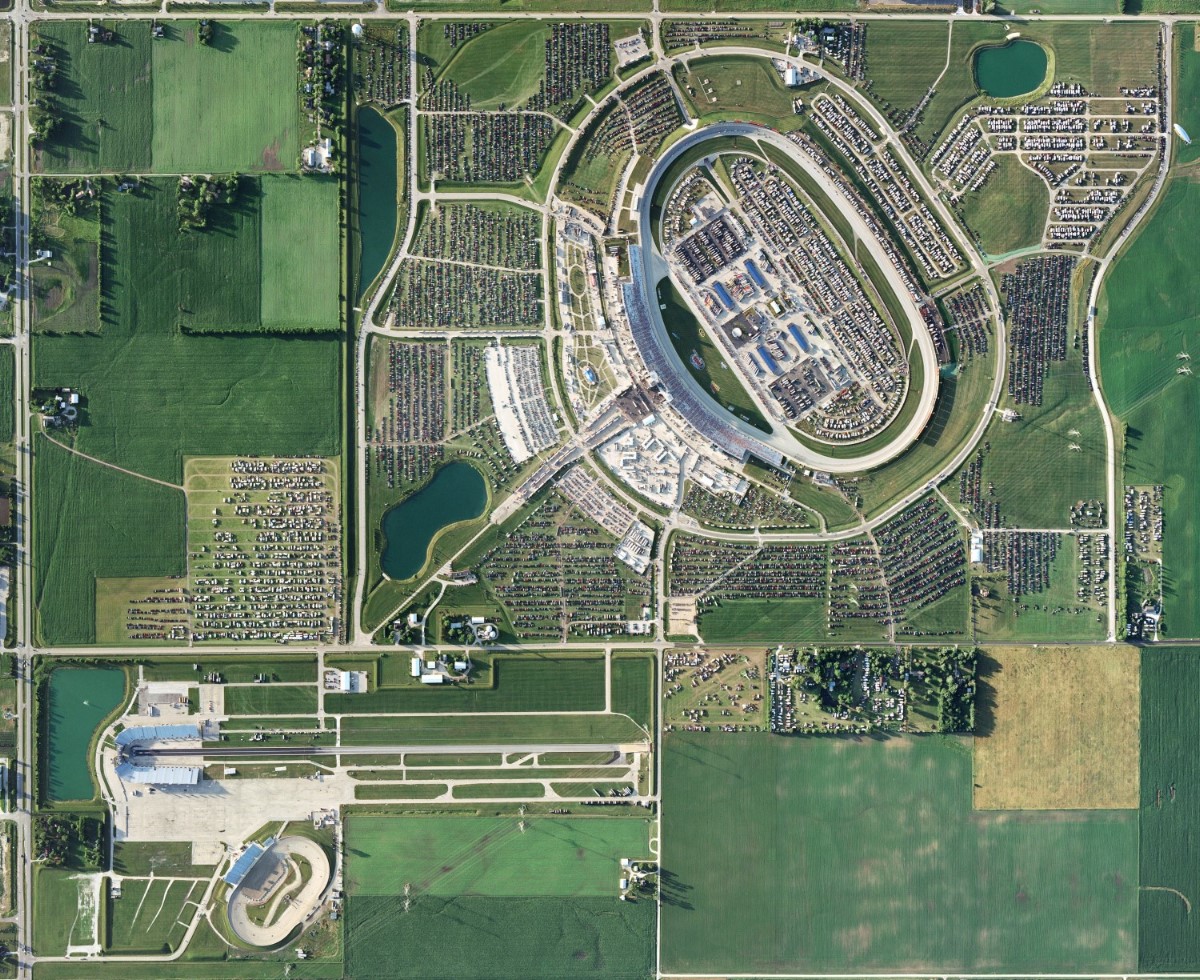 Chicagoland Speedway with Rt 66 Raceway at bottom
The city and Chicagoland Speedway have signed on for another 20-year relationship.
The Joliet City Council on Tuesday approved a use agreement that officials said basically continues most of the terms of the original annexation agreements that brought two major racetracks into the city.
"It's hard to believe it's been 20 years since the vision and dream of Route 66 Raceway was born in Joliet," Chicagoland Speedway President Scott Paddock told the council, referring to the first track that was built and still exists in the racing complex on the city's south end.
Actually, the Route 66 Raceway annexation agreement was made in 1997 and has expired. The Chicagoland Speedway annexation agreement was made in January 1999. Both were 20-year agreements that needed to be renewed.
IndyCar team owner Dale Coyne was one of the people who had the tracks built. He later sold his interest to ISC
In 1999, NASCAR was hunting for a spot in the Chicago region to build a racetrack and getting resistance before Joliet city officials invited the organization to come to town and wrapped up an annexation agreement in weeks.
"We are incredibly grateful to the community which embraced us with open arms more than 20 years ago," Paddock said.
The agreement approved Tuesday consolidates agreements for both tracks, now under common ownership, into one package.
City Attorney Marty Shanahan, who worked on the agreement, said it basically continues the agreement for another 20 years. Herald News