Low NBCSN ratings cost NASCAR another major sponsor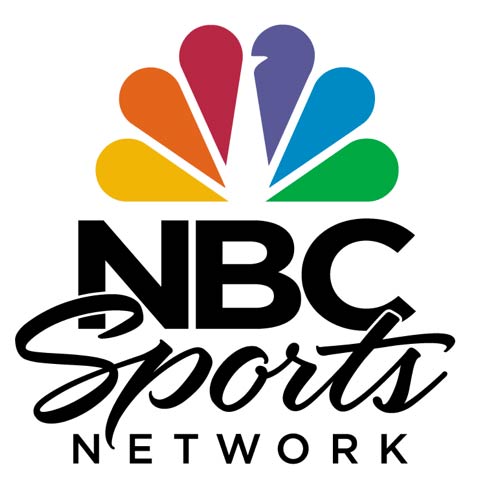 Low ratings on NBCSN cost IndyCar their title sponsor and now sponsors are leaving NASCAR as ratings plummet on NBCSN
NASCAR officially is in the hunt for a new beer sponsor, as MillerCoors will not renew Coors Light's deal as the official beer of the sanctioning body.
Coors Light has held the position since '08 when it replaced Budweiser in a five-year deal originally valued around $4M annually, and it last renewed in '12. However, the sides were not able to come to an agreement to renew the deal that expires on Sunday despite last-ditch efforts by NASCAR in recent weeks to salvage some form of a pact.
The sides confirmed the move Friday but declined to comment further. Coors Light sponsored the pole award winner every week. Sister brand Miller Lite is remaining in the sport with an 11-race deal with Team Penske, meaning the company — now owned fully by Molson Coors Brewing Co. — is not exiting NASCAR as a whole.
MillerCoors joins Aspen Dental in brands that have exited as official NASCAR sponsors this season, but the sanctioning body still added around a dozen other partners throughout '17.
It will be a challenge for NASCAR to find a large-scale beer partner to replace MillerCoors, as the marketplace has changed to focus on more micro and craft brews, while consolidation has also impacted sponsorship spending. Potential replacements would seem to of course include Anheuser-Busch, which is activating its Busch beer brand in the sport and recently launched a large Daytona 500 contest that will see the brand bring 500 people on an all-expenses-paid trip to the February race. Budweiser was the official beer of the sport from '98-'07. Adam Stern/SBD