The Motorsports Group, Circle Sport Racing Dissolve Partnership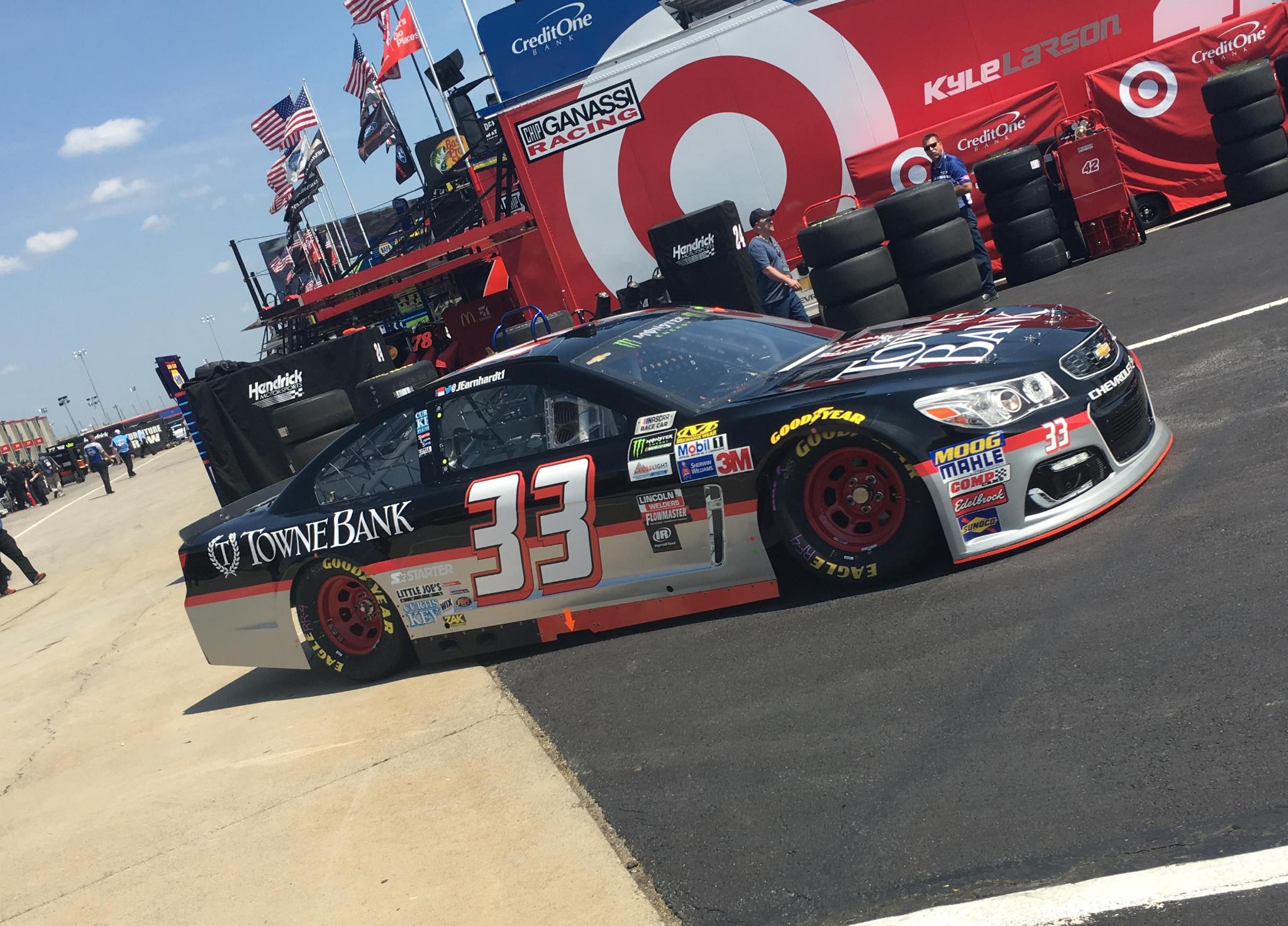 Jeffrey Earnhardt is now out of a ride for 2018
Pete McCole/AR1
The Motorsports Group has announced they have separated from their merger with Circle Sport Racing and team owner Joe Falk barely a year after the two teams partnered up to field a car in the Monster Energy NASCAR Cup Series
TMG team owner Curtis Key announced in a statement the decision to split the teams came from Falk, who had brought over a charter at add a second car to the newly formed team back in January of this year.
"We wish them the best," Key said in a statement posted on the team's Twitter feed. "I will continue on this journey and look to rebound for 2018."
Circle Sport – The Motorsports Group fielded the no. 33 Chevrolet for driver Jeffrey Earnhardt – grandson of the late seven-time Cup champion Dale Earnhardt, Sr. – for the majority of the 2017 Cup season. Earnhardt had signed a contract extension with the team back in October, is now out of a ride as a result of the split.
The no. 33 charter is expected to stay with Circle Sport Racing. The team has not made any announcements about their plans to race in 2018.
Both Key and Falk are longtime car owners in NASCAR, going back as far as 1993 with Key Motorsports in the then-NASCAR Busch Series. Falk has been a team owner since 1997 before partnering up with Key after splitting off from a previous partnership with Levine Family Racing.