City Council wants Pomona Raceway to stay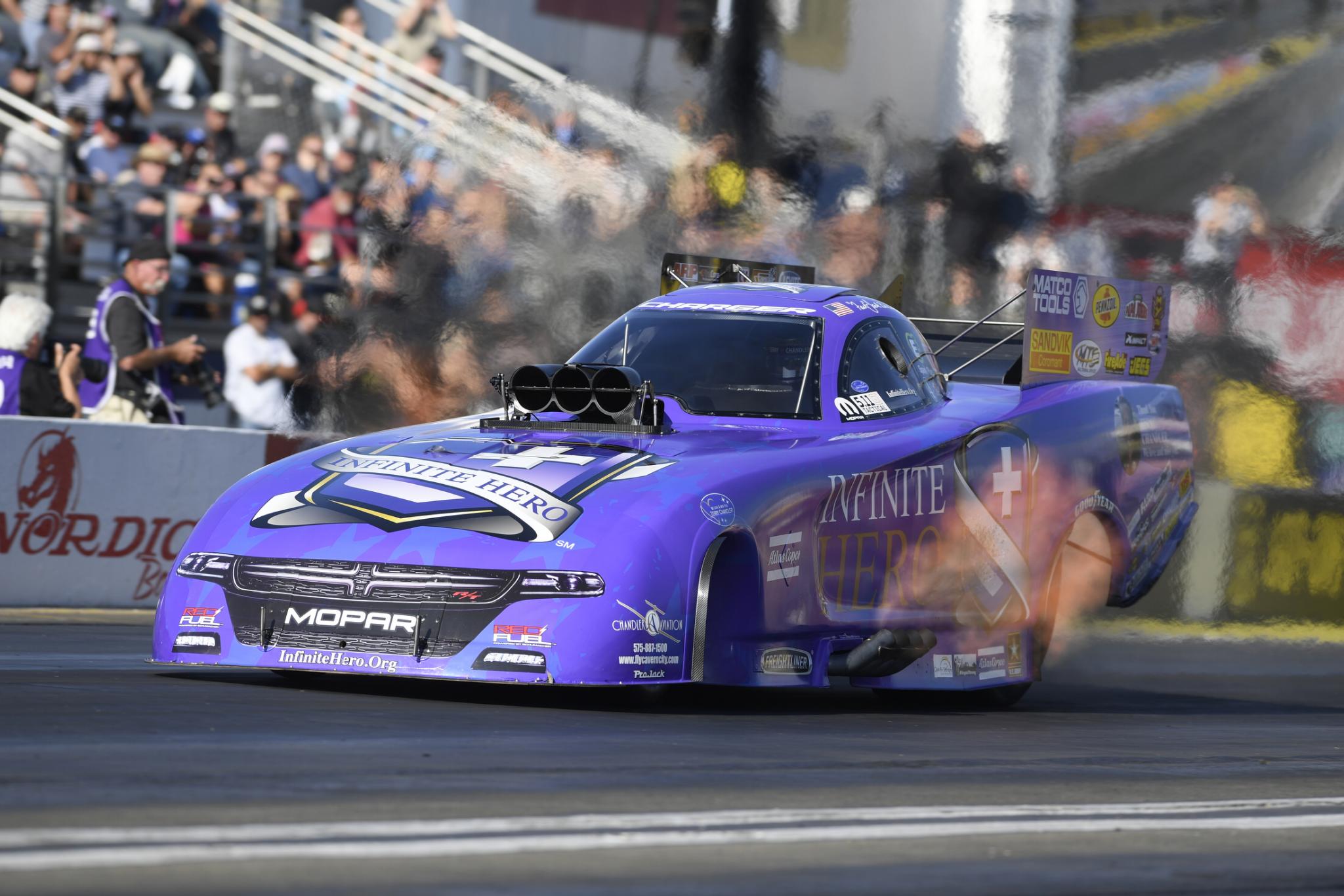 Beckman at Pomona
A report on November 11 in DailyNews.com, an Ontario, Ca., newspaper, revealed a proposed ordinance to address zoning regulations for the Pomona Fairplex. In the days following, many in drag racing fans feared the worst expecting drag racing's days in Pomona were numbered.
Monday evening Mayor Tim Sandoval said in no certain terms, Pomona isn't looking to run the NHRA out of town.
"I think what I hear from the Council is it doesn't want to see the NHRA activities go away" because of an unclear permitting process, Sandoval said.
However, this doesn't mean the City Council members don't want to create dialog. The council voted 5-1-1 in Monday's meeting to begin the process.
In the process, council members are expected to address the concerns of local residents who believe the Fairplex brings activities which generate noise, trash, traffic, crowds and among other negative issues.
The meeting was attended by as many as 50, many of whom spoke for the merits of keeping everything as is.