Formula E to dress for success with apparel partner HUGO BOSS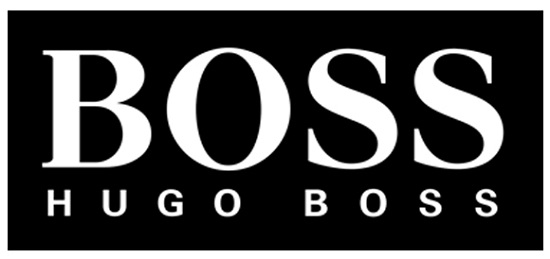 Hugo Boss dumped the Mercedes F1 team for a Formula E deal
METZINGEN, GERMANY – Formula E – the electric street racing series – will be dressed for success both on-and-off the track this coming season with HUGO BOSS joining as Official Apparel Partner.
The new partnership will focus on the shared values synonymous with motorsport and a winning mentality that goes with it – dynamism, perfection and precision.
HUGO BOSS, a world-renowned name and one of the leading players in the global fashion market, will design and develop outfits specifically for Formula E series management, employees and volunteers – offering both style and practicality in the heat of close competition.
The unique collaboration will see HUGO BOSS add a new strand to its DNA, utilizing its 35-years of experience and expertise in the motorsport arena to best represent the newly-launched Formula E brand identity for season four.
In addition to branding on the official outfits – the BOSS brand will also be represented on the Formula E demo car and championship livery, as well as trackside on the streets of some of the world's leading cities.
A first glimpse of the new partnership will come at an exclusive event on December 1 ahead of the season-opener in Hong Kong – round one and two of the 2017/18 FIA Formula E Championship and the first double-header to be held in Asia.
Alejandro Agag, Founder & CEO of Formula E, said: "I'm delighted to welcome yet another global brand to the Formula E family, especially a respected and recognizable name in the world of fashion such as HUGO BOSS. This new partnership will see the team on the ground at each race dressed with a winning mindset and ready to deliver a spectacular event in cities across the world. As the first Official Apparel Partner of the series, we look forward to seeing the dynamic style and innovation on show that HUGO BOSS is renowned for."
HUGO BOSS Chief Executive Officer, Mark Langer, said: "As a fashion brand, we are always looking at innovative approaches to design and sustainability. When we first encountered Formula E, we immediately saw its potential and we are pleased to be the first apparel partner to support this exciting new motorsport series."