Zero cars finish F4 race at Sepang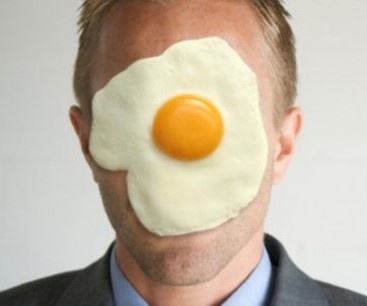 Peter Thompson
With egg on his face, the organizer of the Formula 4 South East Asia Championship has apologized "unreservedly" for the error that led to every driver retiring from a Malaysian Grand Prix support race.
All nine drivers failed to finish the race at Sepang on Saturday.
Towards the end of the second race the first of the nine cars began running out of fuel, with seven drivers retiring over the next couple of laps.
Kane Shepherd started the final lap behind the safety car, which had been called due to his rivals being stranded around the circuit, but he also ran out of fuel exiting Turn 2.
Peter Thompson, the chairman of series organizer Asian Autosport Action, said: "I apologize unreservedly for the results of race three.
"With races two and three back-to-back and without the possibility to top up, we filled the cars for both races before the start of race two.
"However we miscalculated the requirements. As we are a one-team championship all the drivers were unfortunately affected."