Geely completes takeover of Lotus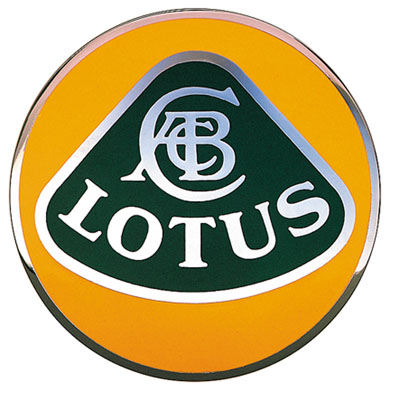 Lotus is now a Chinese company and is no longer British
Zhejiang Geely Holding Group (Geely Holding) today completed the transaction to purchase a majority stake in the British luxury sports brand Lotus.
Geely Holding now owns a majority stake of 51% in Lotus Advance Technologies Sdn Bhd (Lotus) with a minority 49% being held by Etika Automotive (Etika), a Malaysian automotive group.
Company Structure
With the transaction completed, the Board of Directors for Lotus has been formally established, consisting of five seats of which three are appointed by Geely Holding and two are appointed by Etika.
Under this structure, Geely Holding has appointed Geely Holding's Executive Vice President and Chief Financial Officer, Mr. Daniel Donghui Li as Chairman of the Lotus Board. Mr. Feng Qing Feng, Geely Auto Vice President and Chief Technology Officer and also Mr. Nathan Yu Ning, whom is the Vice President of International Business and Executive Advisor to the President at Geely Holding will also join the board.
Etika have appointed Dato' Sharil Tarmizi, a corporate consultant and a long term supporter of technology companies to the Lotus board and will announce a further addition to the board in due course.
Mr. Jean-Marc Gales will continue in his role at Lotus as the Chief Executive Officer since joining the company in 2014.
In the first half of 2017, Lotus has already entered into a positive cash flow situation with sales rising by 10% in the first half in year on year comparison. With the introduction of new models over the course of this year, including the introduction of the fastest Lotus ever made – the Evora GT430 and with further expansion into the US and Chinese markets, Geely Holdings are confident that Lotus will continue to excel.
Mr. Daniel Donghui Li commented: "With the transaction completion we now look forward to working with our partners to develop the Lotus brand into a globally competitive brand and a well recognized leader in the sports car market. We are extremely confident that Lotus will go above and beyond the expectations of the automotive industry and consumer base in the near future."
Mr. Jean-Marc Gales emphasized Mr. Daniel Donghui Li's comments by saying: "Following a successful business turnaround, the Lotus brand has never been in a stronger position and we are now perfectly positioned for growth. We are producing the best cars in the company's history and are currently developing next generation of sports luxury vehicles which will continue to demonstrate the Lotus brand values of class-leading vehicle dynamics, light weighting, styling and aerodynamics by leveraging Geely Holding's global strengths and resources."