Force India latest F1 team to report huge losses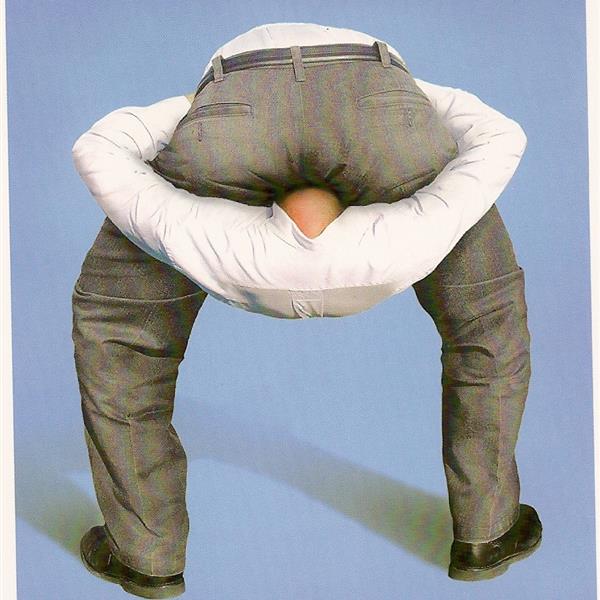 These are the people who make the F1 engines rules that result in such high costs that teams bleed red ink
Force India enjoyed an increase in revenue for the 2016 a calendar year but an increase in its losses , mainly due to "currency fluctuations".
The Silverstone-based outfit's recently filed accounts for 2016 showed the team generated revenue of £77.1m, up from £64.2m in 2015.
Force India's losses however increased from £6.8m to £11.6m, and justified the change by "an increase of £5.7m charged to the accounts due as a result of currency fluctuations to both EUR and USD related suppliers/creditors during the year and balances outstanding at the end of the year."
The filed 2016 accounts also revealed that a payment of $15m from Diageo, owners of Johnny Walker, was made to Force India "under an agreement negotiated in connection with Dr Vijay Mallya's settlement with Diageo."
As one of Formula 1's most consistent performers and the unquestionable leader of the mid-field pack, Force India will likely see its results improve this year, thanks to an increase in prize money.
The team is currently fourth in the Constructors' standings, with a comfortable 65-point lead over fifth-place team Williams.