FIA make things worse in F1 for 2018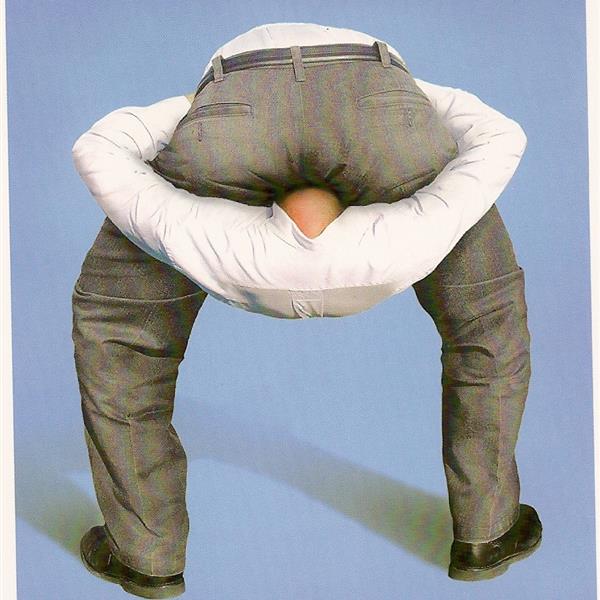 Why are F1's silly engines so expensive they have to impose such limits on engine components to keep costs down? This is why.
Despite a barrage of complaints when Monza saw a total of 150 grid place penalties handed down, the FIA has announced further limits to engine components for 2018.
This season drivers have been limited to four of each of the engine components, after which they began to rack up penalties.
This came to a head at the Italian Grand Prix where seven drivers were penalized for use of additional power unit elements while two were handed gearbox penalties. And that was nowhere near the end of the season. It will get worse, just wait.
But despite many in the Formula 1 paddock admitting that something needs to be done about this, the FIA has reduced the number of engine components that drivers can use without penalty for 2018.
Article 23.3 a) of the 2018 Sporting Regulations, states: "Unless he drives for more than one team, each driver may use no more than 3 engines (ICE), 3 motor generator units-heat (MGU-H), 3 turbochargers (TC), 2 energy stores (ES), 2 control electronics (CE) and 2 motor generator units-kinetic (MGU-K).
"Should a driver use more than the numbers set in a) above of any one of the elements during a Championship season, a grid place penalty will be imposed upon him at the first event during which each additional element is used."
F1 fans will in 2018, see an increase in grid penalties, ruining races for their favorite driver.