MotoGP and Thailand agree to 3-year deal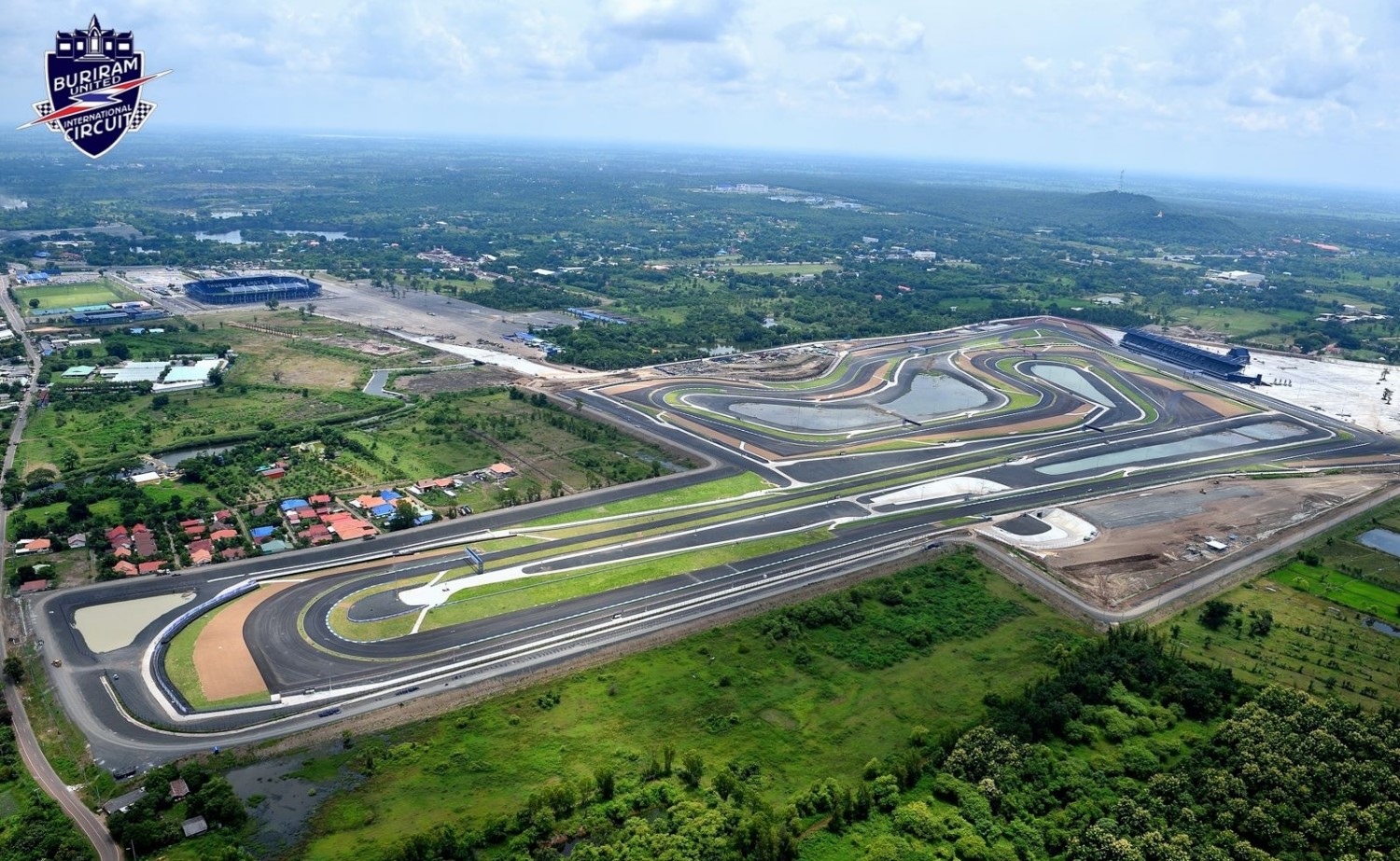 Buriram circuit
Thailand is set to join the MotoGP calendar from next season, at the Buriram Circuit, with track and championship organizers agreeing a three-year deal from 2018 through 2020.
Carmelo Ezpeleta, CEO of series promoter Dorna Sports, will fly into Bangkok this week to finalize and sign the contract with Sakon Wannapong, the Governor of the Sport Authority of Thailand.
Thursday's meeting will be chaired by his excellency General Tanasak Patimapragorn, the Deputy Prime Minister of Thailand, while Pongpanu Svetarundra, Ministry of Tourism and Sports, will also attend.
Thailand's agreement with MotoGP follows confirmation that Finland will join the calendar from 2019, meaning the roster could stretch out to 20 races in the future, if no other venues lose their place.
A date for the Thailand Grand Prix has not yet been communicated.