Tesla reportedly updates software for future 205-kWh max battery size
According to a recent report in Vehicle Suggest, which is based on information from a video produced by Tesla owner, fan, and YouTube influencer Bjørn Nyland, Tesla has increased its maximum battery pack size to a whopping 205 kWh in software.
Following a recent software update (2020.20.12), Nyland went through the software information table. Based on the numbers, he discovered that Tesla may have updated its cars' maximum battery size to 205 kWh.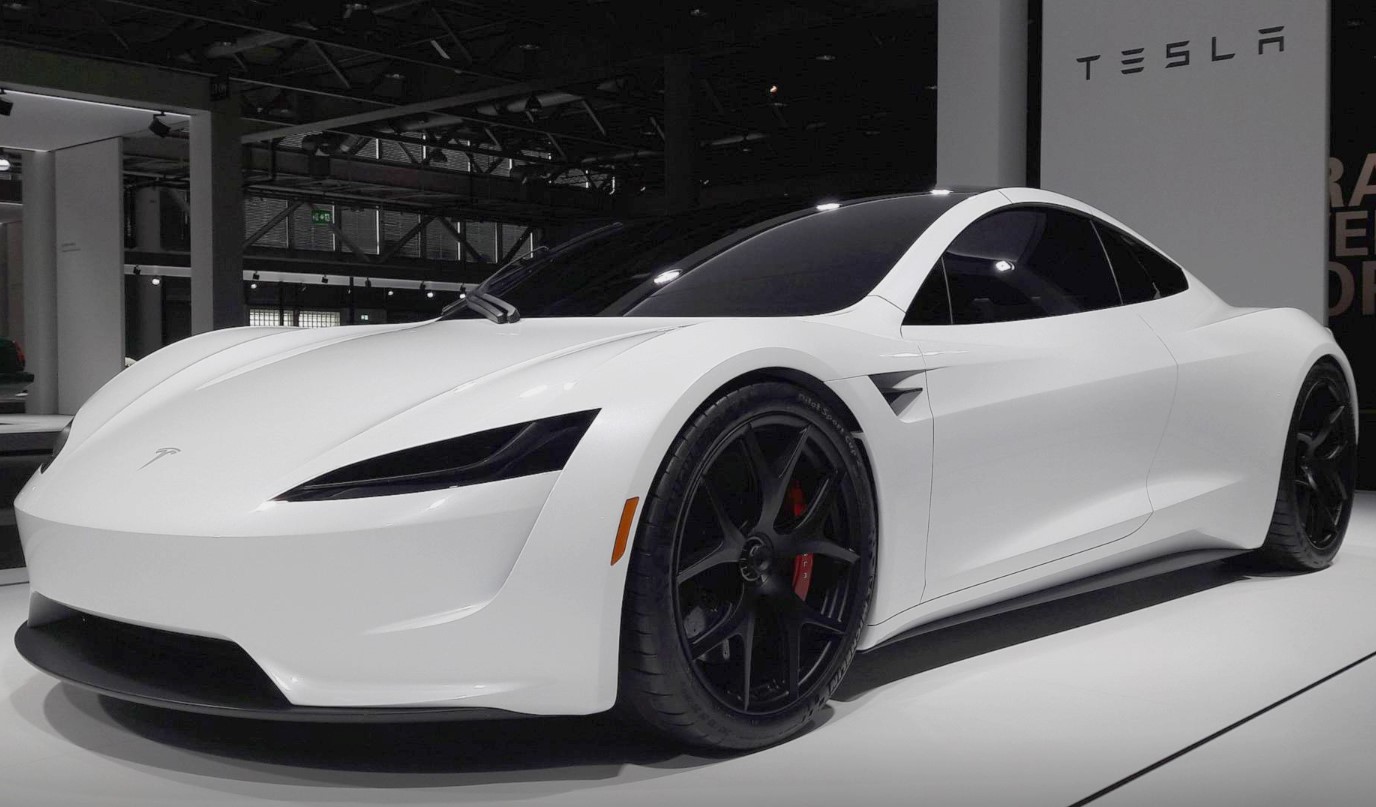 The situation here is quite complex, especially if you don't really know anything about EV batteries and state of charge. However, Nyland is well-versed on the subject. He also did some diving and came to some conclusions that make perfect sense. Vehicle Suggest shared: