IndyCar Mid-Ohio TV Rating (Update)
UPDATE
The final ratings are in and they're not good. The live IndyCar broadcast on CNBC was down 68% and the taped-delayed broadcast on NBCSN was down 29%. See 'Final Weekend TV Ratings' news item for all the details. Mark Miles said IndyCar ratings would go up when NASCAR came to NBCSN. Just the opposite is happening. IndyCar has one more year after this on NBCSN. Some think the series cannot survive another year on NBCSN. Teams cannot sell sponsorship on their cars with ratings this low and Verizon is likely to walk with ratings so horrible.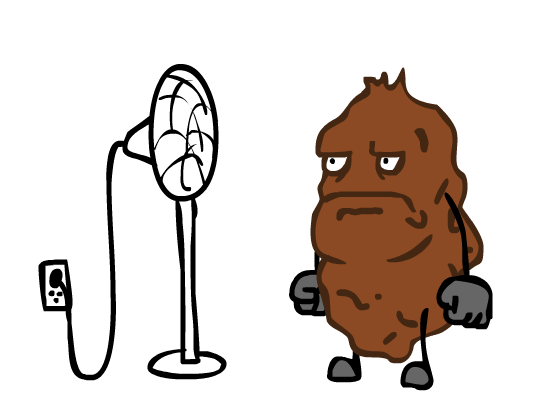 The shit is about to hit the fan with (what few) sponsors the series has with ratings like that. Kiss Verizon goodbye.
07/31/17 Just when you thought IndyCar TV ratings could not go any lower they just did. After the Honda IndyCar Toronto race earned a 0.16 overnight on CNBC (i.e. much worse than an infomercial) and the re-air and NBCSN earned a 0.33, CNBC earned an even lower 0.13 overnight rating for the live airing of yesterday's IndyCar race at Mid-Ohio. The re-air on NBCSN last night got a 0.38.
A 0.13 rating for a live IndyCar race as once again NBCSN shoved it right up IndyCar's posterior by putting the NASCAR race on NBCSN and pushing the IndyCar race to CNBC that no one watches. And to think, IndyCar has been with NBCSN much longer than NASCAR and yet they toss IndyCar into the gutter like a dead rat.
Try selling a 0.13 TV rating to a sponsor and they will laugh you right out the door.
Sponsors WILL NOT look at you unless you are bringing in at least 1-million viewers per broadcast. That will NEVER happen on NBCSN. 100% of IndyCar races MUST be moved to network TV on ABC, NBC, or half and half like NASCAR does with FOX and NBC.