Mercedes Battery Gigafactory Begins Construction In Germany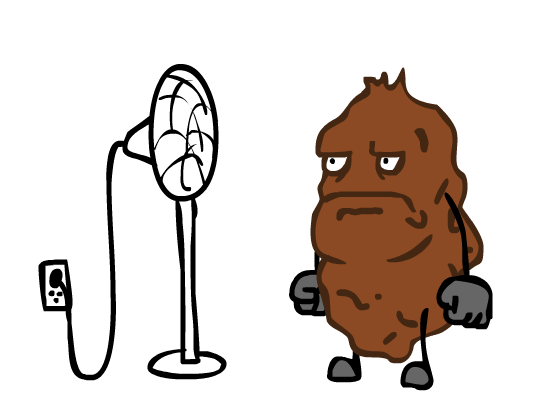 For the internal combustion engine, the shit is about to hit the fan
Daimler has launched the construction of a 500 million-euro ($543 million) factory, located near Berlin, which will build lithium-ion battery packs.
This battery-making gigafactory is the first one of its kind in Europe that will challenge Tesla and its own gigafactory located in Nevada.
The facility is 130km (81 miles) south of the German capital and showcases the shift of automakers and power companies into energy storage, Bloomberg reports.
Energy storage is key for the next generation of electrified vehicles and holding energy from wind and solar farms when it's needed, and with both industries moving into the same direction, the cost of batteries is finally going to plunge quickly.
"As battery costs fall and their energy density increases, we could see cheaper battery-electric cars than their fuel-burning equivalents by 2030," said Nikolas Soulopoulos, an analyst with the London-based research arm of Bloomberg LP.
Battery-making capacity is expected to more than double by 2021, with large-scaled factories already planned in Sweden, Hungary and Poland, as well as Daimler's own plant in Germany. The new factories are expected to feed demand from companies such as Volkswagen Group and Renault-Nissan.
Costs of lithium-ion battery packs are expected to drop by 43 percent and finally make electric cars a mainstream reality.