Daytona 500 winner Pete Hamilton dies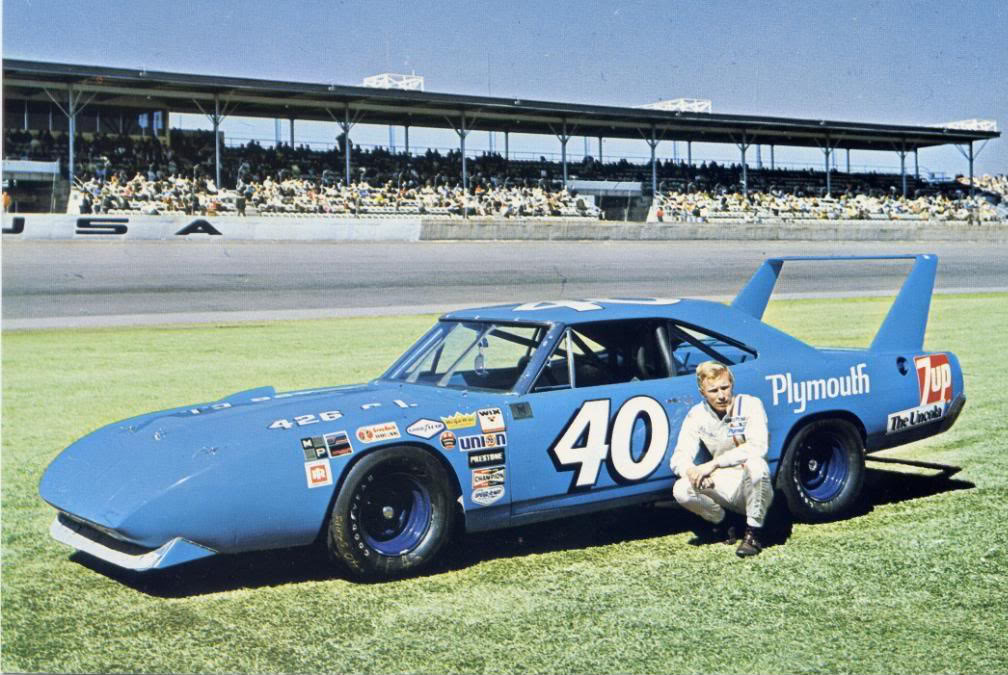 Pete Hamilton 1970 Daytona 500 winner
Pete Hamilton drove the No. 40 for Petty Enterprises in 1970 and won three races, including the Daytona 500, with Maurice Petty heading the team.
Statement from Richard Petty:
"We ran two cars in 1970, and Plymouth helped introduce us to Pete. They wanted us to run a second car with him on the bigger tracks. 'Chief' (Maurice Petty) led that car and started in the Daytona 500. Pete and 'Chief' won the race, and it was a big deal. Pete won both Talladega races that year. It was great to have Pete as part of the team. He was a great teammate. We send our prayers to his family."
Statement from Maurice Petty:
"Pete was as fast as anyone on the superspeedways in 1970. We had support from Plymouth to run two Superbirds, and they connected us with Pete Hamilton. He was a good match for us, and we won three races together. I enjoyed being around him and will miss him."