Alonso admits he will not win in 2021 (Update)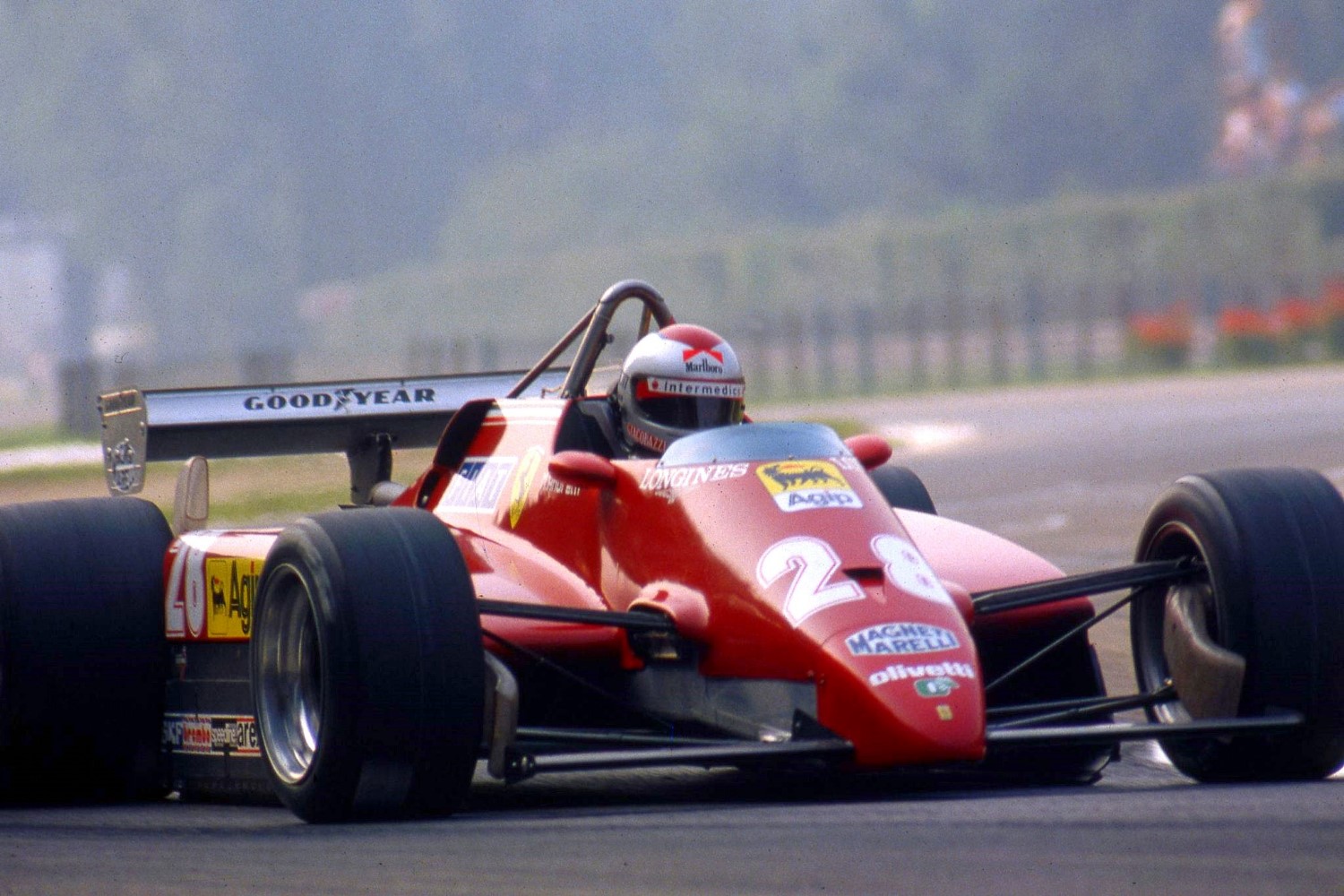 1982 – at 42 years of age Andretti sticks the Ferrari on pole
UPDATE Can Alonso still be competitive at his age in F1? Mario Andretti was 42 years old when Ferrari recalled him to take the place of the injured Didier Pironi at Monza.
He was racing full-time in IndyCar, having departed F1 at the end of 1981 after driving the dog of a car all season – the Alfa Romeo.
He turned up at Monza in front of the adoring Italian tifosi and stuck it on pole – faster than the Brabham-BMWs of Nelson Piquet (30 years old) and Riccardo Patrese (28), faster than the Renaults of Alain Prost (27) and Rene Arnoux (34), faster than Tambay (33) in the other Ferrari, all of them in fully competitive turbo cars.
He finished third in the race because he was down on power from the start – his engine lost a turbo on one bank of cylinders. "Otherwise it would've been a cruise," he said and considered it "a lost victory."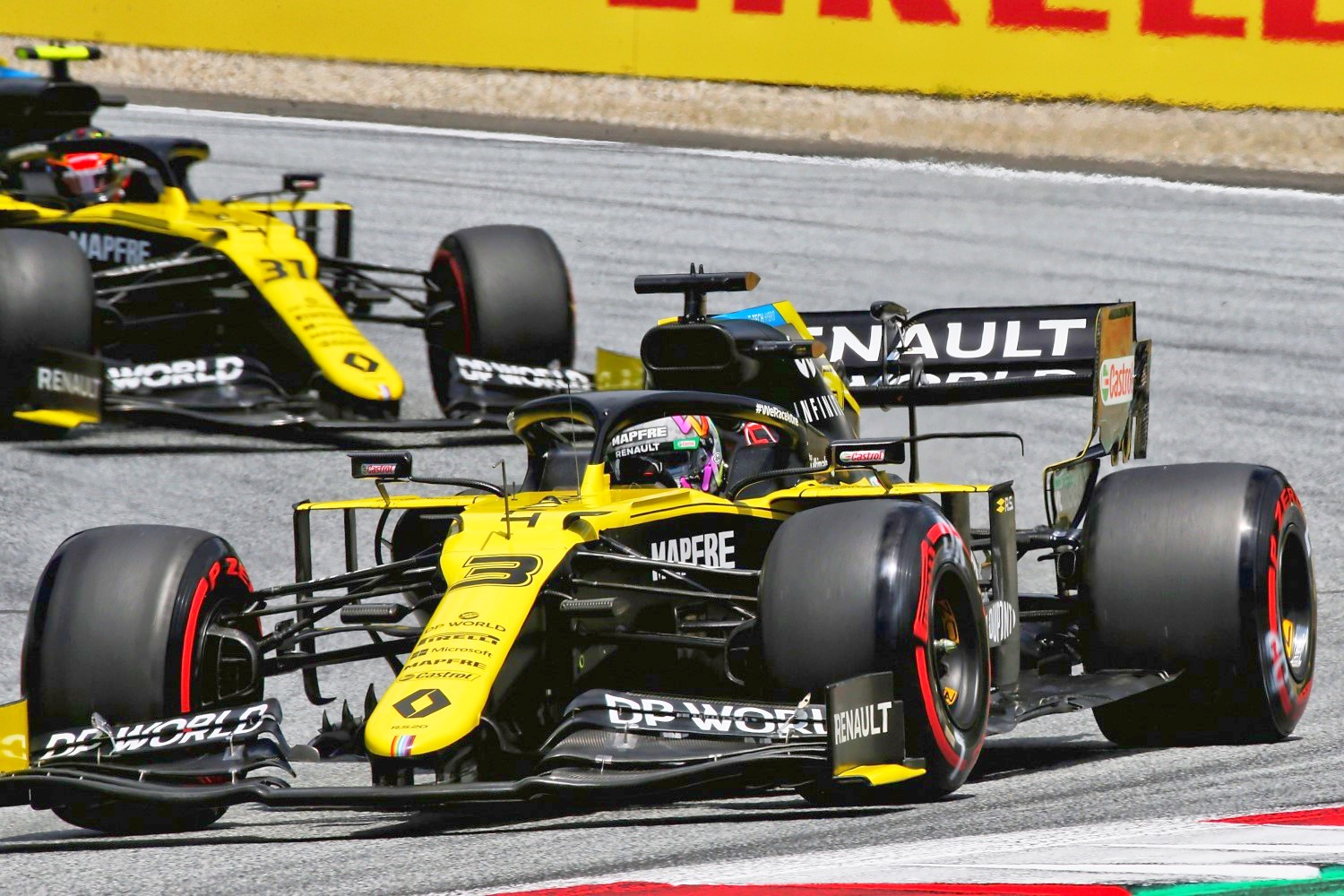 Alonso will take Daniel Ricciardo's seat at Renault
07/09/20 (GMM) Fernando Alonso admits he will not be able to win next year after returning to Formula 1 with Renault.
After days of rampant speculation, the French team confirmed on Wednesday that the almost-39-year-old will replace Daniel Ricciardo next year.
Alonso has clearly signed a two-year contract, as the Spaniard said he knows that winning will not be possible in 2021.
"The 2021 rules was a goal I set for if I really wanted to come back," Spanish reports quote him as saying.
"They have been delayed for a year until 2022 but I still think that 2021 can be useful in terms of creating a positive momentum for 2022.
"I am very aware of where we will be in the first steps, but I still think after two years without driving these cars it is worth being in Formula 1 in 2021 as part of my preparation," Alonso added.
Obviously referring to Mercedes, he said that in both 2020 and 2021 "there will be the same team that will win".
But in 2022, "the cars are going to be very different, with many parts that will be the same for everyone and also a budget limit".
"So everything will be more equal," Alonso predicted.