Indy 500 TV Rating likely to take a hit in 2020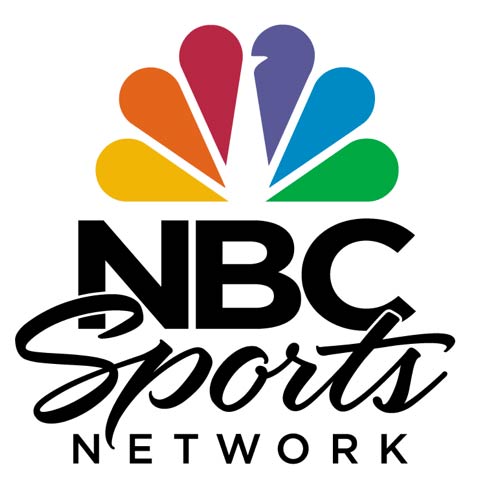 NBC put two NASCAR races head-to-head with the Indy 500 on its cable channel. Nice.
On a typical Memorial Day Sunday F1 races in the morning at Monaco, the Indy 500 in the afternoon and the Coca-Cola 600 at night so they do not clash on TV
That is not the case this year as the Indy 500 will be going head-to-head with two live NASCAR races.
Wednesday, NASCAR released its latest schedule update for the Cup, Xfinity and Trucks series. Included is an Aug. 23 Xfinity race at Dover set to broadcast at 1:00 pm until 3:30pm and a Cup race at Dover, broadcast on NBCSN set to start at 4 p.m. Last week, IndyCar and Indianapolis Motor Speedway owner Roger Penske told IndyStar this year's Indy 500 will start at 2:30 p.m.
With a race day broadcast on NBC set to begin at 1 p.m., according to NBC's website, the Indy 500 lead-in, along with the start of the race, will run head-to-head with the Xfinity series race at Dover that day, and then before the Indy 500 is even half over the Dover Cup race will begin.
Dover is typically one of NASCAR's most-watched events so what affect will this have on this year's Indy 500 TV Rating?
Only time will tell, but on the positive side, motorsports is one of only a very few live sporting events happening in the world today, so that should help.