Canada GP next to be postponed (4th Update)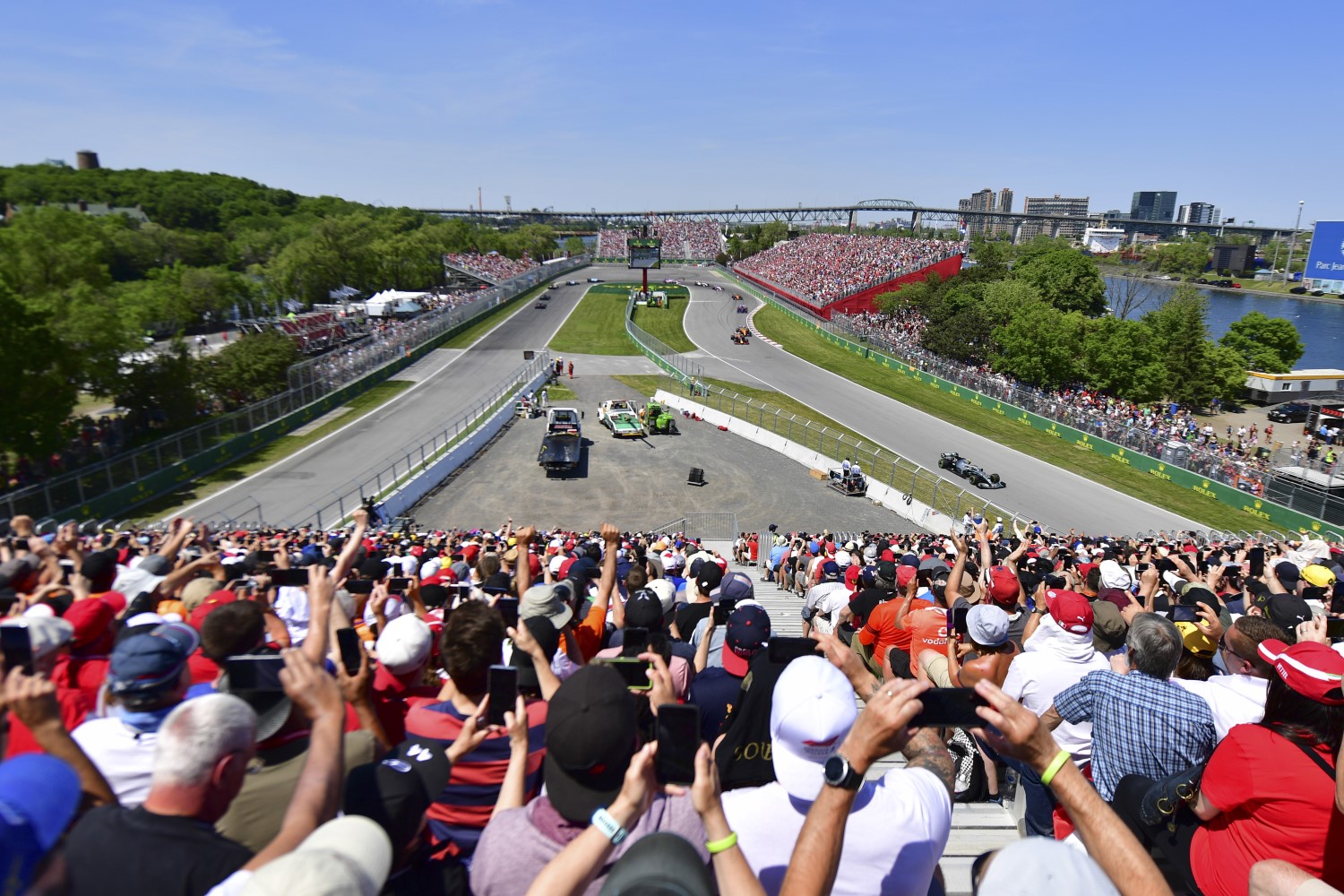 Montreal
UPDATE (GMM) Organizers of the popular Canadian GP are not giving up on rescheduling the Montreal race this year.
While some other venues have already cancelled or are poised to pull the plug on 2020, Montreal promoter Francois Dumontier is hanging in there amid the corona crisis for now.
"Discussions are continuing with the various stakeholders in the event, be it Formula 1, the City of Montreal, Tourisme Montreal and the other authorities involved in hosting the race this fall," he told Le Journal de Montreal.
The newspaper said the City of Montreal would not comment.
Patrick Carpentier
04/07/20 This rumor is upgraded to 'fact' with today's announcement.
04/02/20 (GMM) Patrick Carpentier, a Canadian racing driver, thinks it is basically "impossible" that Montreal will be able to host its grand prix in June.
Race promoter Francois Dumontier estimates the probability of a Canadian GP this year at 50-50, but Carpentier told La Presse that he is much less optimistic.
"Ferrari is an important part of F1, so if they cancelled Melbourne because McLaren was affected by the coronavirus, they will not come to Montreal because Ferrari will not be there," he said.
Carpentier is referring to the terrible epidemic that is occurring in Italy.
"Right now, it would be very, very, very frowned upon for Ferrari to go racing while nearly 1000 people die there every day," he said.
"I hope for Francois that it will happen, but in my opinion it is impossible," Carpentier added. "He says it's 50-50 but in my view it's 10 percent."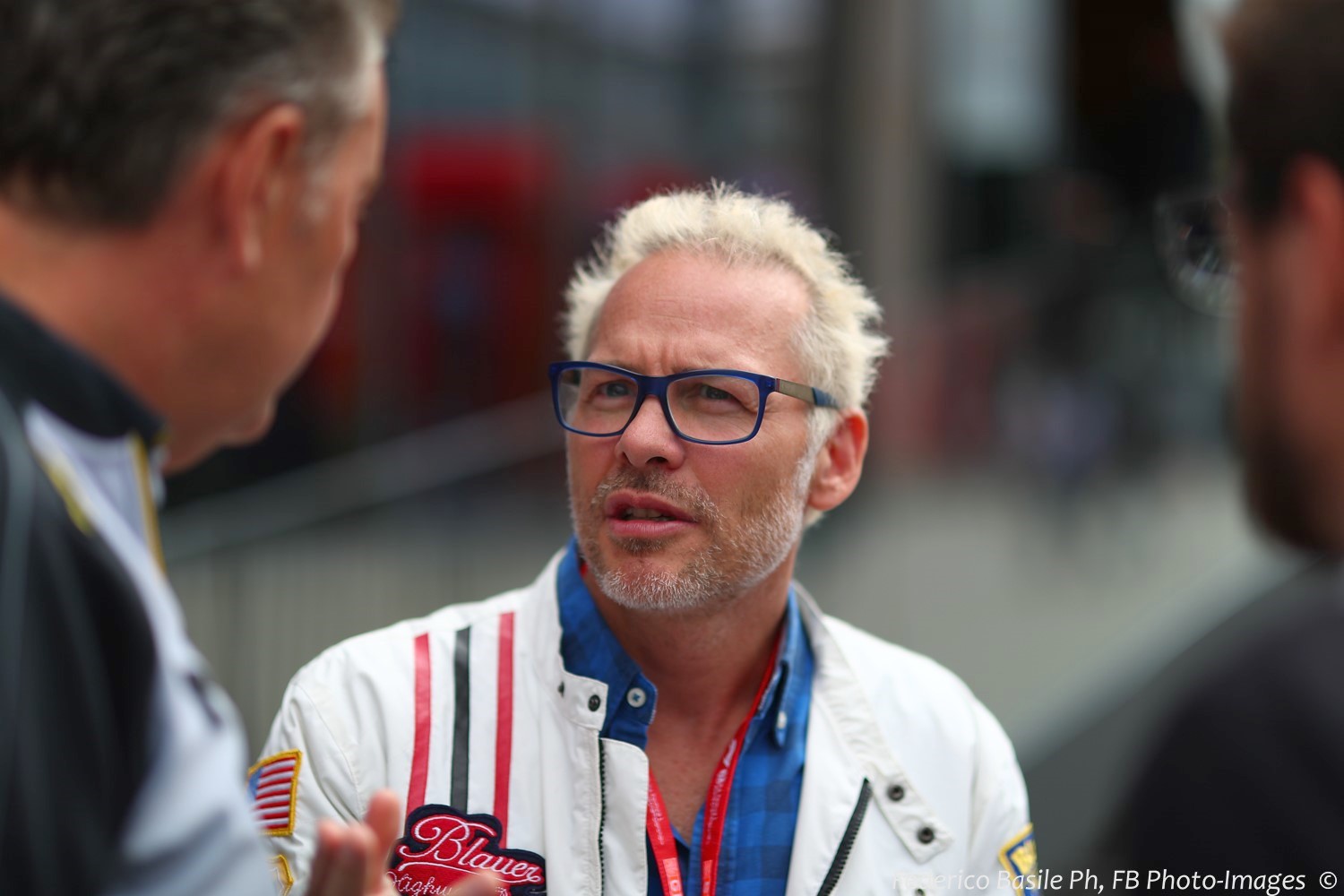 Jacques Villeneuve doubts Canadian GP will happen in June.
03/27/20 (GMM) Jacques Villeneuve thinks the coronavirus situation could be about to get a lot worse.
The 1997 world champion, who is now a commentator for Italian and French television, lives on the outskirts of Milan – the region that has been the hardest hit by the global pandemic than anywhere else on earth.
"We are forced to stay at home so we follow the instructions," Villeneuve told Le Journal de Montreal.
"There are thousands of cases here and it is far from over. And what we are experiencing here now, we are going to experience elsewhere. We see it in Spain and France in particular.
"The next step, to a very large extent, could be America," the French Canadian added. "I don't want to alarm anyone, but the situation could get worse if this trend continues."
It has now emerged that the fabled Indy 500, which was scheduled to go ahead in May featuring Fernando Alonso, has been pushed back to August 23.
It is another clear sign that Canada's June 14 race is heading for postponement too.
But Villeneuve thinks it is possible that Montreal – his home race – will actually be the 2020 season opener.
"It would be a coup for Montreal," said the 48-year-old. "The grand prix marks the start of summer in Montreal – it's a great event that is eagerly awaited each year."
Villeneuve, however, admits that a dark cloud hangs over the race.
"Canada is behind the virus," he said. "I can hardly believe that it will take place on June 14. But the good news is that the assembly of the circuit can be delayed. It's not as complex as Baku or Monaco."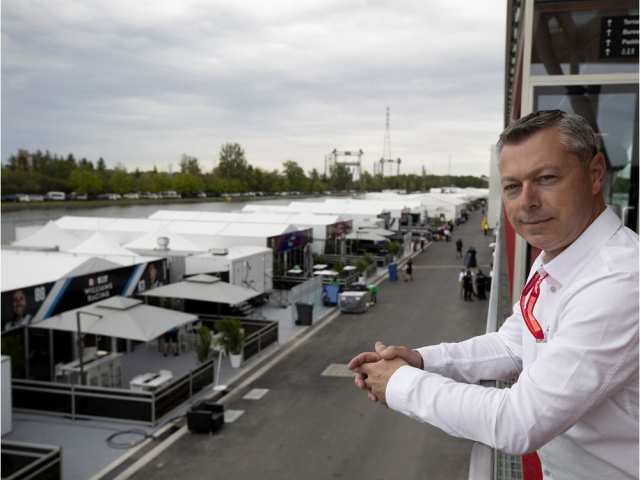 Francois Dumontier may soon pull the plug on the Canadian GP
03/25/20 (GMM) A decision about whether Canada's June 14 race in Montreal will go ahead as scheduled is now looming.
With the opening eight races either postponed or cancelled, Canada is currently scheduled to be the opening event of 2020 amid the coronavirus pandemic.
"At this point, we all hope the race can go ahead on June 14," promoter Francois Dumontier said in a conference call.
"At the same time we need to be realistic and look at the situation on a daily basis. If it can't go as planned, we will postpone it."
He said ticket sales are continuing, but he is also "clear" with the public that the pandemic is "changing from hour to hour" around the world.
"The assembly of our installations requires a little more than a month, which still gives us time to make a decision.
"But several of our suppliers are currently shut down and we will have to see if they can resume their activities by the end of April," said Dumontier.
He said Baku was forced to postpone its event earlier than Canada because the Azerbaijan race takes place on city streets.
"Assembling our installations requires less time so we have more room for maneuver," he said.
However, Dumontier admits that the probability of postponement is high.
"Several factors must be considered both here in Quebec and around the world," he said. "The question of borders is obviously decisive, as is the possibility of traveling from one country to another.
"At any rate, we do not envisage a cancellation, unless the entire season is cancelled."
Dumontier said the final decision will be made between Easter and May 1. And he is confident that, if postponed races are rescheduled, Montreal will be among them.
"Everyone will have to make concessions," said Dumontier, "but I can assure you that Montreal is a priority for F1. We have proven in the past that we are among the most popular races."
One of those concessions could be the curtailing of the race weekend from three to two days.
"I understand that we are in an exceptional situation," he said. "This is one solution among others that is being considered. I don't want it, but we would have to adapt."