Honda to replace Alex Marquez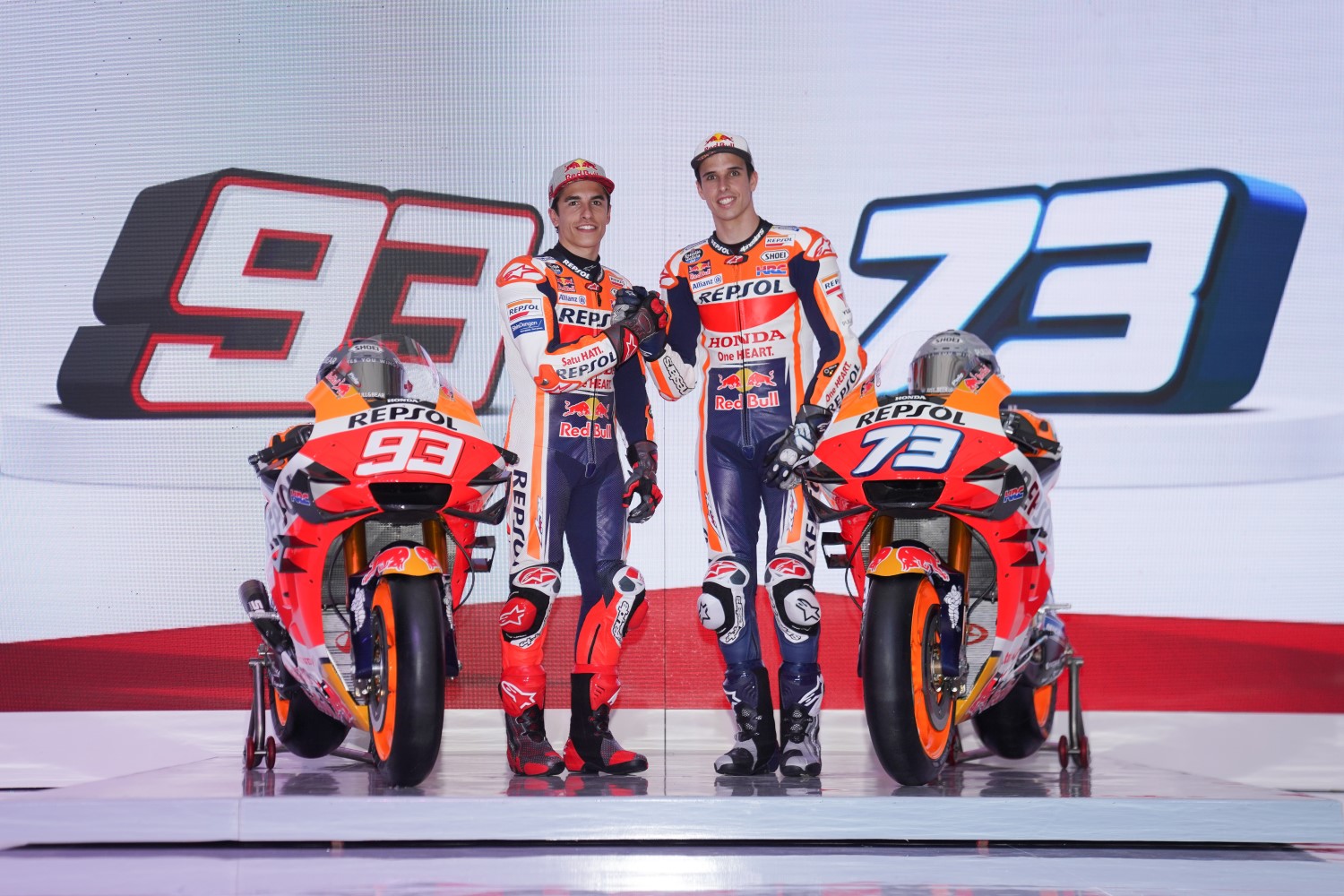 In testing Alex Marquez has been so much slower than his brother Marc that Honda knows they have to jettison him at the end of 2020, or sooner
Rumor has it that Pol Espargaro will soon be announced as Honda's second MotoGP rider for 2021, replacing Alex Marquez after just one season (2020).
Marquez has proven to be painfully slow in testing. His brother Marc Marquez he is not.
Honda works team boss Alberto Puig has not confirmed a move for Espargaro, but has refrained from denying the news. The normally forthright Puig is usually quick to dismiss rumors when he believes them to be factually inaccurate, but instead when pushed to comment on the Espargaro rumors simply suggested that no deals have been sorted yet bar the elder Marquez's extraordinary four-year contract that will keep him with Honda until at least 2025.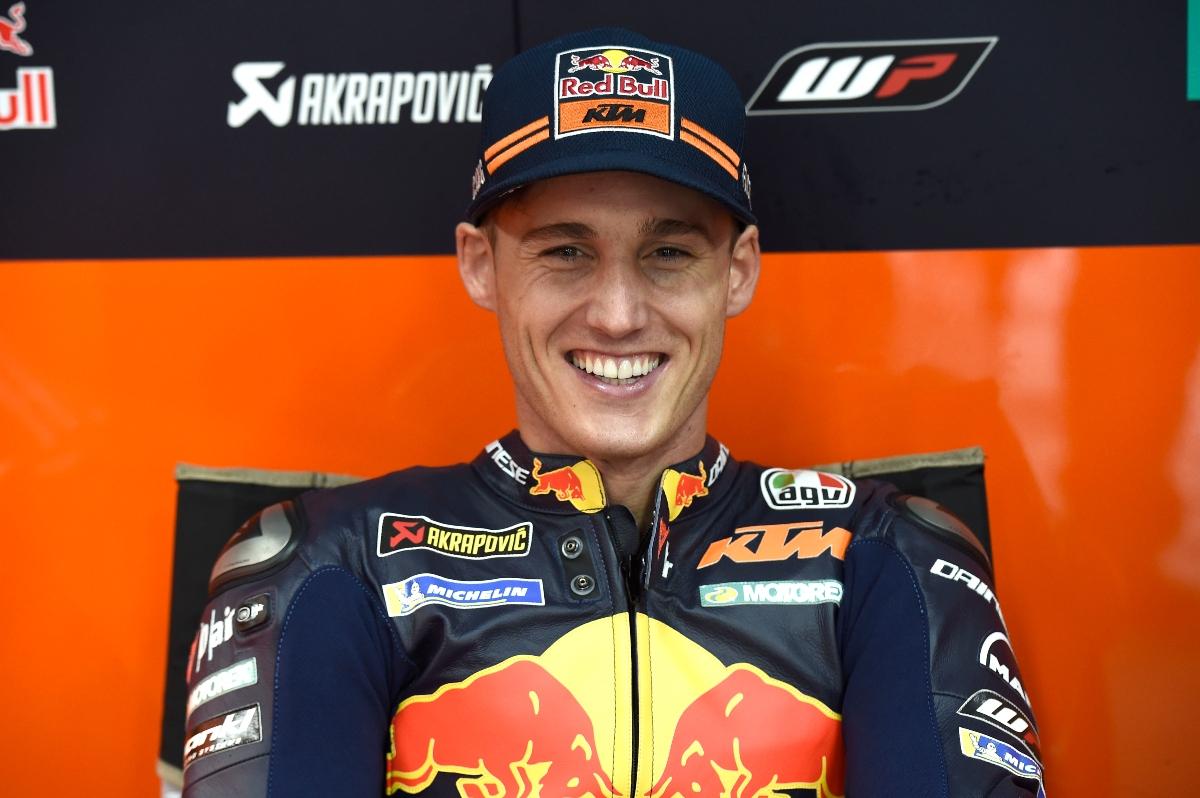 Pol Espargaro to replace Alex Marquez?
"HRC is always thinking about the present and the future of its structure, from the lower categories to MotoGP," commented Puig. "Due to the circumstances that we are in, this season is not developing through the usual channels, but that does not mean that Honda stops continuing to plan the best possible future for all their riders. We do not have any contracts signed with anyone that have not already been announced."
So why would Honda look to replace the reigning Moto2 champion before the delayed season has even started? In a nutshell, it could be because it now has the ability to – which it didn't when it signed Alex Marquez in the first place.