Trump rips NASCAR for banning Confederate flag, noose hoax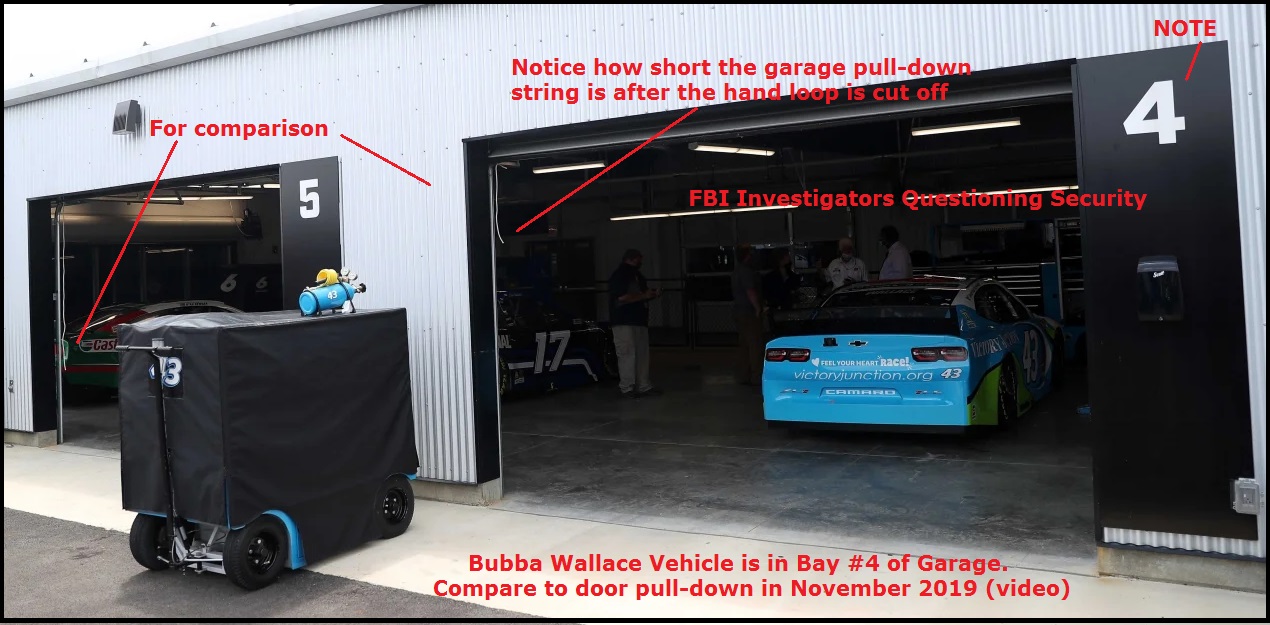 NASCAR and Bubba got as much free PR mileage out of the noose hoax as they could
President Donald Trump lashed out Monday at the NASCAR Cup series' only Black driver and ripped its ban on the Confederate battle flag.
Trump asked in a tweet if 26-year-old Bubba Wallace has "apologized to all of those great NASCAR drivers & officials who came to his aid, stood by his side, & were willing to sacrifice everything for him, only to find out that the whole thing (the noose that was there way before his team arrived in the garage) was just another HOAX?"
Trump was referring to findings that what appeared to have been a noose found in Wallace's garage recently was a pull rope and not meant to intimidate the driver.
Has @BubbaWallace apologized to all of those great NASCAR drivers & officials who came to his aid, stood by his side, & were willing to sacrifice everything for him, only to find out that the whole thing was just another HOAX? That & Flag decision has caused lowest ratings EVER!

— Donald J. Trump (@realDonaldTrump) July 6, 2020