Hamilton gets three-place grid penalty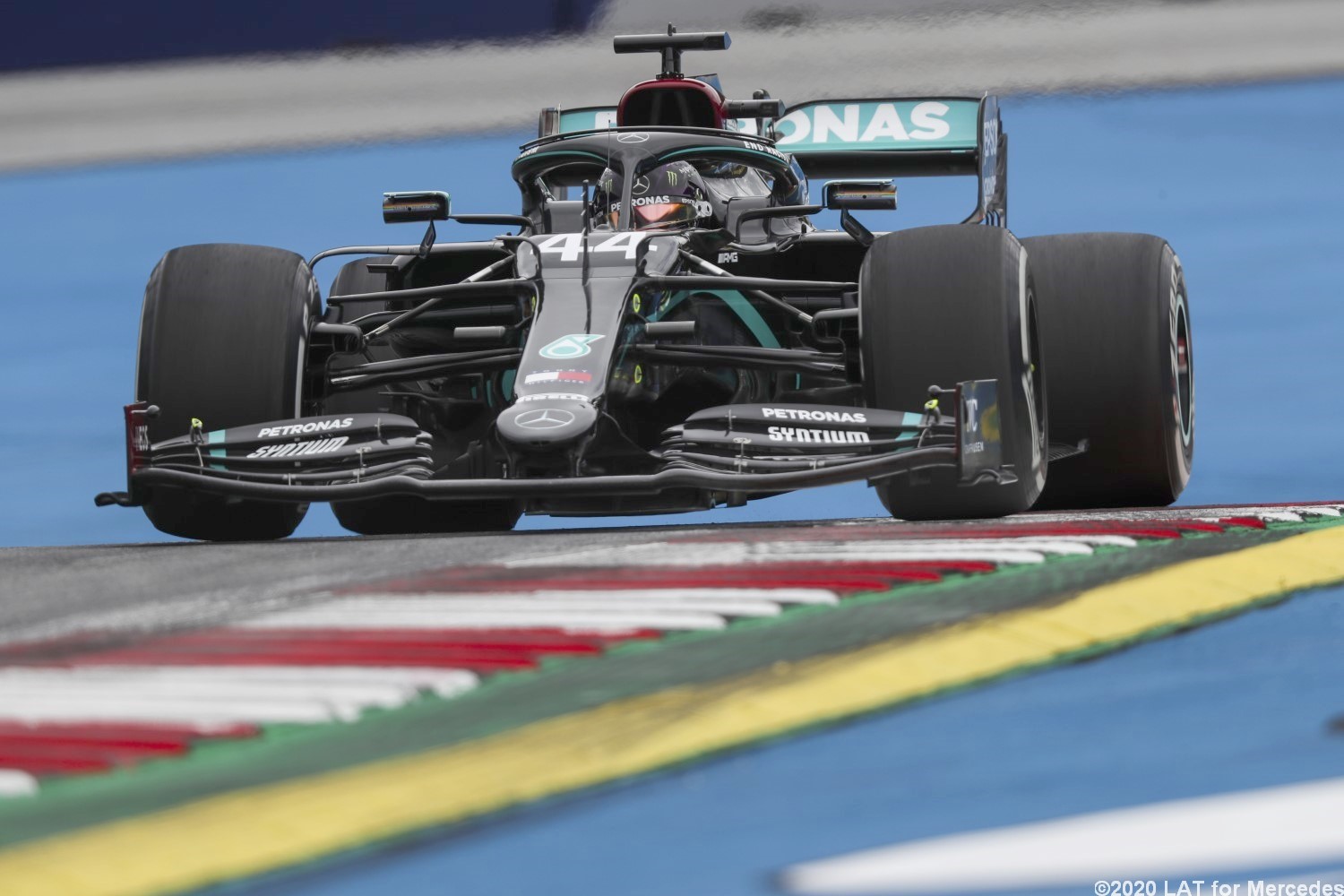 Lewis Hamilton
Lewis Hamilton was slapped with a three-place grid penalty before the start of the Austrian Grand Prix for cheating under yellow flags in qualifying.
Hamilton was originally cleared for the yellow flag infringement following an investigation on Saturday evening, only for Red Bull to lodge an appeal with the stewards and present new evidence that proved he was guilty.
This moves Max Verstappen up to the front row and he will be starting on the medium tires while all the other front runners will be on the softer red Pirellis.