Hungary or Germany happy to replace Silverstone races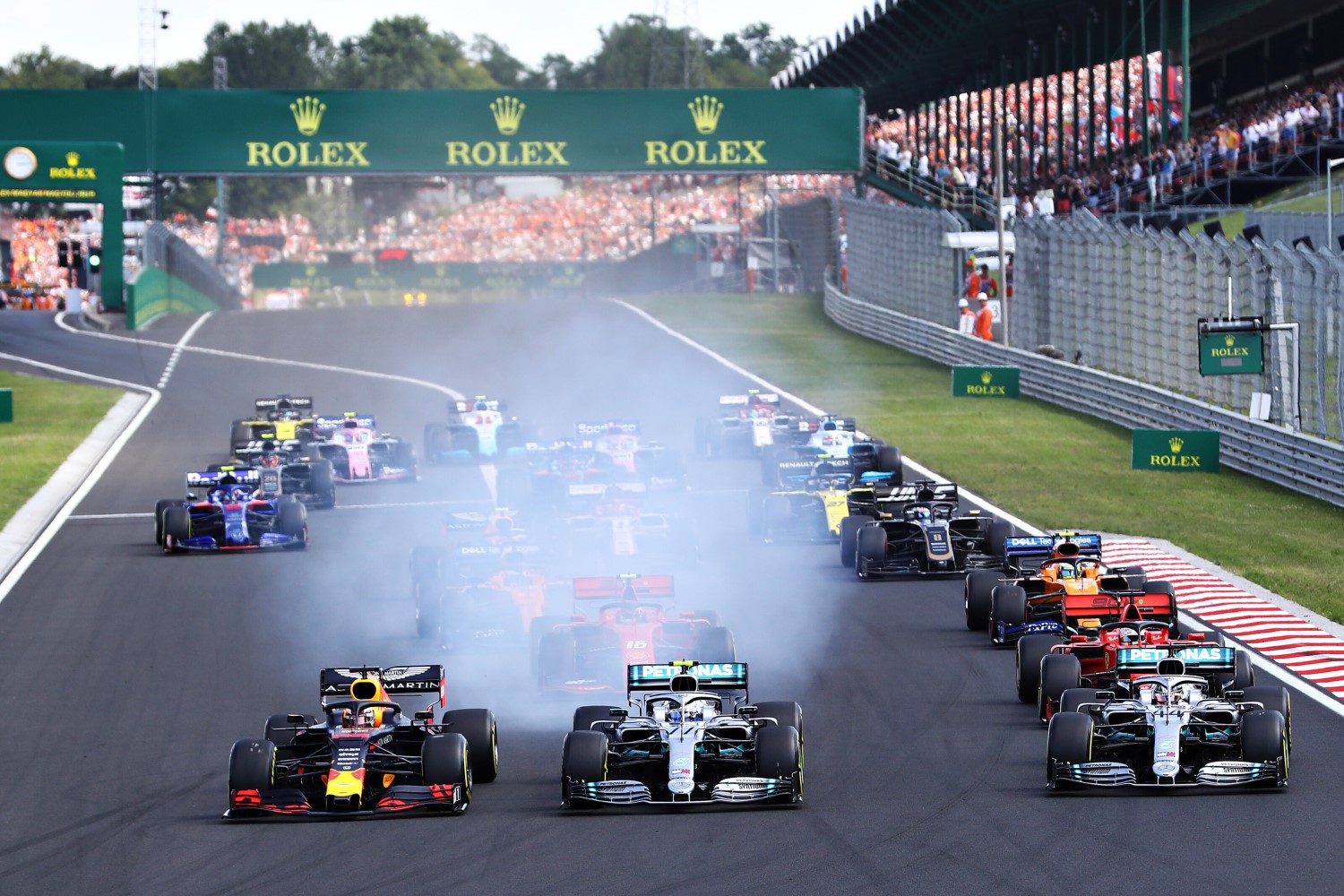 Hungary ready and able to replace the two British races
Hungary and Hockenheim Germany are ready to replace the two Silverstone races on the 2020 Formula 1 calendar now that the UK government have confirmed quarantine regulations that will make the British GP impossible in the short term.
The UK government 14-day quarantine will require visitors and returning residents to give an address where they will self-isolate. Spot checks will then be made, and offenders will reportedly subject to a fine of $1,200.
Only special cases, such as truck drivers, will be exempt. The quarantine restrictions will be reviewed every three weeks.
One team insider told Motorsport.com: "It's all still very much up in the air. The one thing that is very clear is all that teams want to start racing and will do whatever is necessary, including a quadruple header and even being on the road for a couple of months, if that's what it takes. As long as it's safe to do so."