Red Bull lodges official Mercedes F1 DAS protest (Update)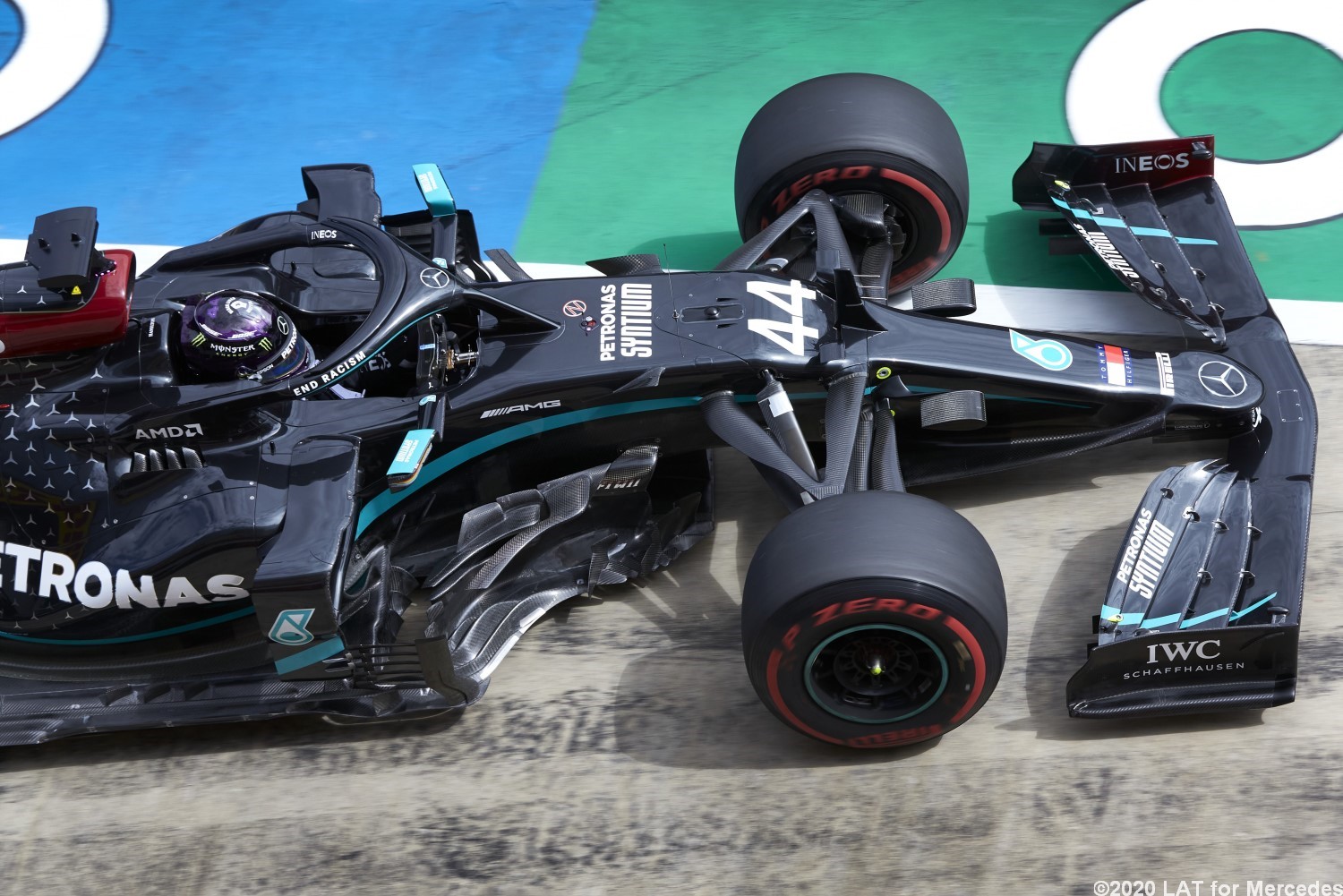 Hamilton now guaranteed 2020 F1 title. He might even win every race this year.
UPDATE Formula 1 officials have rejected a protest by Red Bull against a controversial steering system on Mercedes' 2020 car.
Red Bull alleged that the so-called dual-axis steering system (DAS) broke the rules on two counts.
They said that was because it was an aerodynamic and suspension-related device.
But stewards at the season-opening race decided that it was legal because it constituted a steering device alone.
They said it was "not conventional" but did not contravene the rules on steering.
Red Bull argued that the DAS was a movable aerodynamic device and that it was an adjustment to the suspension while the car was in motion.
The system alters the 'toe' of the front wheels by moving the steering wheel.
The 'toe' is the angle of the front wheels in relation to the longitudinal axis of the car.
F1 cars operate with a degree of 'toe-out' – which effectively means that the front part of the tires are turned outwards by a few millimeters.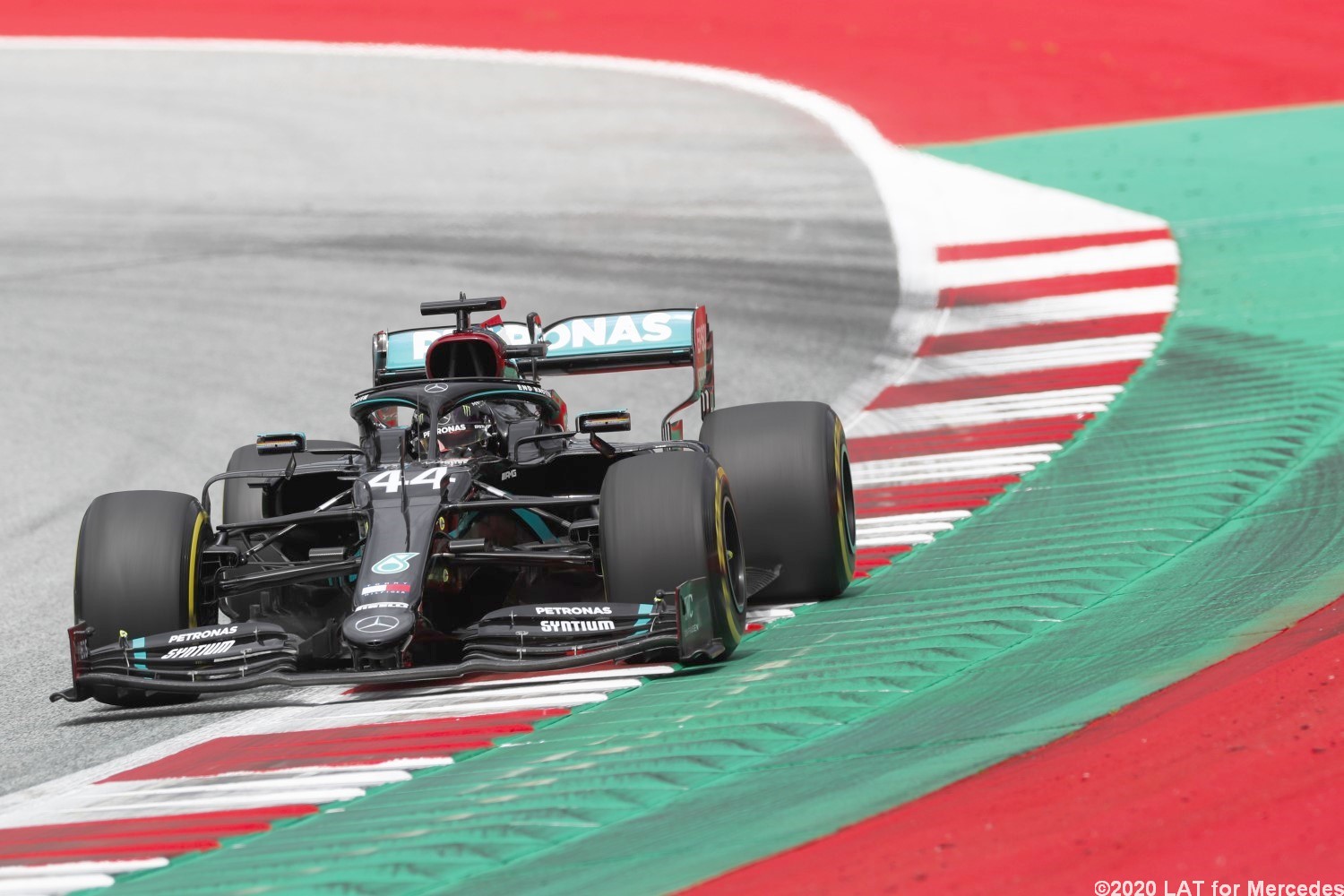 Will the FIA let Mercedes continue with their illegal car? It was banned next year for a reason.
07/03/20 Red Bull has officially lodged a protest with the FIA stewards over Mercedes' illegal dual-axis steering (DAS) system ahead of this weekend's Formula 1 Austrian Grand Prix.
Mercedes debuted DAS – an innovative steering solution allowing the drivers to adjust the toe angle of the car from the cockpit – in pre-season testing, sparking intrigue in the paddock. Toe angle is considered a suspension setting – not allowed – hence really illegal
Many of Mercedes' rivals were known to be questioning the legality of the system.
Red Bull team principal Christian Horner confirmed earlier today he was seeking clarification from the FIA over DAS, but remained coy on whether the team would lodge a formal protest.
The FIA has now confirmed that a formal protest has been lodged by Red Bull against both Mercedes cars driven by Lewis Hamilton and Valtteri Bottas in practice on Friday at the Red Bull Ring.