Indianapolis 500 Could be pushed back further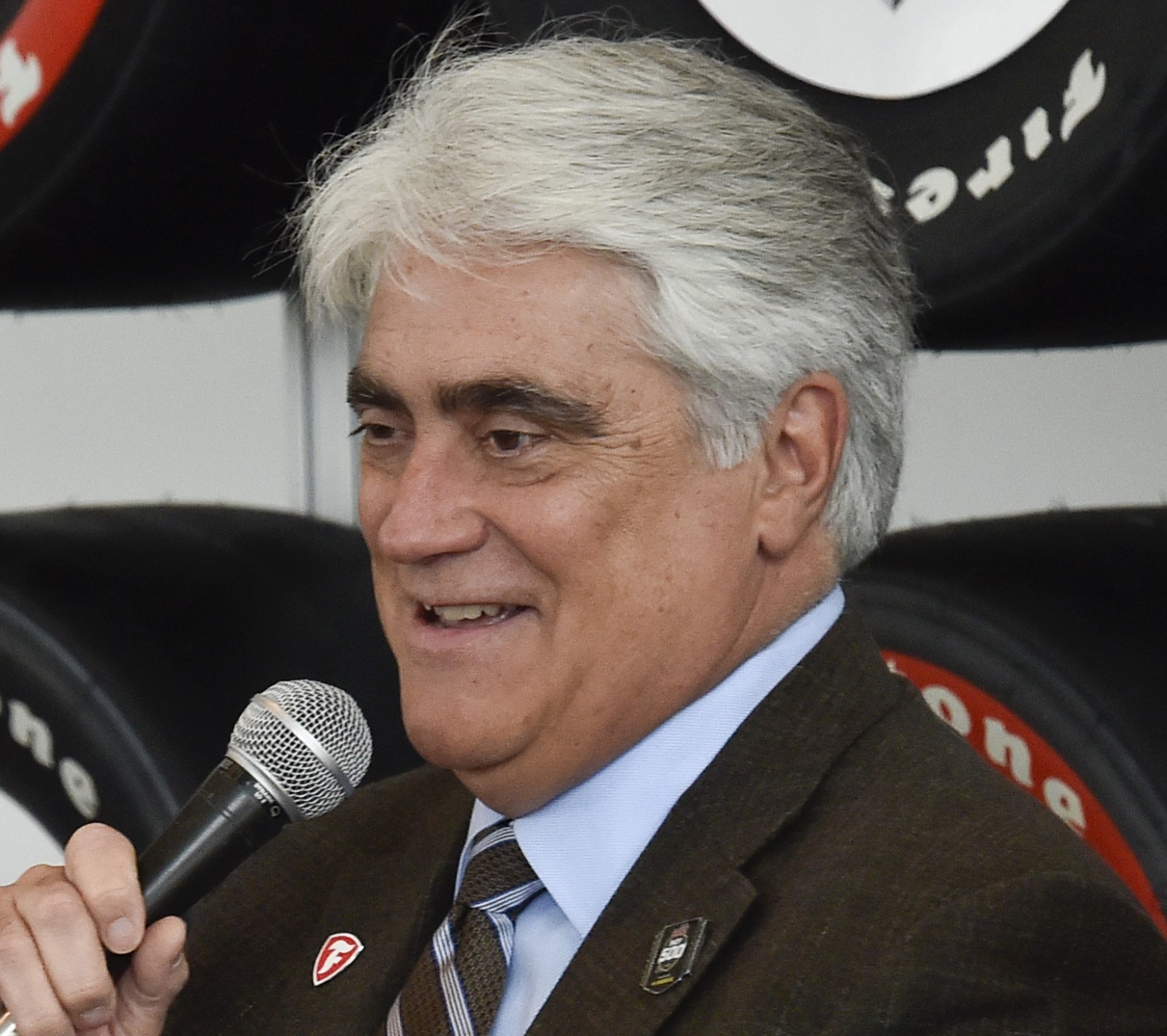 Mark Miles is willing to push Indy 500 into the autumn when it will be far more comfortable for fans. In the August heat and humidity the fans are going to suffer dearly. So much so they may never come back – exactly what happened to the Brickyard 400
Mark Miles provided the latest update on a variety of possibilities in an interview during Wednesday night's episode of Trackside with Curt Cavin & Kevin Lee on 93.5 and 107.5 The Fan.
"We want to get back to racing for IndyCar," said Miles. "I think soon we'll be able to confirm our expectation that we'll be at Texas Motor Speedway in the first week of June. And then, we'll see what's next for IndyCar. Hopefully we can be at Road America.
"I've told folks, in all candor, we very much hope that we can race in Toronto, but the Canadian authorities seem more cautious at the moment, or maybe that's not the right word, but a little slower to open up so far than in the States. So I think that's a question. We're just going to take it race by race. We're in touch with the promoters and the authorities to know what's possible, and it changes all the time.
"For IMS, you talk about contingencies, we've got (the Sportscar Vintage Racing Association) in June, we're going to do the Brickyard, we believe, one way or another. The two ways are essentially without fans or with. We believe that that July 4 weekend, unless we get bad news, a set of negative developments with Perspecta, the COVID analysis from a health perspective, we ought to be able to figure out how to make the Brickyard work with fans.
"So just think about everything you want to think through there, how to do it, the countless variations of each of those things, come to the best conclusions and making sure that we've got the ability to execute, that we've got great input from medical experts and COVID experts and public authority. So we just keep plugging away and being ready for whatever's possible. I think we'll know a lot more honestly in the next two, three, four weeks about July."
"Well, I don't want to get too far ahead of ourselves, but I think our expectation is we have to be prepared to race without fans," said Miles. "That's kind of the mode we're planning in at the moment."
What about the Indy 500 on August 23rd?
"So, there's two scenarios, right? All or nothing, in terms of fans, but I wouldn't completely reject the idea that we could come up with ways to provide for some distancing if that's essential," said Miles. "We want to run the 500, however we got to do it. And yeah, we can't run the 500 we know in a way that would provide for a lot of social distancing, but 1) maybe that won't be required by late August or 2) maybe there is a way to work with our fans and provide the possibility of some spacing.
"I'm not going to elaborate on that and I'm not suggesting we don't have a favorite scenario. Our favorite scenario is to be able to get everybody in and have a race as close to normal as possible. But we are thinking about every way we could imagine making sure we can stage the race."
Lastly, in a worst-case scenario, what if things play out where the revised date for the Indy 500 is further impacted by the coronavirus?
"Whether it was that weekend or another weekend, one of the things that, if we got 10 fans together and we said, 'Let's make a list of 10 things we might imagine as possibilities,' one of them would be if you can't do it at the end of August, we do it later," said Miles. "I'm not going to focus on a particular week, but certainly that's something you'd have to consider if it was advisable at the time when we had to make the call."