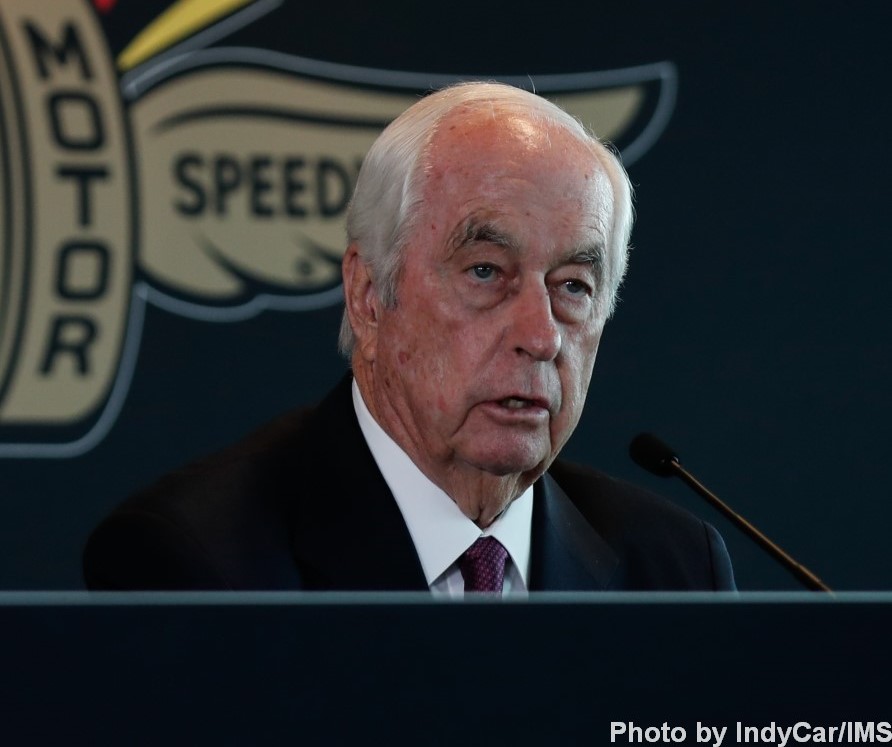 IndyCar boss Roger Penske
With Audi's announced withdrawal from DTM today comes speculation as to where they will race next.
Their motorsports program is headed by former Ferrari F1 boss Stefano Domenicali.
With F1 now imposing budget caps starting in 2021, it's quite possible Domenicali has his eyes on F1 for Audi. However, the cost for entry is still very high if they are going to develop their own hybrid engine and powertrain. They are years behind, Honda, Ferrari and Mercedes and the F1 power unit is very sophisticated. So although the annual budget will be lower, the cost of entry is still quite prohibitive.
A more likely scenario could be as an engine supplier in IndyCar where the rules are far more restrictive and the cost of entry a small fraction as compared to F1. Plus North America is Audi's biggest consumer market.
IndyCar is moving to a hybrid powertrain in 2022 and this may be attractive to Audi.
Roger Penske has been trying to land a 3rd engine supplier for IndyCar and perhaps Audi's withdrawal from DTM is the first sign he has had success.