Vettel to team with Hamilton at Mercedes?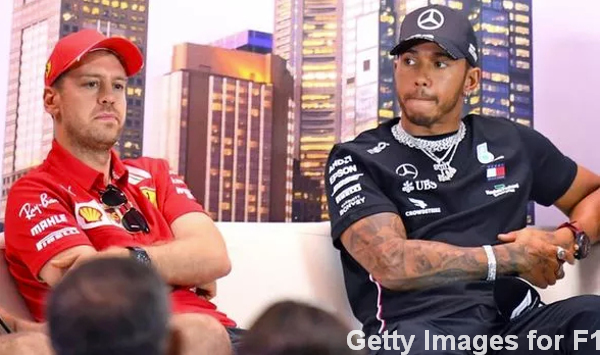 Vettel and Hamilton teammates? Never say never.
There have been ongoing rumors suggesting Vettel may depart Ferrari at the end of the season.
Vettel still faces an uncertain future at Ferrari, with Charles Leclerc now seen as the No 1 driver with the Italian team.
Similarly, Valtteri Bottas is out of contract at Mercedes with strong speculation suggesting he could be replaced having struggled to compete against Hamilton in the championship.
Former F1 driver Marc Surer believes the much more logical move would be for Sebastian Vettel to join the six-time world champion at Mercedes.
Both Vettel and Hamilton are out of contract with their respective teams at the end of the year.
And Surer, who spent eight years racing in F1, would love to see Vettel and Hamilton racing against each other at Mercedes.
"Why not Mercedes? I don't know now if Lewis Hamilton would accept him as a teammate, but it would be a stunner," he told Speedweek.com.