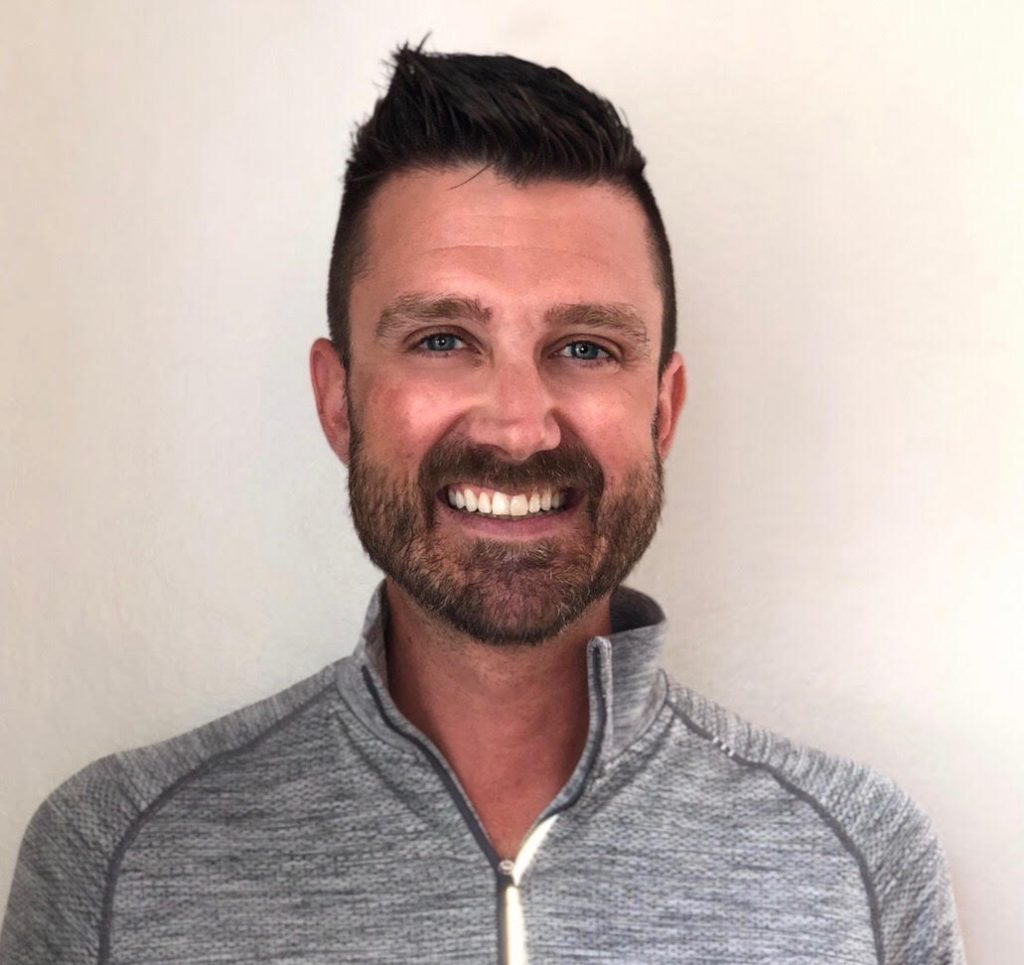 Matt Breeden
The Indy Star reports that former IndyCar and ChampCar attorney Matthew "Matt" R. Breeden, 42, received a suspended one-year sentence after pleading guilty June 10th to a felony charge of theft in Marion Superior Court 15 for stealing more than $40,000 from a private foundation that supports Riley Hospital for Children and spending the money on vacations, jewelry, car and rent payments, groceries and a puppy for his college-student mistress.
The theft occurred between January and August 2019, according to court records, while Breeden served as chief financial officer for Brownsburg-based RaceTrack Engineering and the DD Foundation. He was charged in March following a five-month investigation.
"Breeden had previously held several executive positions within the racing industry, so it was trusted he was handling affairs properly," an investigator wrote.
Breeden took a new job as president of the Sportscar Vintage Racing Association last July but is no longer with the organization.