Renault retain Sirotkin as F1 reserve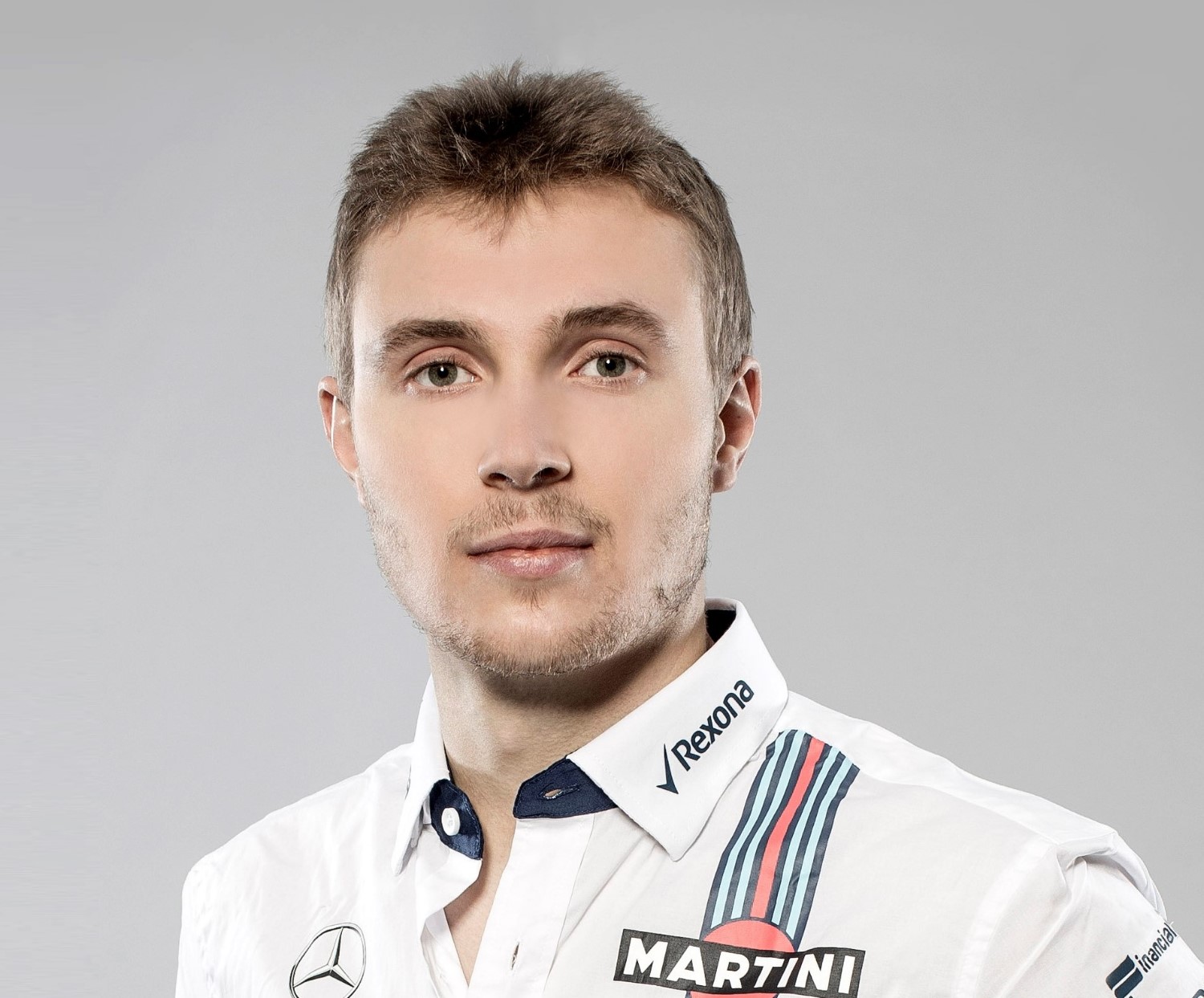 Sergey Sirotkin
Russian Sergey Sirotkin will be on standby in Austria this weekend after Renault announced on Tuesday they had retained him as their Formula One reserve driver.
"I understand the importance for a team to have a driver ready to fill in quickly should the opportunity arise, especially given the current situation the world is in," Sirotkin said in a statement.
"I've been keeping sharp and focused, and I would be well-prepared to race a Formula One car again."