Lance & Checo Racing for Clean Drinking Water in Gambia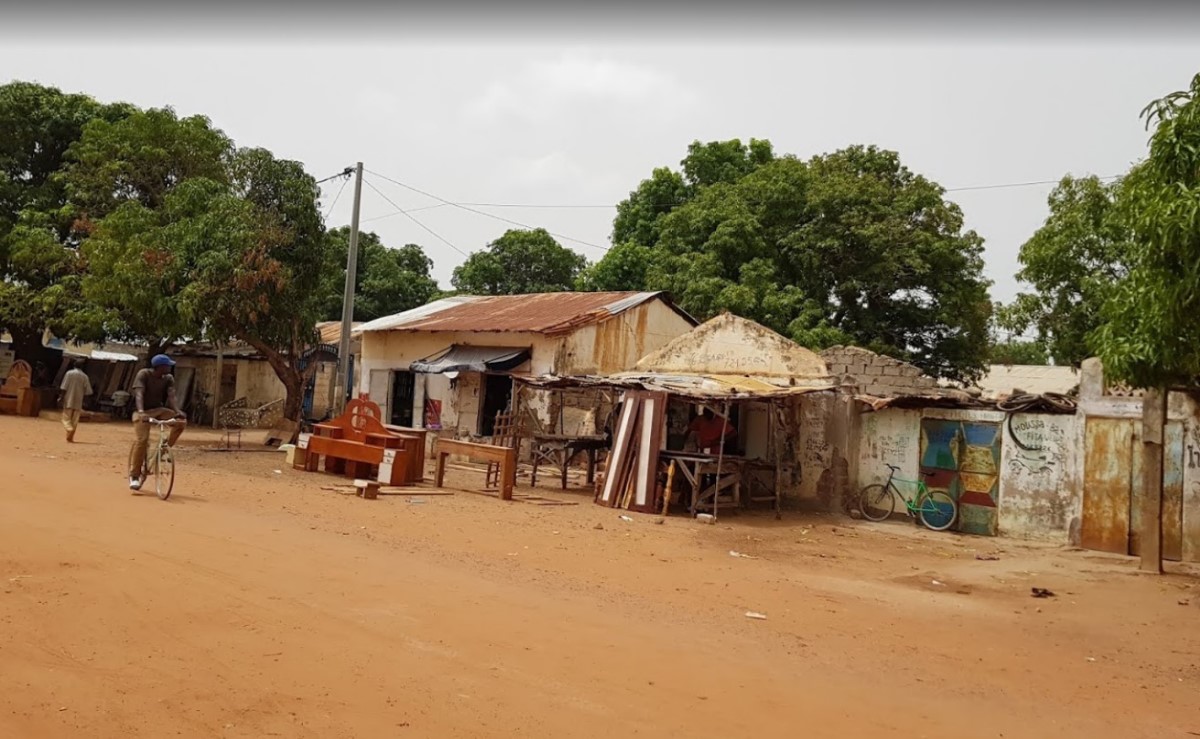 Living conditions in much of Gambia. In fact much of Africa. This is where Lewis Hamilton and Bubba Wallace should send all their money to help their people.
Ahead of the Austrian Grand Prix double-header, BWT Racing Point F1 Team is proud to pledge its support for the BWT b.Water Mission – providing sustainable, accountable and maintainable water systems in Gambia.
When racing resumes at the Red Bull Ring on July 5, Lance and Checo will be fighting for more than just Championship points – they'll be on a mission to help communities across Gambia have clean, safe drinking water.
Starting with the opening round of the Championship in Spielberg and continuing throughout the 2020 Formula 1 season, BWT will build a well in the villages of Gambia for every time Lance or Checo achieve a top 10 race finish.
An Important Mission
The BWT b.Water Mission – a project of the AQA Pearls Foundation by BWT – is a cause close to the heart of BWT CEO Andreas Weibenbacher, with valuable work having already been underway over the past two years.
Having already teamed up with its brand ambassadors in ski jumping through the BWT Distance Award, Racing Point becomes the latest BWT partner to use sporting performance as a platform to contribute to the project.
The principle target of the initiative is to build a total of 10,000 b.Water Mission taps within the next seven years, ensuring that nobody in Gambia is forced to walk more than 150 meters to find clean, safe drinking water.
To find out more about the BWT b.Water Mission, click here.
To keep track of Lance and Checo's BWT b.Water Mission scores, click here.
A Few Words
Otmar Szafnauer, CEO & Team Principal BWT Racing Point F1 Team:
"One of the key strengths of our partnership with BWT is a shared commitment to using our expertise and the global platform of sport to drive real progress in global sustainability projects. BWT are already supporting the team in our push to cut down on single-use plastics in the Formula 1 paddock – and with the b.Water Mission, we now have an opportunity to make an impact beyond the confines of the racetrack. As we make our long-awaited return to racing in Austria, we now have an even greater incentive to push for strong results and play our part in this fantastic initiative."