Chevy Corvette C8 High-Performance Models' Powertrain Details Leaked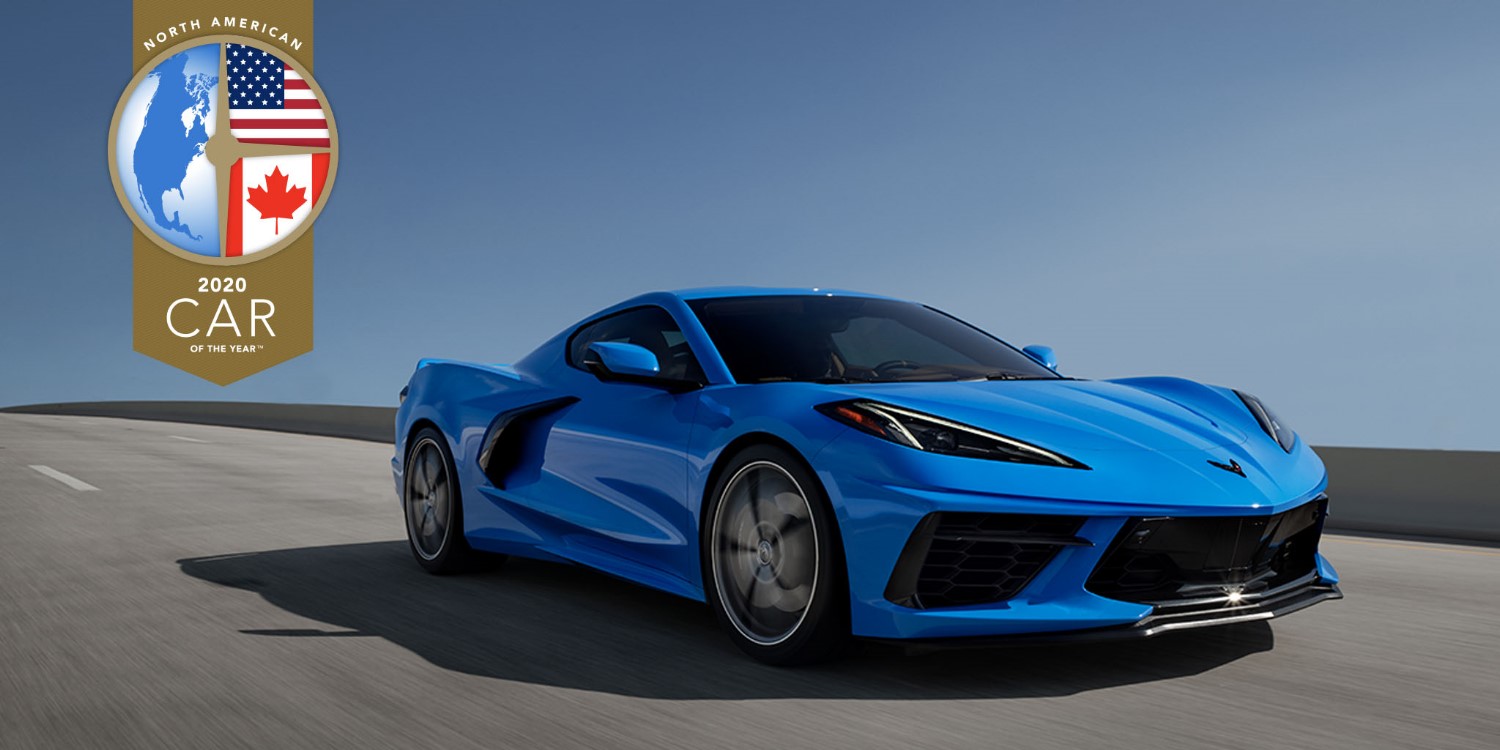 Corvette C8
We already knew that Chevrolet is working on a 5.5-liter flat-plane-crank V-8 that is going to power the upcoming C8 Corvette Z06, the ZR1, and the hybrid Zora.
Rumors are it will produce 600 to 1000 horsepower with turbochargers and an electric motor (driving the front wheels) and have a Ferrari-rivaling sound. We have seen spy photos with electric motor diagnostic wires hanging out the front hood.
New information suggests that the Grand Sport variant could be powered by a hybridized version of the 6.2-liter V-8 that powers the 2020 Corvette Stingray, according to a leaked document obtained by Hagerty. That leaked information also lays out the model years and powertrains of all the upcoming high-performance Corvette variants.
| | | | | |
| --- | --- | --- | --- | --- |
| Year | Engine | Power (est.) | Torque (est.) | Likely Application |
| 2021 | LT2 6.2-liter 16-valve OHV | 490-495 hp | 465-470 lb-ft | RHD Corvettes for export |
| 2022 | LT6 5.5-liter 32-valve DOHC** | 600 hp* | 470 lb-ft* | Corvette Z06 |
| 2023 | LT2 6.2-liter 16-valve OHV hybrid | 600 hp | 500 lb-ft | Corvette Grand Sport |
| 2024 | LT7 5.5-liter twin-turbo DOHC** | 850 hp | 825 lb-ft | Corvette ZR1 |
| 2025 | LT7HP1 5.5-liter twin-turbo DOHC hybrid** | 1000 hp | 975 lb-ft | Corvette ZORA |
*For Sale in 2021
**Flat-plane-crank V8 with Ferrari sound