Entire 2020 motorsports season could be cancelled (8th Update)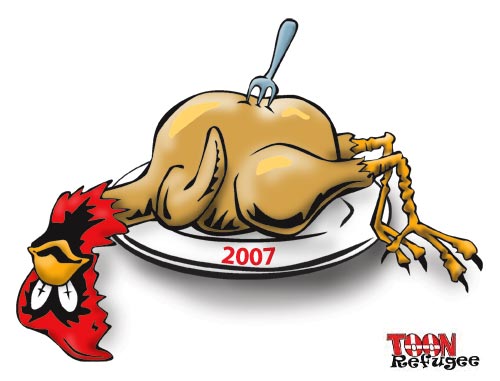 It's looking increasingly likely we might be sticking a fork in the 2020 motorsports season, at least with fans in attendance
UPDATE To underscore why motorsports cannot have fans attend races until we have a vaccine, South Dakota's coronavirus cases have begun to soar after its governor steadfastly refused to mandate a quarantine.
The number of confirmed cases in the state has risen from 129 to 988 since April 1 when Gov. Kristi Noem criticized the "draconian measures" of social distancing to stop the spread of the virus in her state.
Noem had criticized the quarantine idea as "herd mentality, not leadership" during a news conference, adding, "South Dakota is not New York." Well if you do not social distance and wear masks one infected person could infect an entire grandstand.
Eighty of South Dakota's 180 new COVID-19 cases are employees of the meat-processing company, bringing the total to 518 Smithfield Foods employees who have tested positive. There are also now 126 total cases of non-employees that became infected when they came into contact with a Smithfield employee, according to the South Dakota Department of Health.
04/15/20 What would it take for for sporting events to be approved again in the USA? No fans in the grandstands comes the answer.
Dr. Anthony Fauci, the head of the National Institute of Allergy and Infectious Diseases and one of the faces of the United States' response to the pandemic, laid out his thoughts on that.
In an interview with Snapchat's Peter Hamby released Wednesday, Fauci was asked about the prospect of sports like baseball and pro and college football returning.
"There's a way of doing that," Fauci said. "Nobody comes to the stadium. Put the players in big hotels, wherever you want to play, keep them very well surveilled. … Have them tested like every week and make sure they don't wind up infecting each other or their family, and just let them play the season out."
Among those who are encouraging fan-free sporting events is Florida Gov. Ron DeSantis, who expressed a desire for his state to be be able to hold NASCAR and golfing events without crowds.
"Like if NASCAR does a race and can televise it without having large crowds, I think that's a good thing," DeSantis said. "I think people have been starved for content. We haven't had a lot of new content since the middle of March."
It's also incredibly irresponsible to make hundreds of people travel from North Carolina and any other states to Florida just to host a race. It takes a lot of people to put on a NASCAR race without fans when you consider each team has up to 15 crew members and other assorted support staff. If you've ever been on pit road at a NASCAR race, you'd know just how impossible it is to responsibly social distance.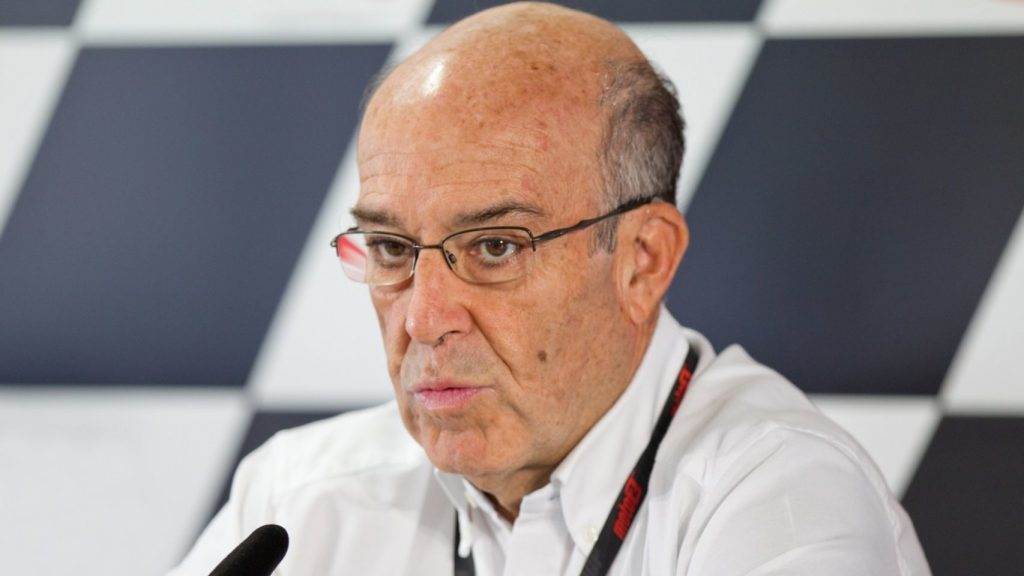 Carmelo Ezpeleta
04/08/20 MotoGP boss Carmelo Ezpeleta admits that top motorsport categories may not be able to race at all in 2020.
Like F1, MotoGP's race postponements because of the coronavirus crisis are now pushing into June. But unlike F1, MotoGP chief Ezpeleta is not necessarily holding out hope that a healthy number of races will ultimately be able to be held.
"If we imagine today that we only manage three races, it would be a very strange championship," Ezpeleta told Speed Week.
"But why not? For me it's better to have a small number of races than to sit idly at home.
"But if we can't handle the events with proper health considerations, if that can't be guaranteed, we won't risk anything. Nothing at all," he said.
"We don't have to fool ourselves," Ezpeleta continued. "The governments and health authorities will not allow us to run a grand prix.
"If we're unlucky, all the races will be cancelled. We are at war. It is conceivable that there will be no world championship in 2020.
"The situation in Spain is very bad, in Italy and France too. Until we have vaccines to stop the spread of the virus, it will be very difficult, if not impossible, to organize grands prix or other major events."
However, onlookers are busily analyzing the coronavirus infection 'curve' and the deaths, and hoping that widespread lockdowns will steadily improve the situation.
But Ezpeleta said: "Even if life normalizes a bit, the travel bans will remain in force in all countries. If they aren't, that would be crazy.
"So it will not be possible for a large number of people to watch a football match live, or attend a MotoGP race or any other major event.
"I am not very confident, even if we continue to work hard on it, that we will have the opportunity to run the 2020 GP season. We are considering all conceivable solutions but I would be surprised."
In F1, the contracts state that there must be at least eight races for official world championship status. In MotoGP, that number is reportedly 13.
Ezpeleta said: "The contract is not a problem because there is a 'force majeure' clause. So if we have fewer races, I don't worry. We can still choose world champions.
"If we get the opportunity to restart the world championship, we will do it. It doesn't matter how many races we manage.
"But it is important that the safety and health of everyone involved is guaranteed. If someone gets infected at one of our events, we will be blamed forever.
"We can survive if we have to completely cancel the 2020 season. If we have to accept this worst case scenario, we will prepare for the 2021 season in good time and conscientiously.
"At the moment it is also a priority that we help the teams survive 2020 financially. We pay out money every month, even if there isn't a single race."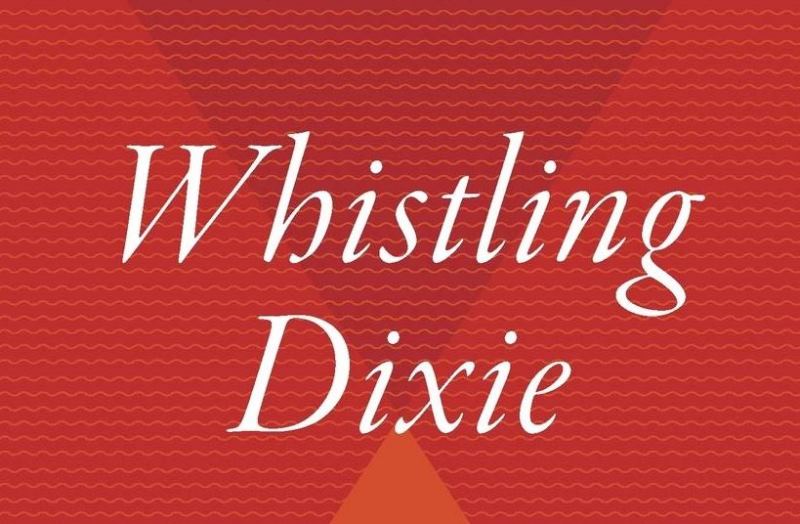 The motorsports industry
04/01/20 Recognizing that it is too dangerous for thousands of people to congregate together at a sporting event until a Covid-19 vaccine is in place, Wimbledon was canceled on Wednesday because of the pandemic, the first time since World War II that the oldest Grand Slam tennis tournament won't be played.
The All England Club announced after an emergency meeting that the event is being scrapped for 2020. Wimbledon was scheduled to be played on the club's grass courts on the outskirts of London from June 29 to July 12.
Instead, the next edition of the tournament will be June 28 to July 11, 2021.
Vitaly Petrov sees little hope for anymore racing in 2020
03/30/20 (GMM) Former F1 driver Vitaly Petrov thinks the engines of motorsport may be silent throughout 2020.
Officially, coronavirus-struck Formula 1 is hoping to re-start mid-year.
But Petrov told Izvestia news agency: "It is possible that all motorsport championships will be postponed for a year.
"Unfortunately, the number of people infected with coronavirus is only growing every day. I don't think any forecast can be made until September," the Russian added.
F1 legend Gerhard Berger, who runs the DTM series, admits that he is not sure when the German touring car series can kick off for 2020.
"The calendar is ready," he told Kronen Zeitung. "Whether it is realistic or not, we will see.
"It's the same for (the grand prix at) Spielberg. Today, I would rate it is as very difficult, but the situation changes every day."
Berger said it is right that health is currently the priority, but he also worries about the economy.
"Are we heading for a catastrophic situation?" he wondered. "When I listen to the opinions from Holland, Sweden or the USA, I find it difficult to know which is the right way. We'll be smarter afterwards."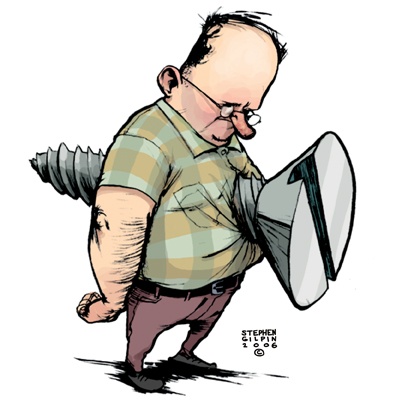 It is looking more and more likely the 2020 motorsports season is screwed
03/29/20 Sunday the US Government extended the social distancing and stay at home guidelines through the end of April because of the Coronavirus.
They also announced that the model shows the rate of new cases and deaths from Covid-19 will continue to accelerate for another two weeks before reaching a peak around Easter in the USA. 'Maybe.'
President Trump stated they hoped the U.S. will begin to recover by June 1. 'Hoped.'
With no vaccine until the end of the year at the earliest, there is a near zero chance the government to going to allow tens of thousands of fans to gather for sporting events a month later and risk the virus spread to accelerate again. It's one thing to allow people to go back to work where most sit 6-feet or more away from others to earn a living, and quite another to allow people to pack in like sardines at a sporting event where they are risking their lives for a non-essential activity.
This puts all June races at risk and the government may decide it's simply too risky to allow any sporting events to take place the remainder of the year and until the vaccine is ready. That is looking more and more likely by the day.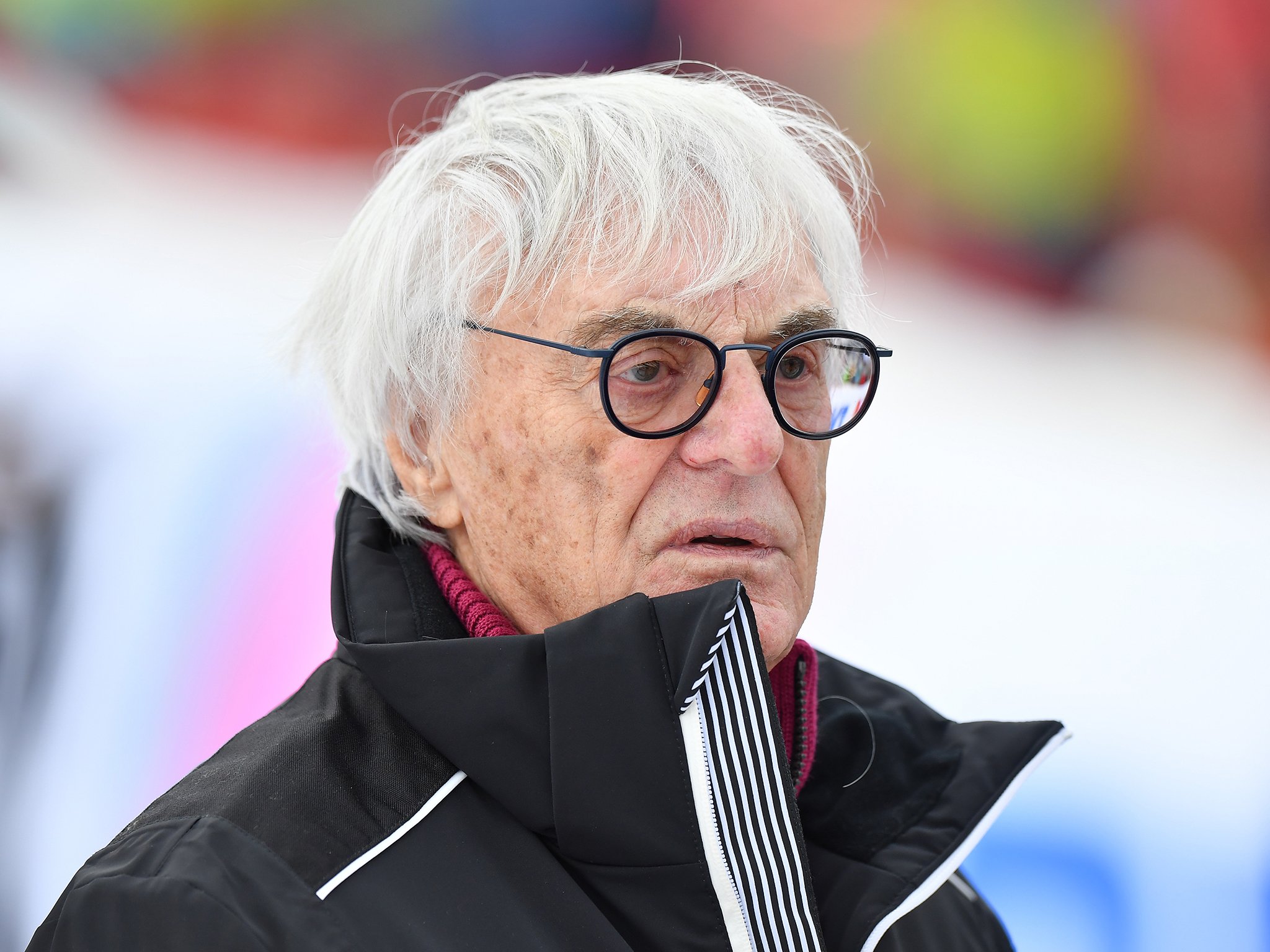 Ecclestone feels it is unrealistic to think any racing can happen in 2020
03/27/20 Bernie Ecclestone holds little hope of Formula One racing this season due to the coronavirus pandemic and said he would have declared it game over already he told Reuters.
The 89-year-old former F1 supremo, speaking to Reuters from the seclusion of his locked-down farm in Brazil, also saw no chance of the British Grand Prix going ahead at Silverstone in July.
"Today what would I do? I think I'd have to say we're going to close down talk of having any races this year," said the Briton.
"That's the only thing you could do safely for everybody so nobody starts making silly arrangements which may not be able to happen."
Asked whether that meant effectively wiping out the season and saying there would not be any races and focus on 2021, he agreed.
"Which is what they had to do for the Olympics of course. It's unfortunate but that's how it is," added Ecclestone.
The Tokyo Olympics scheduled for July-August were this week postponed to 2021 due to the pandemic.
Formula One has said it hopes to run a reduced season of 15-18 races, starting sometime in the summer, but Ecclestone — who drew up the calendar for decades until he was ousted in 2017 — was pessimistic about the chances of that happening.
"I'd be very, very, very surprised if they managed to achieve that," said Ecclestone, the sound of a chicken clucking loudly in the background.
"I hope they do. I really hope they do. They could run three or four races at the beginning of next year and still count to the 2020 championship.
"The problem is where are you going to have them where the teams can go and the promoter wants to run a race.
"It's all very well making the calendar, which you can do while you wait. The big problem is getting the promoters to want to run the race."
03/24/20 The World Health Organization (WHO) warned Monday that the coronavirus disease pandemic is "accelerating", with more than 300,000 cases now confirmed.
It took 67 days from the first reported of Covid-19 to reach 100,000 cases, 11 days for the second 100,000, and just four days for the third 100,000.
But WHO Director General Tedros Adhanom Ghebreyesus said it was still possible to "change the trajectory".
He urged countries to adopt rigorous testing and contact-tracing strategies.
03/23/20 What happens if the current isolation techniques work and the number of new cases of Covid-19 begins to wane?
We start to go back to our normal life, and motorsports goes back to racing with tens and even hundreds of thousands gathered. What could go wrong?
Everything until we have a vaccine. Take what is happening on Hong Kong as a warning…..
Only a week ago, Hong Kong seemed like a model for how to contain the novel coronavirus, with a relatively small number of cases despite months of being on the front lines of the outbreak.
That was in large part thanks to action taken early on, while cases were spreading across mainland China, to implement measures that are now familiar throughout the world: virus mapping, social distancing, intensive hand-washing, and wearing masks and other protective clothing.
Hong Kong was proof that these measures worked, with the city of 7.5 million only reporting some 150 cases at the start of March, even as the number of infections spiked in other East Asian territories like South Korea and Japan, and spread rapidly across Europe and North America.
Now, however, Hong Kong is providing a very different object lesson — what happens when you let your guard down too soon. The number of confirmed cases has almost doubled in the past week, with many imported from overseas, as Hong Kong residents who had left — either to work or study abroad, or to seek safety when the city seemed destined for a major outbreak earlier this year — return, bringing the virus back with them.
On Monday, Hong Kong Chief Executive Carrie Lam announced that all non-residents would be barred from the territory as of Wednesday, the latest addition to a raft of new measures.
This is a pattern playing out across parts of Asia — mainland China, Singapore, Taiwan — that were among the first to tackle the outbreak. All are now introducing new restrictions as a sudden wave of renewed cases begins to crest.
This is why we doubt very much governments are going to allow people to gather for sporting events and end up restarting the spread of the virus….until we have a vaccine.
We here at AR1.com certainly hope we're wrong.
Fingers crossed we are.