Ross Chastain to replace Larson?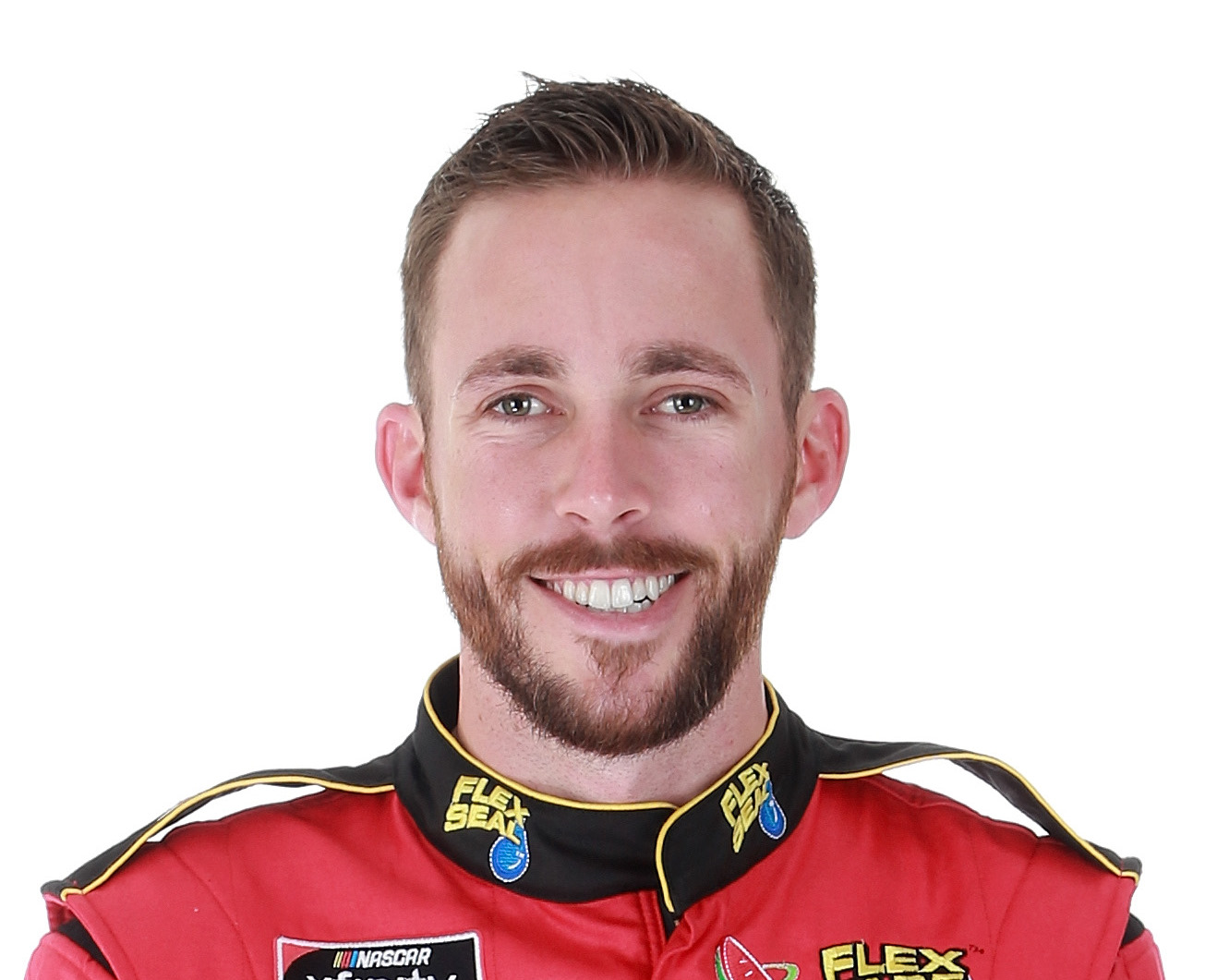 Ross Chastain
It was thought that when Kurt Busch's contract with Chip Ganassi Racing expires after the 2021 NASCAR Cup Series season Ross Chastain might be his replacement.
Another option for Chastain was to replace Ryan Newman in the #6 who was injured at Daytona and has an uncertain future.
However, with Kyle Larson now fired by the team rumor has it that Ross Chastain might replace Larson instead of Busch for Chip Ganassi Racing.
Similar to Credit One Bank, McDonald's is only terminating its deal with Kyle Larson, not its sponsorship of Ganassi Racing.

âž- @RossChastain could be an obvious choice to fill in the No. 42 if @RyanJNewman is back in the No. 6, but no word yet that such talks are underway. pic.twitter.com/HebJAXGArg

— Adam Stern (@A_S12) April 13, 2020