F1 could lose 4 teams (Update)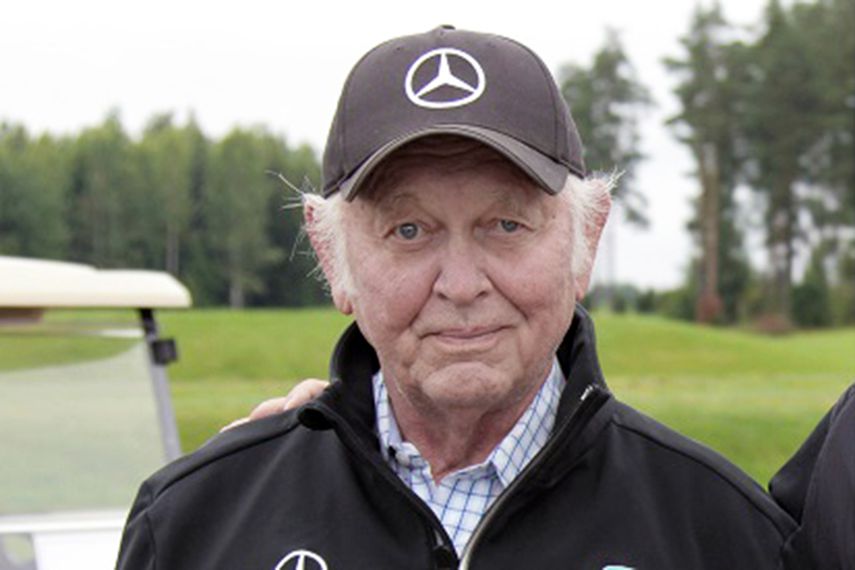 Antti Aarnio-Wihuri
UPDATE (GMM) A former F1 sponsor says there is "a real risk" that teams will go bust amid the coronavirus crisis.
For years, Finnish billionaire Antti Aarnio-Wihuri supported Valtteri Bottas in Formula 1.
He admitted to Iltalehti newspaper that he is worried about the way the sport – like many other sports and business entities around the world – have shut down.
"I don't know anything about what's going on this year," said Aarnio-Wihuri. "But it looks a lot like there will be no races in 2020."
He said he is also worried about drivers in lower categories, suggesting that it "is quite possible that the careers of some young drivers will end this season".
"This situation has an impact on sponsor funding. There will certainly be effects for motorsport. There is a real risk that a few teams will go down because of this.
"But how many and whether they will be replaced, I can't say anything about it."
Aarnio-Wihuri says he has seen many crises in motor racing before, but "this looks worse than anything else".
"This is a global crisis. In the past it was much more local but now we are all in this situation together."
He said two people among his 5000 staff at the Wihuri Group tested positive for the virus.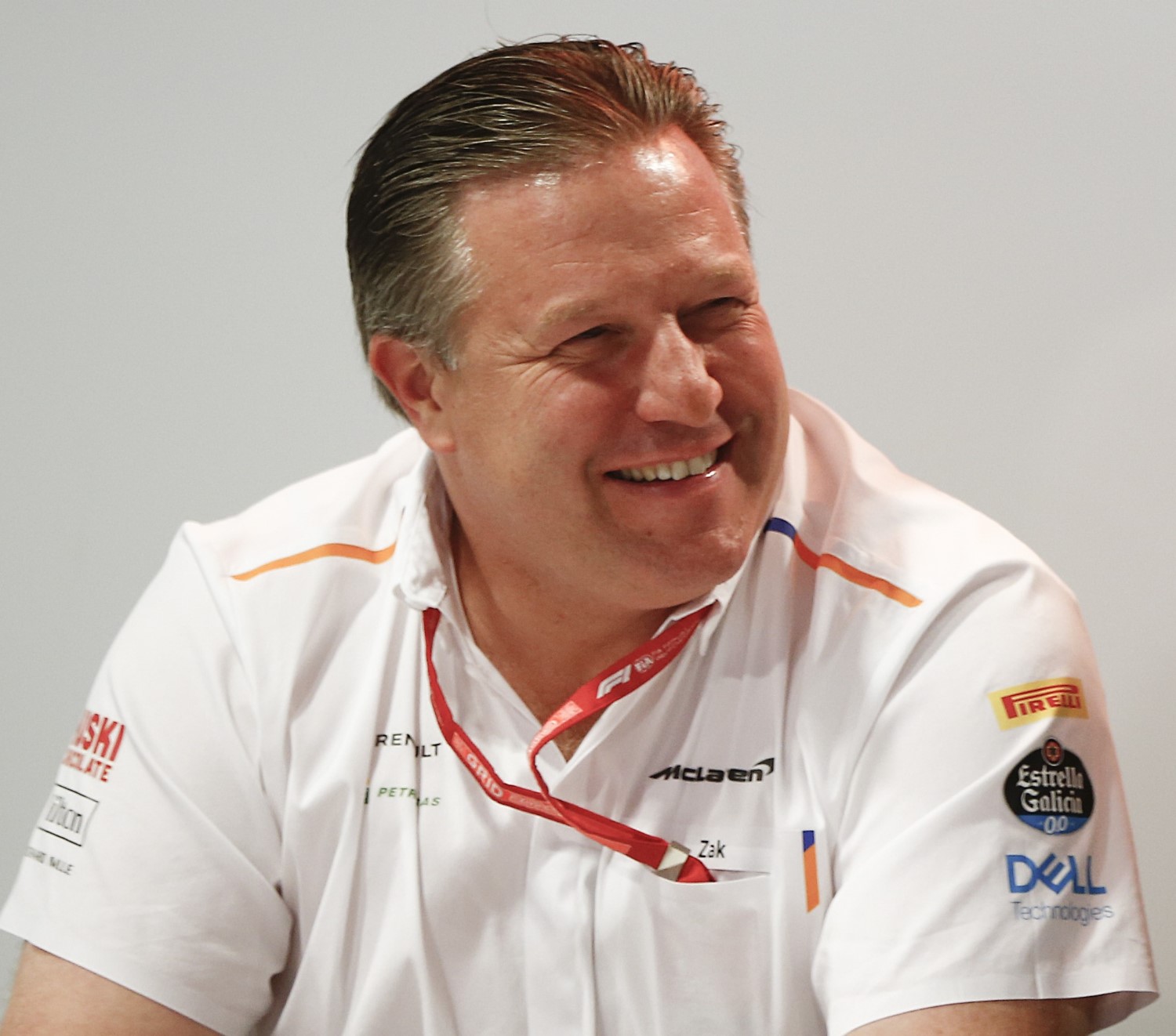 Zak Brown
04/06/20 Formula 1 is "in a very fragile state" as a result of the coronavirus crisis and needs big changes to survive, McLaren boss Zak Brown told BBC Sport.
"This is potentially devastating to teams, and if [it is devastating] to enough teams – which doesn't have to mean more than two – then very threatening to F1 as a whole," he said.
Brown, speaking in an exclusive interview with BBC Sport, believes the $175m (£143m) budget cap, scheduled to come into force in 2021, needs to be lowered significantly, or the sport risks a potential disaster.
"Could I see – through what is going on right now in the world if we don't tackle this situation head on very aggressively – two teams disappearing? Yeah," said Brown, the chief executive officer of McLaren Racing.
"In fact, I could see four teams disappearing if this isn't handled the right way.
"And then, given how long it takes to ramp up an F1 team, and given the economic and health crisis we are in right now, to think there would be people lined up to take over those teams like there has historically been… I don't think the timing could be worse from that standpoint.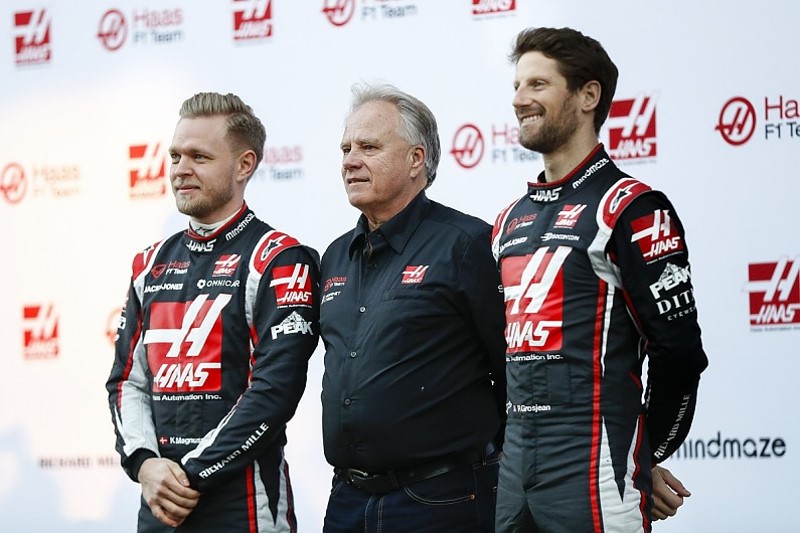 Gene Haas (C) is one of the team owners teetering on the brink
"So I think F1 is in a very fragile state at the moment."
Brown argued: "In football, while everyone knows Manchester United or Liverpool are going to win more often than not, every team has a chance to beat them, and in F1 it is just not the case.
"And a couple of the teams are putting their sporting interests well ahead of the greater good and missing the point that they are really running the risk of jeopardizing the sport – and then we all lose.
"You'd almost think they are uncomfortable about having a fair fight with teams that maybe they haven't viewed as a competitor before, and they might be uncomfortable having a fair fight because they have never actually been in one.
"Sport in my mind is a chance for everyone to compete fairly and pretty equitably. It is like a heavyweight boxer who only wants to fight middleweights."