Next Gen NASCAR Cup car debut will be delayed to 2022 (Update)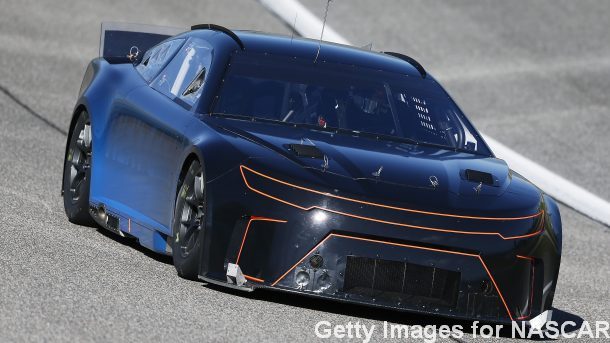 Next Gen Test Car
UPDATE This rumor is upgraded to 'fact' today. NASCAR announced Thursday that the debut of the Next Gen will be pushed back to 2022 because of the COVID-19 pandemic.
The car was scheduled to have debuted with the 2021 Daytona 500.
NASCAR issued a statement from John Probst, senior vice president of racing innovation:
"Due to challenges related to the coronavirus pandemic, the debut of the Next Gen car will be delayed until 2022. The decision was made in collaboration with the OEMs and team owners. We will continue to develop the Next Gen car, and a revised testing timeline will be shared when more information is available."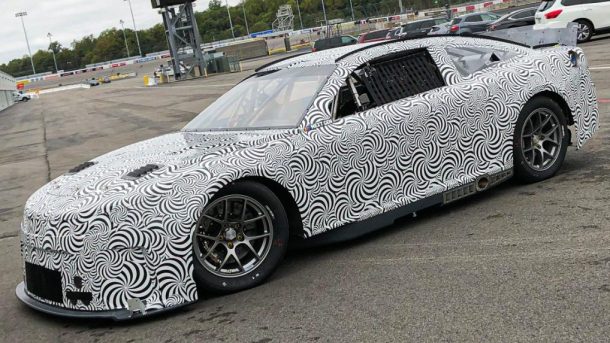 Next Gen car test mule
03/30/20 The debut of NASCAR's Next Gen car will be postponed to a later date in 2021, delaying the original timeline for the car to debut at the season-opening 2021 Daytona 500, The Athletic rumors. The decision is expected to be announced this week.