Ford raises middle-finger at US workers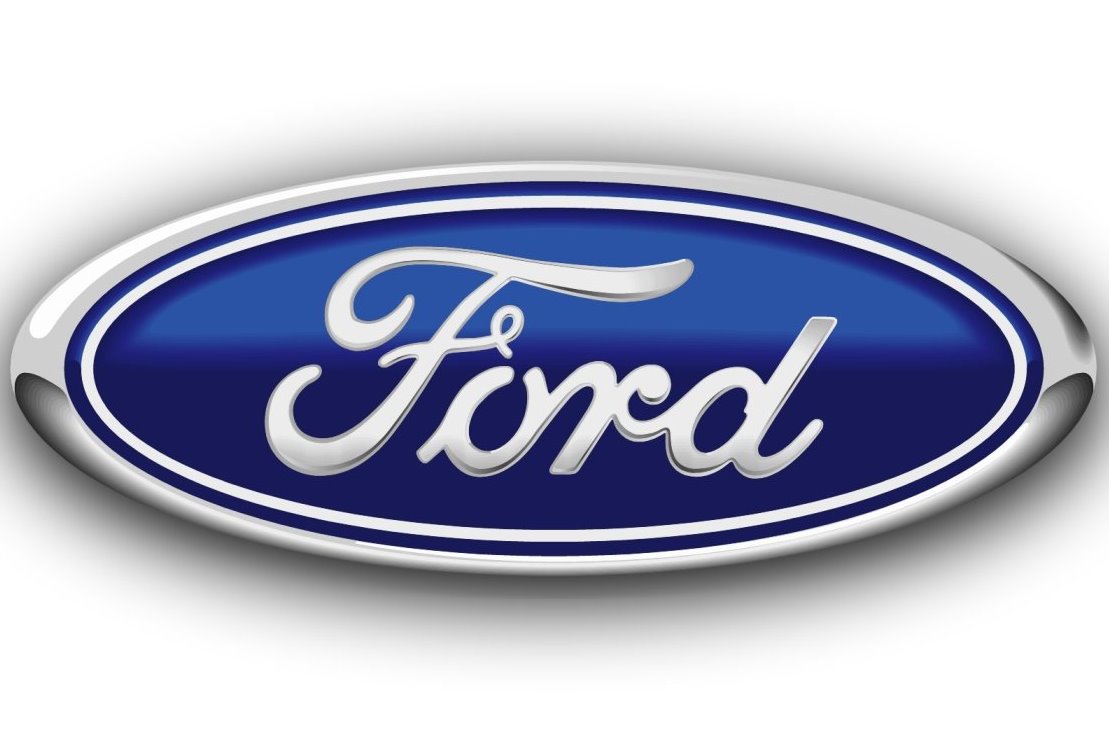 All the laid off American Ford workers are tweeting Ford =

F

ound

o

n

R

oad

D

ead and

F

ix

o

r

R

epair

D

aily
Ford Motor Co Chief Executive Officer Mark Fields said on Wednesday that all of the company's small-car production would be leaving U.S. plants and heading to lower-cost Mexico, drawing another rebuke from Republican presidential candidate Donald Trump.
"We will have migrated all of our small-car production to Mexico and out of the United States," over the next two to three years, Fields told Wall Street analysts at an investor conference hosted by the automaker.
Trump, campaigning in Flint, Michigan, on Wednesday, called Ford's decision "horrible." He has criticized Ford's Mexican investments for more than a year and vowed to pressure the automaker to reverse course if elected.
"We shouldn't allow it to happen," Trump said.
Fields has previously responded to Trump's criticism by saying that as a global company Ford must compete by making solid business decisions.
Earlier this year, Ford said it would invest $1.6 billion in Mexico for small-car production to start in 2018.