Stewart called to hauler after race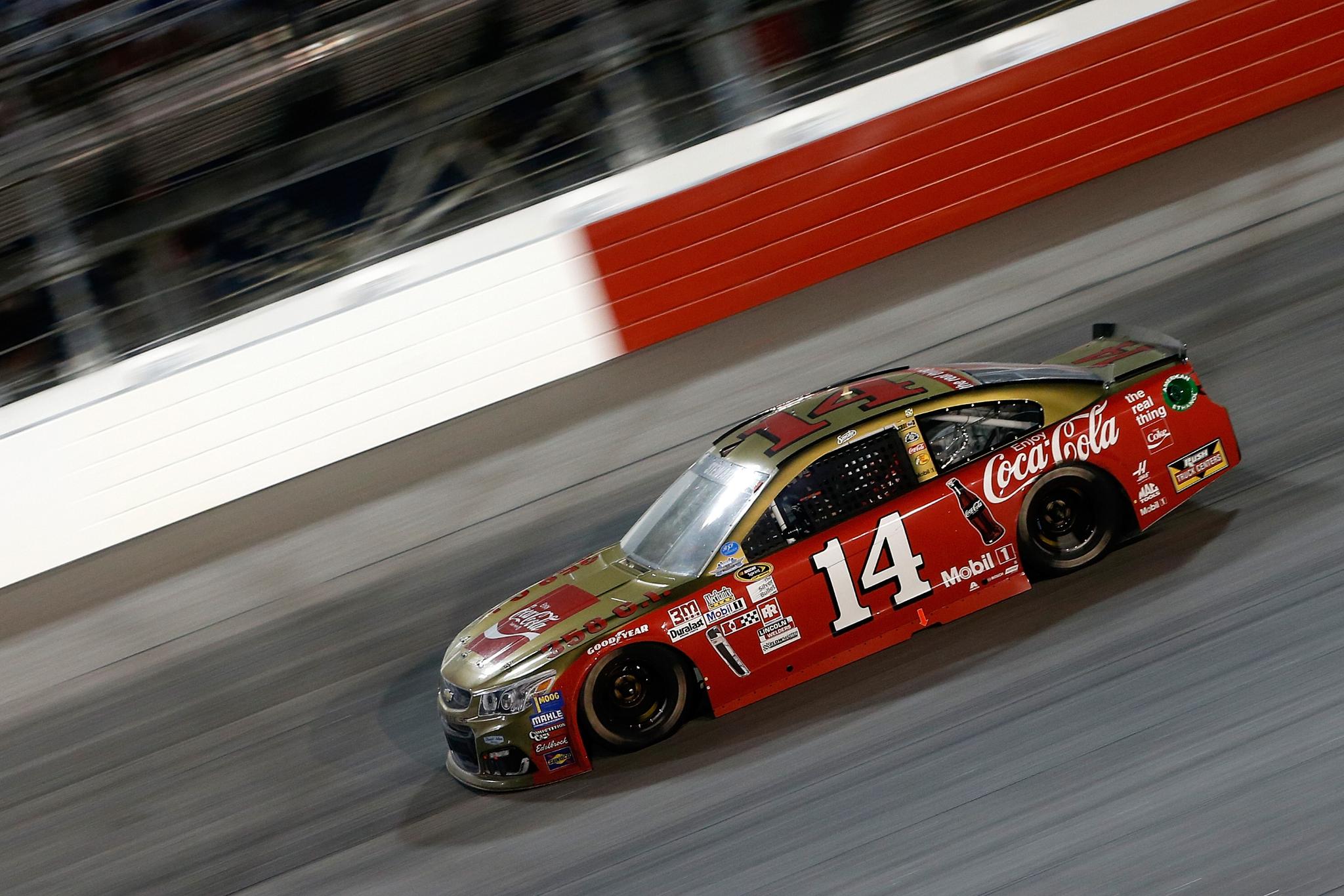 Stewart running the Bobby Allison Coca-Cola colors at Darlington
Getty Images for NASCAR
Tony Stewart seemed a little perplexed on why NASCAR would want to speak to him after a wreck Sunday with #44-Brian Scott during the Southern 500. Stewart turned Scott, and it looked close enough to intentional contact that NASCAR officials wanted to talk to the three-time Cup champion after the event at Darlington Raceway. Typically in these situations, there is no penalty — if NASCAR felt it was egregious, it would have held Stewart one or more laps for rough driving.
"We were on old tires and sliding around," Stewart said. "I got underneath him in [Turn] 2 and for some reason, he ran us through there [beside us] and I got really loose and I was still getting it gathered up and got him in the left rear and wrecked him."
The wreck occurred on Lap 204 of the 367-lap race and ended the day for Scott, who was a lapped car. Stewart was on the lead lap but had run between 10th and 20th most of the day.
"I made it this far into the year without having to try to make anybody mad, why would we do it tonight for a spot that didn't really matter?" said Stewart, who ended up falling out of the race with 50 laps remaining because of a blown engine.
Scott, who said he has not had a problem with Stewart, said it felt intentional and he would talk with Stewart. "I am not sure what he thought was going on there," Scott said. "I am not sure if he thought I was trying to hold him up there, I wasn't. I was trying to let him go. I even pointed him to the inside. Maybe he thought I was giving him the finger or something." ESPN.com