United Rentals, INDYCAR announce multiyear partnership agreement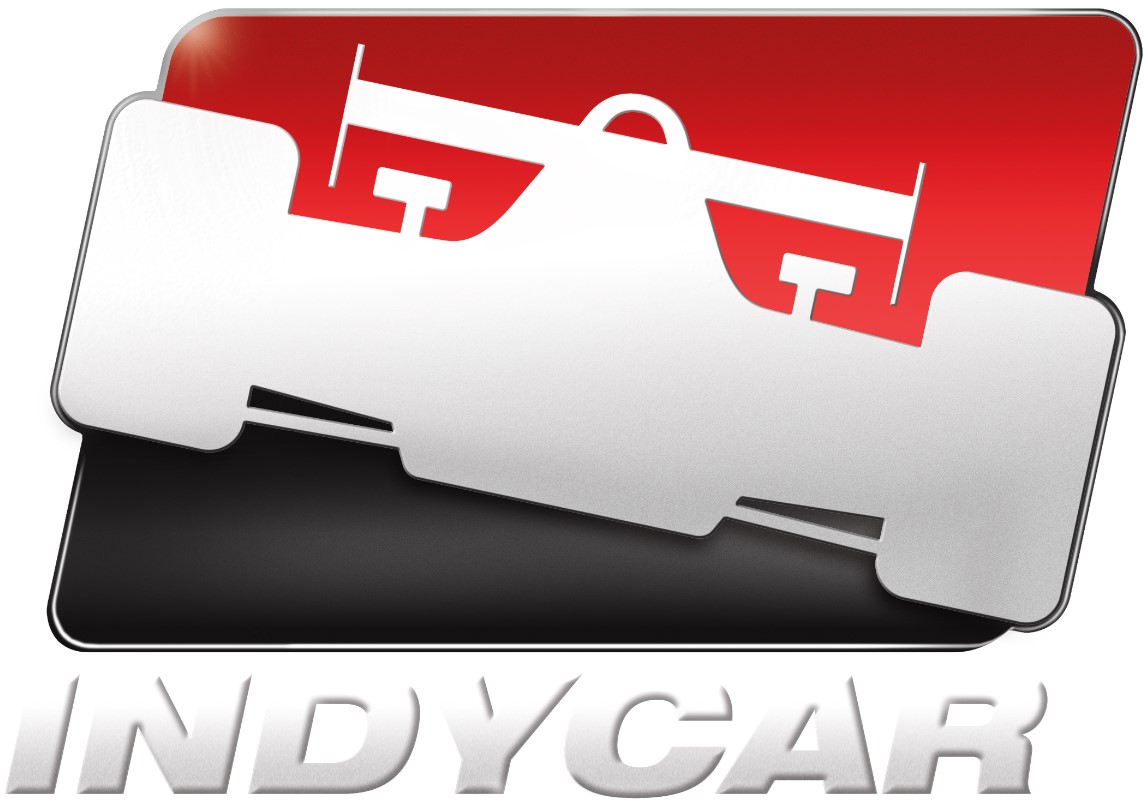 INDYCAR announced today a multiyear agreement with United Rentals, the world's largest equipment rental provider and a team partner with Rahal Letterman Lanigan Racing, to become the official equipment rental company of INDYCAR and the Verizon IndyCar Series.
"This is tremendous news for INDYCAR and the Verizon IndyCar Series and we're excited to kick off our partnership with United Rentals," said Rod Davis, chief revenue officer of INDYCAR and the Indianapolis Motor Speedway. "This is another great partner to add to our series and it's always great to see trusted brands like United Rentals investing in both our teams and the series. INDYCAR has a lot of positive momentum surrounding the 100th Running of the Indianapolis 500 and we're grateful United Rentals is part of that success."
In April, Rahal Letterman Lanigan Racing announced that United Rentals would serve as the primary sponsor on Graham Rahal's No. 15 Honda entry for this weekend's Chevrolet Dual in Detroit presented by Quicken Loans and as a major associate sponsor on the car for the entire 2016 Verizon IndyCar Series season.
"United Rentals looks forward to working with INDYCAR to support world-class racing with our vast equipment fleet and technology platforms," said Chris Hummel, chief marketing officer of United Rentals. "We are also thrilled to launch the 'Turns for Troops' program, continuing our longstanding support for military veterans in partnership with INDYCAR and Rahal Letterman Lanigan Racing."
The new "Turns for Troops" program, sponsored by United Rentals, will help American military veterans with major injuries sustained while serving their country. The program will fund access to education, state-of-the-art rehabilitation programs and technologies that address a variety of combat-related injuries. Through Turns for Troops, United Rentals will donate $50 to SoldierStrong, a non-profit organization dedicated to helping American military veterans, for every lap completed by Rahal during the 2016 race season.
To learn more about the program and opportunities to directly support SoldierStrong, visit www.turnsfortroops.com.
United Rentals offers expert construction and industrial equipment rental, trench safety, temporary power, climate control, fluid transfer, tool management and technology services through the largest customer service organization of its kind in North America: 897 rental branches in the United States and Canada. For more information, visit www.unitedrentals.com.