Stick a fork in car insurance, it could eventually be dead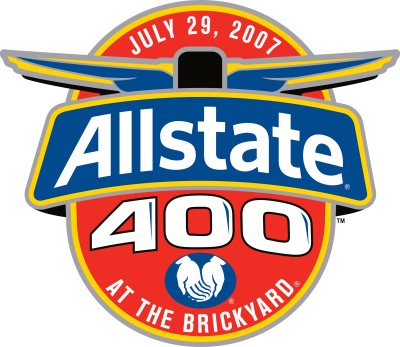 Allstate and other insurance companies will suffer huge losses when humans are no longer driving cars – and that's a good thing.
The "Good Hands People" are getting a little worried about cars that don't require anyone's hands on the wheel.
In its 2015 annual report, filed Friday, Allstate acknowledged that driverless cars are a potential threat to its business. The Northbrook-based insurer also is concerned that increasingly connected cars could someday be vulnerable to hacking.
Allstate's 2014 annual report didn't lay out those two challenges in the section of the document that outlines risks of investing in the company. Disclosures of a wide range of "risk factors" that public companies face are common in SEC filings.
Allstate has been investing in driver-monitoring technologies, commonly called telematics in the car-insurance industry.
"Telematics devices used have been identified as a potential means for an unauthorized person to connect with a vehicle's computer system resulting in theft or damage, which could affect our ability to successfully use these technologies," Allstate said. "Other potential technological changes, such as driverless cars or technologies that facilitate ride or home sharing, could disrupt the demand for our products from current customers, create coverage issues or impact the frequency or severity of losses, and we may not be able to respond effectively."
Allstate spokesman Brian Faith said Monday that "protecting the privacy of our customers' information is our top priority, and Allstate is confident in the security of our telematics devices."
"We utilize multiple layers of protection to maintain the confidentiality of the data collected and prevent unauthorized access," he said.
The financial squeeze that safer cars, including the type of self-driving car developed by Google, could put on the insurance industry has been predicted for years. In 2012, financial technology consulting firm Celent published "A Scenario: The End of Auto Insurance: What Happens When There Are (Almost) No Accidents?"
The worries expressed by Allstate are a reversal in course from a year earlier. In the 2014 letter to shareholders, Allstate Chief Executive Tom Wilson said ubiquitous consumer connectivity, autonomous cars and other technological advances create "tremendous opportunity for a company with Allstate's market position, customer relationships, capabilities and financial resources."
Autonomous cars are few in number, he said, but the technology is "advancing rapidly," Wilson said. "We support the introduction of new driver-assistance technology that makes driving safer, because this is about saving lives."
In its 2014 annual report, Chicago-based auto-parts distributor LKQ Corp. also flagged safer cars as a risk factor.
"Systems designed to help drivers avoid accidents are becoming more prevalent and more technologically sophisticated," LKQ said. "To the extent original equipment manufacturers install or are mandated by law to install accident avoidance systems in their vehicles, the number and severity of accidents could decrease, which could have a material adverse effect on our business." Becky Yerak/Chicago Tribune