Sochi Autodrom T4 Grandstand named the Kvyat Stand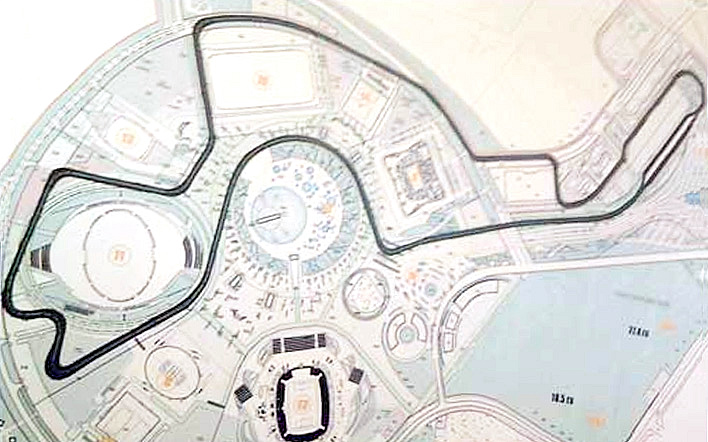 Sochi Autodrom today announced that the T4 Grandstand will be renamed the Kvyat Stand during the 2014 FORMULA 1 RUSSIAN GRAND PRIX in honor of the young Scuderia Toro Rosso driver and hugely popular home crowd favorite, Daniil Kvyat. The T4 Grandstand is one of the best places on the new circuit for fans to watch the race. From this vantage point they will be able to see all the action of Turns 2, 3, 4 and 5 as the cars maneuver the longest left hand corner on the F1 calendar.
Daniil Kvyat was informed of the news when he attended the Sochi Autodrom exhibition at the Moscow International Automobile Salon. During his visit to the 2014 FORMULA 1 promoter's pavilion on Saturday, August 30th, the Russian driver talked to his many supporters who had come to the exhibition and also tested the virtual racing circuit of Sochi Autodrom, where the first ever Formula 1 Russian Grand Prix will take place on the weekend of October 10-12.
The 20-year-old driver spoke of his excitement at performing in front of his home fans and also revealed his immense pride at having a Grandstand named after him:
"I was amazed to learn there will be a grandstand bearing my name at the Sochi Autodrom. Usually, this is an honor reserved for drivers who have retired, so it is both surprising and a great privilege. I hope that the spectators will enjoy the fantastic view from the T4 grandstand and have a wonderful time over the weekend of the first ever Russian Grand Prix. It will be a historic time for Formula 1 and for Russia and I can't wait to race in front of my home crowd."