James Garner of Grand Prix dead at 86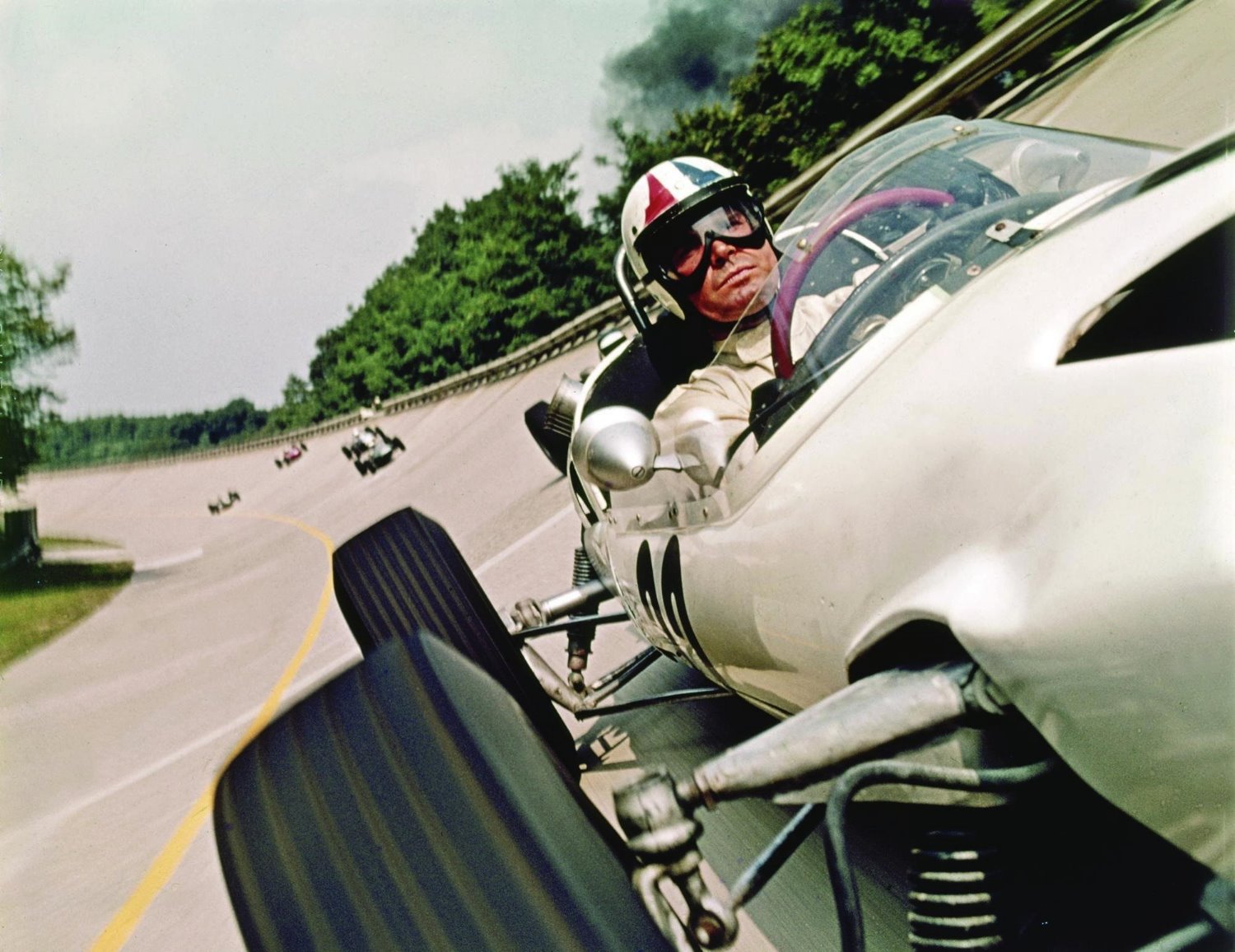 James Garner in 1966 movie Grand Prix
Actor James Garner, whose whimsical style in the 1950s TV Western Maverick led to a stellar career in TV and films such as The Rockford Files and his Oscar-nominated Murphy's Romance, has died, police said. He was 86.
He was found dead of natural causes at his home in the Brentwood area of Los Angeles Saturday evening, Los Angeles police officer Alonzo Iniquez said early Sunday.
Garner is best known as the star of the 1970s television show "The Rockford Files," although he acted in many movies including "The Notebook" and "Grand Prix."
According to TMZ.com, police say an ambulance was dispatched to the actor's home in Los Angeles around 8 p.m. Saturday and he was dead when they arrived. TMZ.com did not know the cause of death.
Garner first came to fame in 1957 as the star of the TV western "Maverick," playing Bret Maverick. He left the show in 1960 and took roles in movies through the 1960s and early 70s. In 1974, he took the role of Jim Rockford on the TV detective show "The Rockford Files," winning an Emmy in 1977. He left the show in a dispute over distribution of profits and the show ended in 1980.
He appeared in several movies during the 1980s and 90s, including "Murphy's Romance" in 1985 for which he was nominated for an Academy Award. In 1993, Garner was lauded for his performance in the TV movie "Barbarians at the Gate." In 1994, he performed opposite Mel Gibson and Jodie Foster in the movie adaptation of "Maverick." He appeared in "Space Cowboys" in 2000 and "The Notebook" in 2004.
Garner is survived by his wife, Lois, to whom he was married since 1956; daughter Greta "Gigi" Garner; and an adopted daughter, Kimberly, from his wife's first marriage, according to Variety.