BMW Announces 2014 Sports Car Awards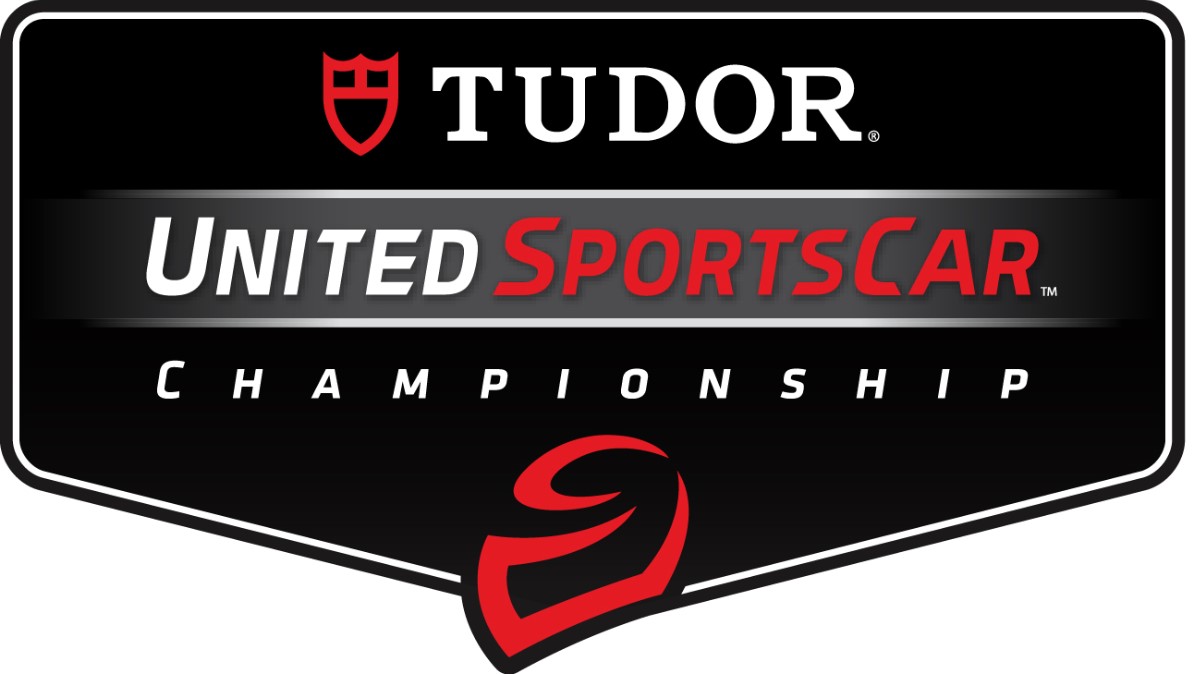 BMW of North America, LLC announced its contingency program for BMW teams competing in the 2014 Continental Tire Sports Car Challenge and the TUDOR United SportsCar Championship.
Both CTSCC classes are eligible for per-event payments for first, second and third finishing positions as well as a year-end payout for team or driver titles. The season takes the green flag on Friday, January 24th with the BMW Performance 200 as drivers from all over the world assemble at the Daytona International Speedway for the 52nd Annual Rolex 24 at Daytona weekend.TUSCC BMW teams in the GTD class are eligible for the program.
GTD: 1st-$5000.00, 2nd -$4000.00, 3rd – $3000.00 Champion – $7500.00
GS: 1st – $4000.00, 2nd – $3000.00, 3rd – $2000.00 Champion – $5000.00
ST: 1st – $4000.00, 2nd – $3000.00, 3rd – $2000.00 Champion – $5000.00
As an added bonus, the top-finishing BMW teams in 2014 in these three classes will be awarded the use of two BMW vehicles for the 2015 calendar year. On Wednesday of race week Gordon McDonnell, BMWNA Motorsport Manager, made the key presentation to the top-finishing BMW teams of the 2013 CTSCC and GRAND-AM seasons. Will Turner of Turner Motorsport (GT); Michael Harvey of Fall-Line Motorsports (GS) and Keith Burton of Burton Racing (ST) received keys to an Ultimate Driving Machine they had chosen.
"We are grateful that a large number of privateers have chosen The Ultimate Driving Machine to compete this year in the Continental Tire Sports Car Challenge and we want to make sure they are rewarded for their success," said Gordon McDonnell, BMWNA Motorsport Manager. "Adding the street cars to our program was just an extra way we could show our appreciation for the top finishing BMW team. We're also excited about having our first customer car in GTD with the Turner Motorsports Z4 GTD so it's only natural that the GTD class be included in our contingency program."
The BMW Performance 200 takes the green flag at 1:45 p.m. Friday, Jan. 24th. The 52nd annual Rolex 24 at Daytona starts at 2:10 p.m. Saturday, Jan. 25th with FOX Sports 1 covering the first two hours of the race live. A total of 15 hours of the race will be broadcast on FOX Sports channels.
More information on the program can be found at www.bmwusa.com.
BMW Group In America
BMW of North America, LLC has been present in the United States since 1975. Rolls-Royce Motor Cars NA, LLC began distributing vehicles in 2003. The BMW Group in the United States has grown to include marketing, sales, and financial service organizations for the BMW brand of motor vehicles, including motorcycles, the MINI brand, and the Rolls-Royce brand of Motor Cars; DesignworksUSA, a strategic design consultancy in California; a technology office in Silicon Valley and various other operations throughout the country. BMW Manufacturing Co., LLC in South Carolina is part of BMW Group's global manufacturing network and is the exclusive manufacturing plant for all X5 and X3 Sports Activity Vehicles and X6 Sports Activity Coupes. The BMW Group sales organization is represented in the U.S. through networks of 338 BMW passenger car and BMW Sports Activity Vehicle centers, 139 BMW motorcycle retailers, 119 MINI passenger car dealers, and 34 Rolls-Royce Motor Car dealers. BMW (US) Holding Corp., the BMW Group's sales headquarters for North America, is located in Woodcliff Lake, New Jersey.
Information about BMW Group products is available to consumers via the Internet at: www.bmwgroupna.com
Journalist note: Information about BMW Group and its products in the USA is available to journalists on-line at www.bmwgroupusanews.com and www.press.bmwna.com.