Record-Setting Indianapolis 500 Engineer Wardrop Dies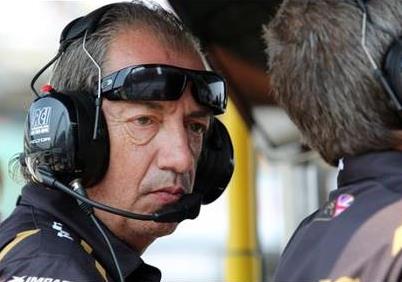 Tim Wardrop
Tim Wardrop, one of open-wheel racing's most respected engineers, died Oct. 27 after a lengthy illness. He was 62.
The British-born Wardrop is probably best known in the United States for serving as the engineer for Arie Luyendyk when two-time Indianapolis 500 winner Luyendyk established the still-unbroken all-time Indianapolis Motor Speedway qualifying speed records. Qualifying on the second day of time trials in 1996 – the final year until 2012 for turbocharged engines – Luyendyk recorded four consecutive laps at an average speed of 236.986 mph and a single lap at 237.492 mph. A couple of days earlier, during practice, Luyendyk had turned an unofficial lap at an astonishing 239.260 mph.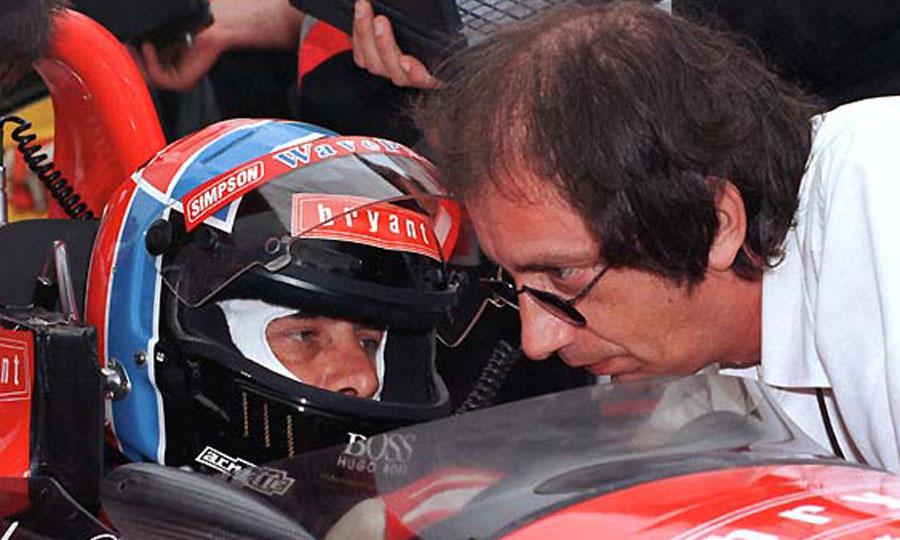 Arie Luyendyk and Tim Wardrop
A year later, Wardrop was engineer for the historic one-two finish by Treadway Racing with Luyendyk and Scott Goodyear.
Wardrop was an ex-Formula One mechanic with both Williams and McLaren, and in 1977 with the independent Walter Wolf team when Jody Scheckter finished second in the world championship. Wardrop was recently described by one former crew chief and official as being "beyond brilliant," while associates long ago nicknamed him "Doctor Who," after the genius superhero of a popular, long-running British science-fiction TV series.
Attempting to chronicle Wardrop's career is challenging because he helped with so many teams and companies over the years. For example, in 1992 he was the engineer on Goodyear's runner-up-finishing Lola for Derrick Walker's team while also having worked closely with Galmer designer Alan Mertens on the Rick Galles entry driven to victory by Al Unser Jr.
Wardrop was the engineer for Willy T. Ribbs when Ribbs made history by becoming the first African-American to qualify for the "500" in 1991. And when Ribbs made his second start in 1993, Wardrop also was in charge of that car's engineering.
An engineer for March Engineering for eight years, and later heavily involved with the "rebirth" of G-Force under Don Panoz, Wardrop indirectly could lay claim to a number of poles and wins, in addition to having worked at Indianapolis with teams like Newman/Haas, Team Menard, Fred Treadway, A.J. Foyt, Derrick Walker, PDM and others. He also worked with many leading drivers besides Luyendyk and Goodyear, including Michael Andretti, Juan Pablo Montoya, Tom Sneva, Teo Fabi, Bruno Junqueira, Robby Gordon and Scott Brayton, and most recently in May with Jean Alesi.