Junior Johnson hospitalized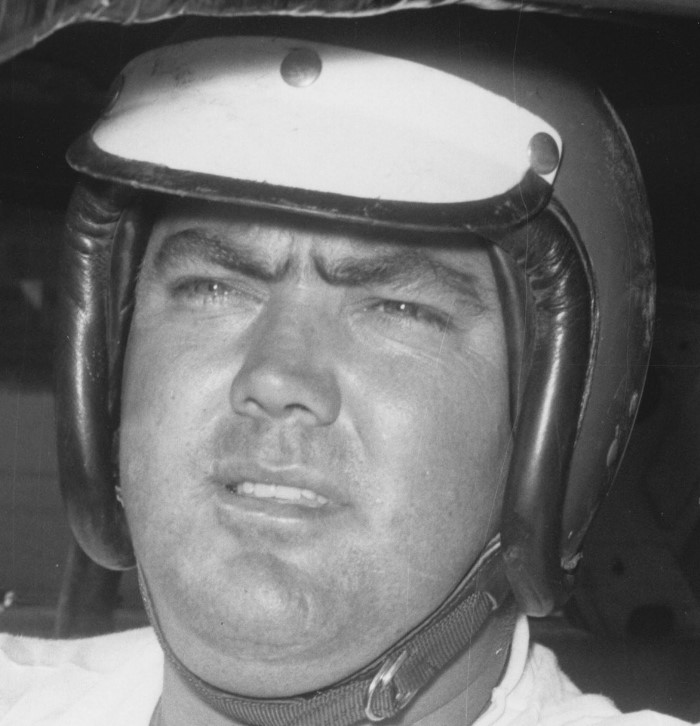 Junior Johnson
NASCAR Hall of Fame driver and car owner Junior Johnson has been hospitalized in North Carolina. Johnson, 80, is dealing with health issues associated with his 2009 back surgery, said Junior Johnson Racing general manager Keith Barnwell.
Junior Johnson was a member of the first class to be inducted into the NASCAR Hall of Fame. He is in stable condition but still being treated at the hospital, Barnwell said.
"We want to thank everybody for their prayers and concerns," Barnwell said.