Alonso to Renault for 2021 (6th Update)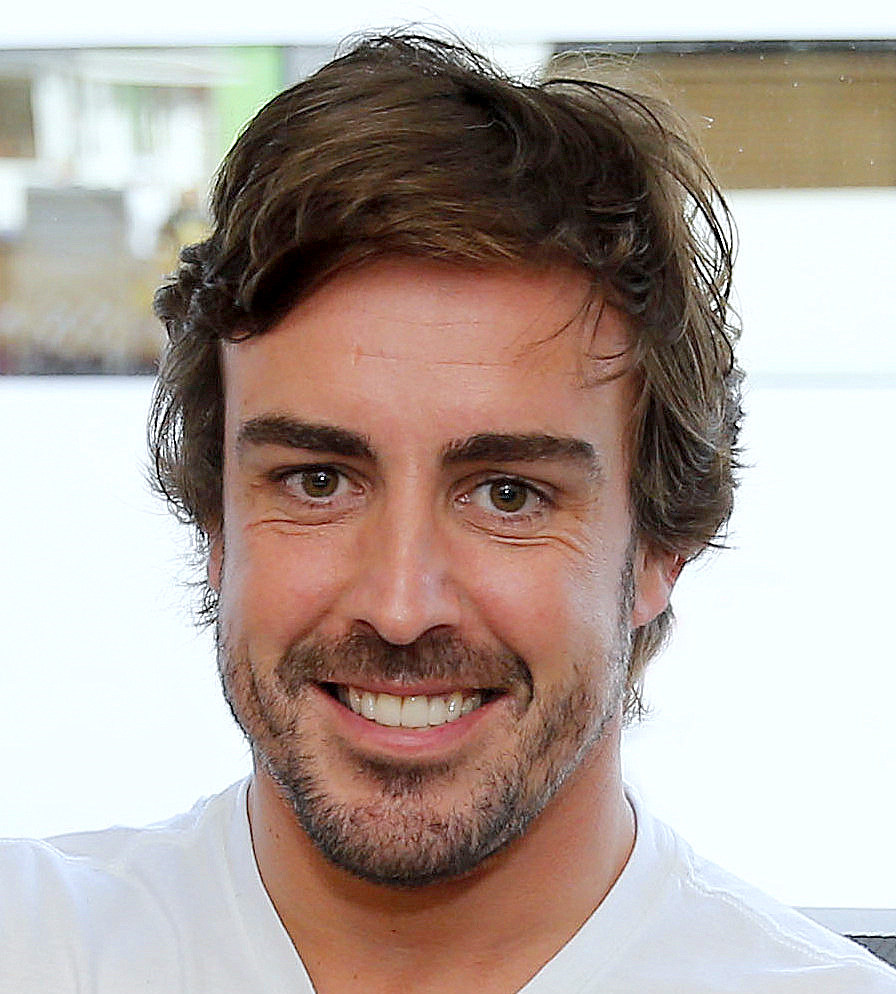 Alonso back to F1 with Renault
UPDATE As our sources stated yesterday, today Renault made it official with Alonso per this announcement. This rumor is now officially 'fact.'
07/07/20 According to AutoRacing1.com sources, Fernando Alonso will be confirmed by the Renault F1 team for the 2021 season on Wednesday.
The rumors gained new momentum last week, when Spanish radio Cadena SER said the two-time world champion could even return to Formula 1 this season to replace McLaren-bound Daniel Ricciardo.
Team boss Cyril Abiteboul denied that, insisting that Australian Ricciardo "has a contract that he will fulfil".
But the Frenchman did admit that Renault is "talking to several drivers for next year, and among them is Fernando Alonso".
It appears that a contract may already be signed.
Noemi de Miguel, a reporter for Spanish television Movistar, says she has learned that "Renault plans to make an official announcement on Wednesday".
She did not specifically mention Alonso, but revealed: "After the race (in Austria), Cyril Abiteboul told mechanics who have been around for more than 15 years that they have already worked" with Renault's next driver.
07/04/20 (GMM) Cyril Abiteboul has rejected speculation that Renault and Daniel Ricciardo might part ways even before the end of the 2020 season.
Rumors emerged in Austria that the French team might be looking to replace the McLaren-bound Australian driver with Fernando Alonso.
"We have started this season on the right foot and next year is another story," team boss Abiteboul told Movistar.
"I reject any speculation about Ricciardo, who has a contract that he will fulfil. It is our firm commitment," he added.
However, the feeling in the paddock that Spaniard Alonso is set to return to Formula 1 and his former title-winning team in 2021 is only growing.
"We are talking to several drivers for next year, and among them is Fernando Alonso," Abiteboul confirmed.
"We are not setting deadlines but whoever it is must understand our project."
07/03/20 (GMM) Fernando Alonso's deal to return to Formula 1 next year could now be done.
That is the claim of Spanish radio Cadena SER, amid speculation the Spaniard might even replace the McLaren-bound Daniel Ricciardo at Renault within the 2020 season.
According to other Spanish reports, the 38-year-old responded to the rumors of a return within the current season, declaring: "I have already said that I am going to do the Indy 500."
As for the new reports about a signed 2021 Renault deal, he added: "At noon they were saying that a team had said no to Alonso. By the night I am racing in 2020 for the very same team.
"I have already said months ago that my future plans were decided for a long time, and that I would share it shortly. And so it will be," said the two-time champion, who appears to have lost weight over the last months.
Cadena SER said the Alonso news will be made official "in the coming days", adding that Renault wants to begin the partnership "as soon as possible".
Current Renault driver Esteban Ocon said he would welcome Alonso to the French works team.
"I don't know if he's going to join with us or not but definitely, if he could come back, I would be very happy," said the Frenchman.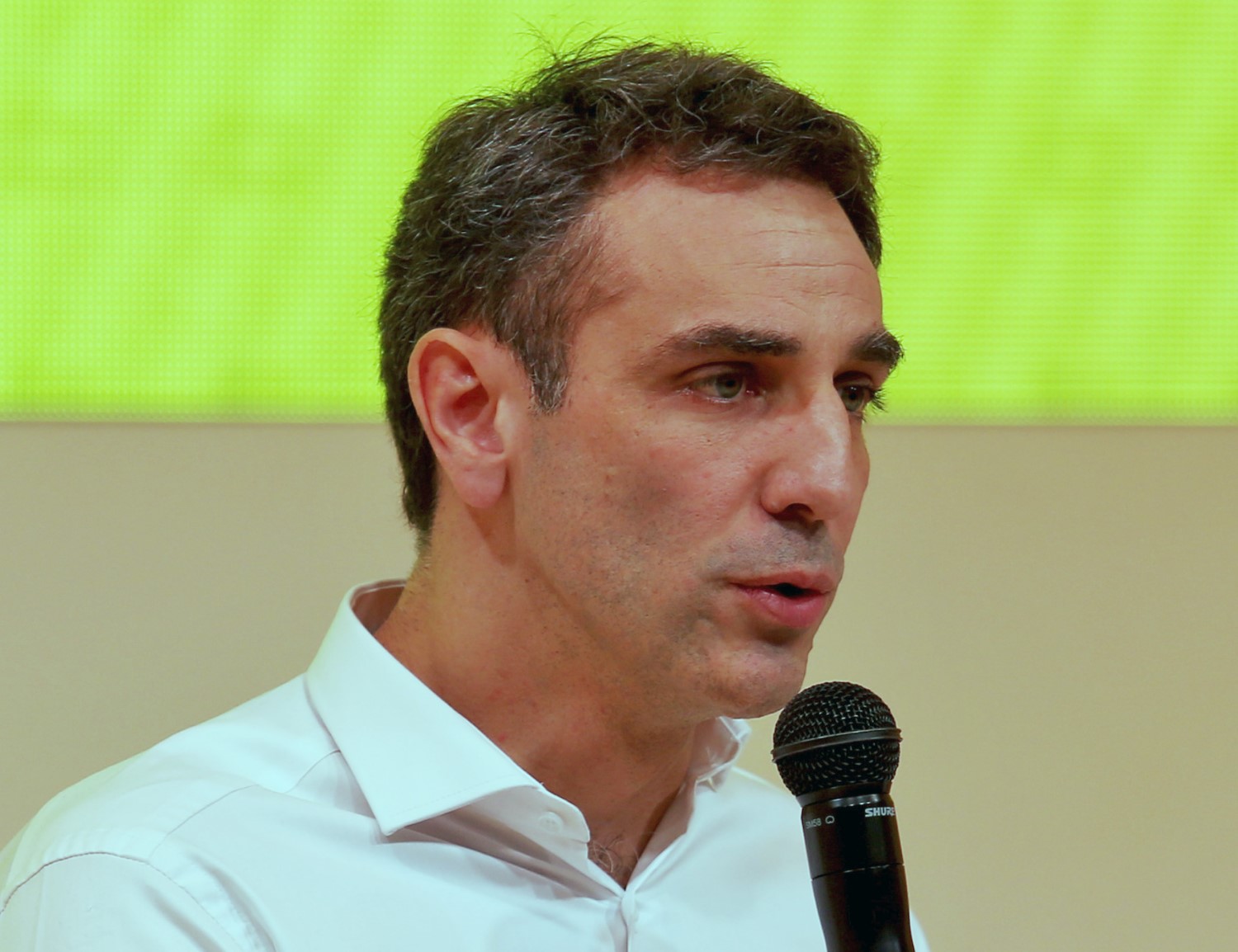 Given in F1 that the car is 99%, will a top driver commit to Abiteboul's hapless cars?
07/02/20 (GMM) Cyril Abiteboul is playing down hopes that Fernando Alonso might return to Formula 1 with Renault in 2021.
The team boss issued a firm "no" when asked by France's L'Equipe about the Spaniard's candidature for the seat set to be vacated by Daniel Ricciardo.
Valtteri Bottas and Sebastian Vettel, however, are still options.
"The team needs an experienced driver who is capable of carrying out the project and above all with great motivation," Abiteboul said. "We want someone to commit to us."
Also speaking with the broadcaster Canal Plus, the Frenchman was presented with a list of other potential candidates, including Alonso, Vettel, Bottas, and Renault juniors Christian Lundgaard and Guanyu Zhou.
"It is a good list, with some difficulties particularly for our young drivers," he said, explaining that the corona crisis has badly affected Lundgaard and Zhou's junior categories.
"To obtain their super license, they must be in the top four and the top four will probably be decided very late. It could be Abu Dhabi, and we don't know yet when Abu Dhabi will be," said Abiteboul.
Told that a driver like Alonso may not wait until December, Abiteboul insisted: "It's not just Fernando on that list."
Indeed, quadruple world champion Vettel is there as well, but Abiteboul suggested that how much Renault is willing to pay for its next driver is another important factor.
"I'm not going into economic aspects, although our priority is to invest in the team's infrastructure," he said.
"Vettel will be a free agent in 2021 and if he is highly motivated to continue in Formula 1 then he may also be of interest to us.
"We don't want to put pressure on Esteban (Ocon) – obviously we count on him for the future. He has to show that he deserves his place and for the next seasons, we have our academy which has young talents that we trust."
When asked about Bottas, who may be ousted by Mercedes at the end of the year, Abiteboul said: "He has given Hamilton some difficulties, which not everyone has been able to do. Nico Rosberg was champion, but at what cost? He then stopped in F1.
"Bottas has not won yet but he still has a lot to give and he wants to show it."
05/29/20 (GMM) A former F1 driver thinks Renault is more likely to sign Fernando Alonso for 2021 and beyond than Valtteri Bottas.
The French team is looking for a replacement for Daniel Ricciardo, with boss Cyril Abiteboul admitting losing the Australian to McLaren is "disappointing".
Bottas is clearly an option, former F1 driver JJ Lehto admits, amid reports that the current Mercedes driver could lose his seat to George Russell.
"Valtteri has always had one year contracts, which feels like there is no complete trust and faith in him," the former Benetton driver told Iltalehti newspaper.
JJ Lehto is therefore predicting a crucial year for the 30-year-old.
"Now the results on track are not as important as before, so I hope he has a good year on the negotiating table instead," he said.
"It's worth pointing out that Valtteri has been good at Mercedes. A good runner-up who has been able to win races, help a manufacturer team win championships and give a good challenge to Lewis Hamilton," Lehto added.
There are rumors Bottas' management has also been in talks with Red Bull, but Lehto thinks a move to the energy drink stable for a "completely outside guy" is unlikely.
There is also the issue of Renault's future in Formula 1.
"As a car manufacturer, Renault is in really big trouble," Lehto said. "It's not at all clear that they will continue in Formula 1 at all.
"The team has not had the results in many years so joining Renault would mean building up the team more, but you have to take into consideration the financial problems."
As for Renault's perspective, Lehto thinks the Enstone team will have a different favorite.
"Alonso is a political and difficult person, but still a two-time world champion for Renault," he said. "Valtteri is completely a Mercedes driver with no championship. So I think that's pretty clear cut."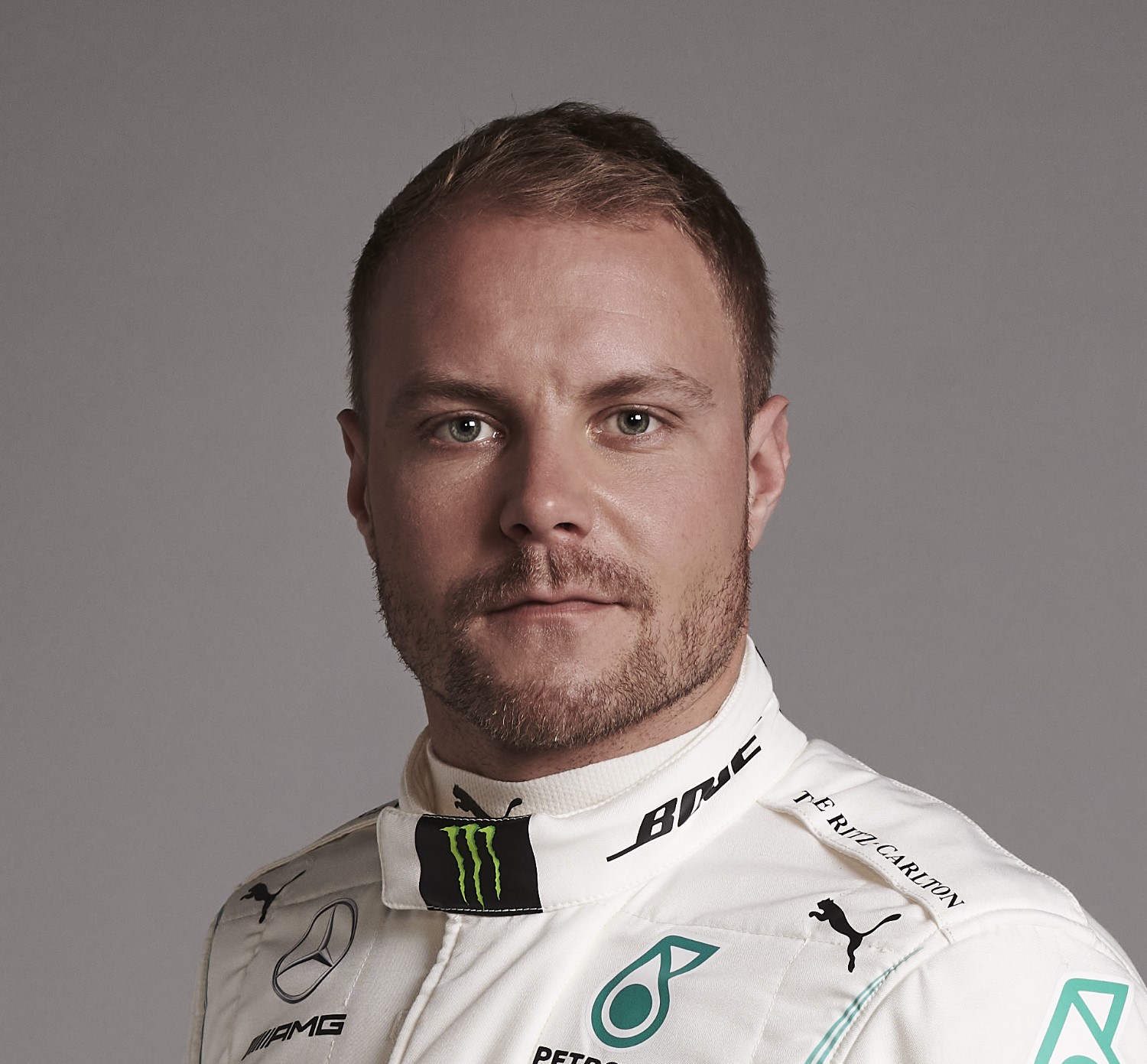 Bottas or Alonso to Renault
05/28/20 Valtteri Bottas is emerging as a leading figure in the next round of the 2021 'silly season'.
Contrary to wishful speculation, it appears more and more likely that Mercedes would pair Sebastian Vettel with Lewis Hamilton. Why else would Vettel inform Ferrari so early that he was leaving?
Another possible scenario is that George Russell will line up with the six-time world champion next year.
It has triggered rumors of talks between Finn Bottas – who has been at Mercedes with one-year deals since Nico Rosberg's retirement in 2016 – and potential alternative teams including Red Bull.
But Jean-Michel Desnoues, an author and correspondent for the French magazine Auto Hebdo, thinks Renault is a more likely destination for Bottas.
That is despite the fact that Desnoues thinks Fernando Alonso is actually the favorite.
"Everything points to the arrival of the Asturian bull," he said. "He is inextricably linked to the French team with which he won his two titles.
"He is charismatic, out for revenge, and for a team that seems uncertain he is the right man at the right time. It seems that only he is ready to embrace a team that Ricciardo turned down."
However, Desnoues thinks Renault may also embrace Bottas.
"He has shown several times that he can take on Lewis Hamilton, with a Scandinavian calm that contrasts sharply with the Spaniard's volcanic character," he said.
And he said Bottas' current boss Toto Wolff, who has been heavily involved in the management of the Finn's career, may also push for the Renault switch.
"Hamilton's retirement gets closer every year, so to accelerate the development of his ideal successor, George Russell, Toto Wolff would prefer to see his second driver leave for Enstone," said Desnoues.