AR1 app crashes with iOS 12.1 upgrade on iPad (Update)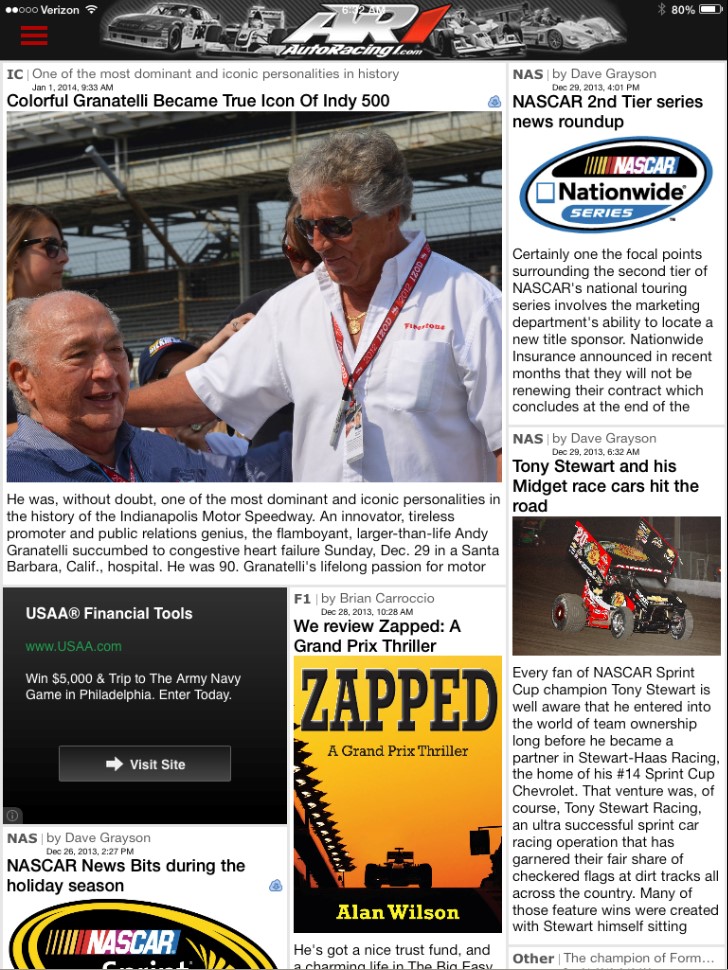 iPad app
UPDATE It is now safe to upgrade to iOS 12.1 if you are using our iPad app. If you do experience the app crashing on startup, do the following three steps:
Delete the app from your iPad
Hard boot your iPad – Hold down the Home button (the one on the front of the iPhone or iPad) as well as the power button. Keep both buttons held until the Apple logo appears. Now let go of the buttons and wait while your device complete its start sequence.
Reinstall the AutoRacing1 app from the App Store
10/30/18 The AutoRacing1.com (AR1) app for the iPad appears to be crashing on iPads, so do not upgrade to iOS 12.1 until we rectify the issue.
We are not seeing the same problem on the iPhone with iOS 12.1.
iOS 12.1 was just released today.