2020 IMSA Sportscar Season: A Look Ahead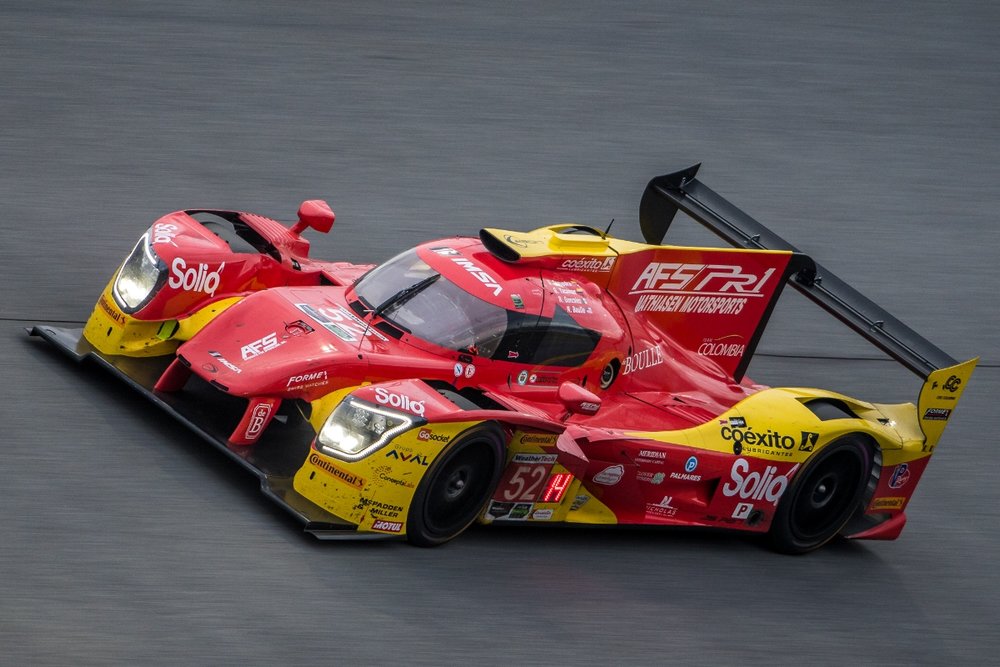 2019 action – Mathiasen Motorsports LMP2
These days, motorsport doesn't seem offseason. That's especially true for the WeatherTech SportsCar Championship organized by the
IMSA
(International Motor Sports Association). The North American endurance racing series already hosted its huge preseason test after successfully wrapping up the 2019 season in October. The series is getting ready for the first of its biggest events in the Rolex 24 to be hosted at the end of January in Daytona.
Let's look at some of the storylines you may see bubbling up in the 2020 season as you bet on baseball, motorsports and other games. If you also like baseball check baseball-betting-pro for more on wagering on baseball in the U.S.
A Look At The 2020 IMSA Season
Over the few years, the IMSAS series has been in great form, with teams eager to prove their worth and strong interest from car manufacturers in different classes.
However, 2020 will be the sport's transition year. Currently, the entries are already down, but Ford and Nissan fans will need to find new teams to support as both manufacturers won't be participating in the competition anymore.
While there will be several changes coming into the competition, not everything is bad.
With a new boss at the helm, the new mid-engine Corvette will be making its racing debut this year. Additionally, fans are already fantasizing about the convergence of the World Endurance Championship with the new rules being developed for Le Mans.
Competitive DPI Despite Fewer Cars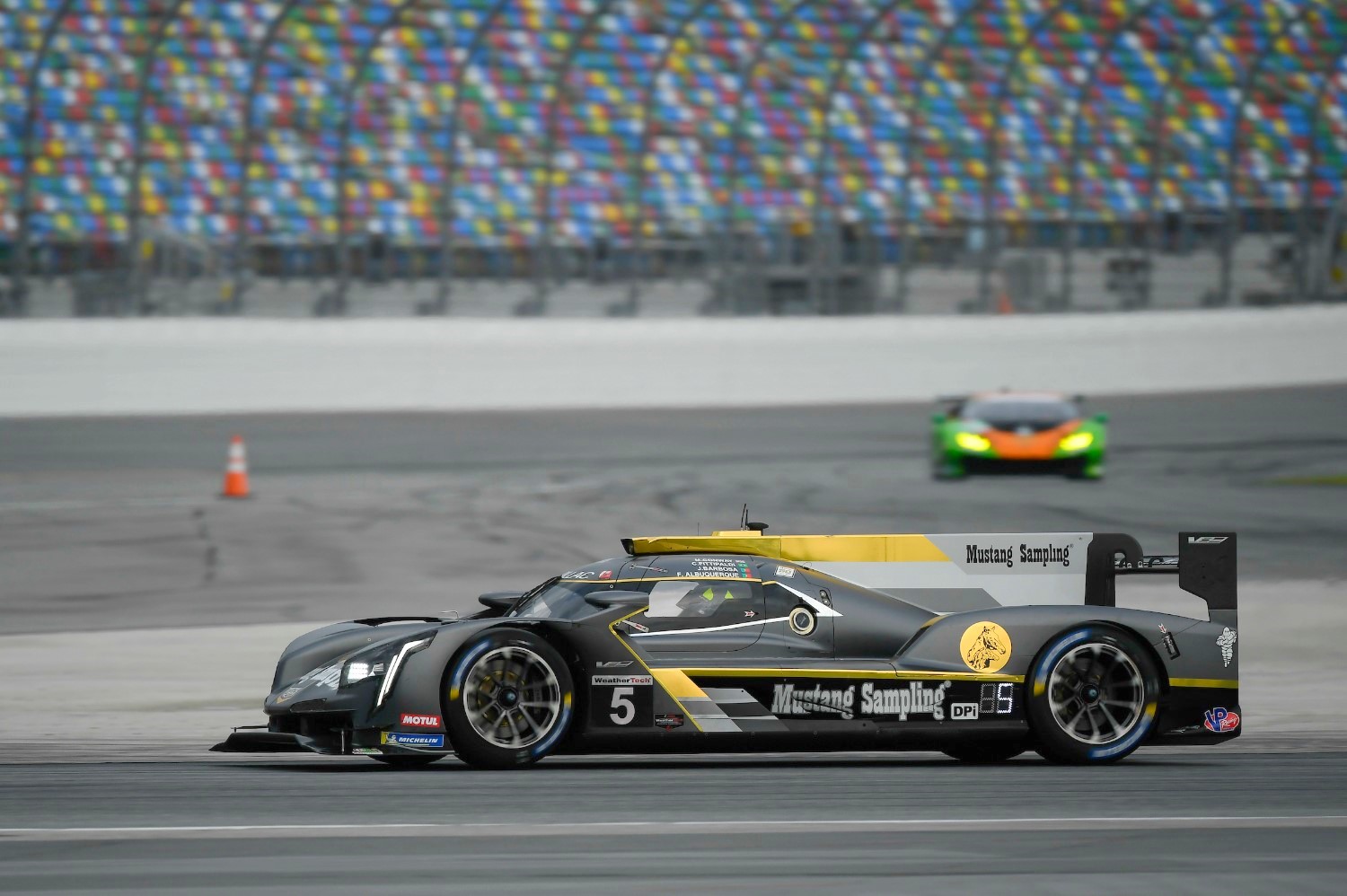 Will a Cadillac win again?
As proven by Mercedes Benz during their days of Formula 1 domination, you only need two cars for a race to happen. Fortunately, we've got a good deal of competitors for the Daytona Prototype International (DPI) category.
The cars are prototypes of Le Mans racers, though they don't need to use standardized electronics or engines. Instead, the cars need the support of the manufacturer behind it. Currently, that includes Mazda, Acura and Cadillac.
In 2019, every car maker had something to celebrate. Cadillac recorded four wins out of 10 races, including the Rolex 24, Sebring and the 10-hour Petit Le Mans.
Mazda worked their way to three consecutive wins during the summer, Mosport, Road America and Watkins. However, Acura claimed the other three races, including the Championship.
More Fun in GTD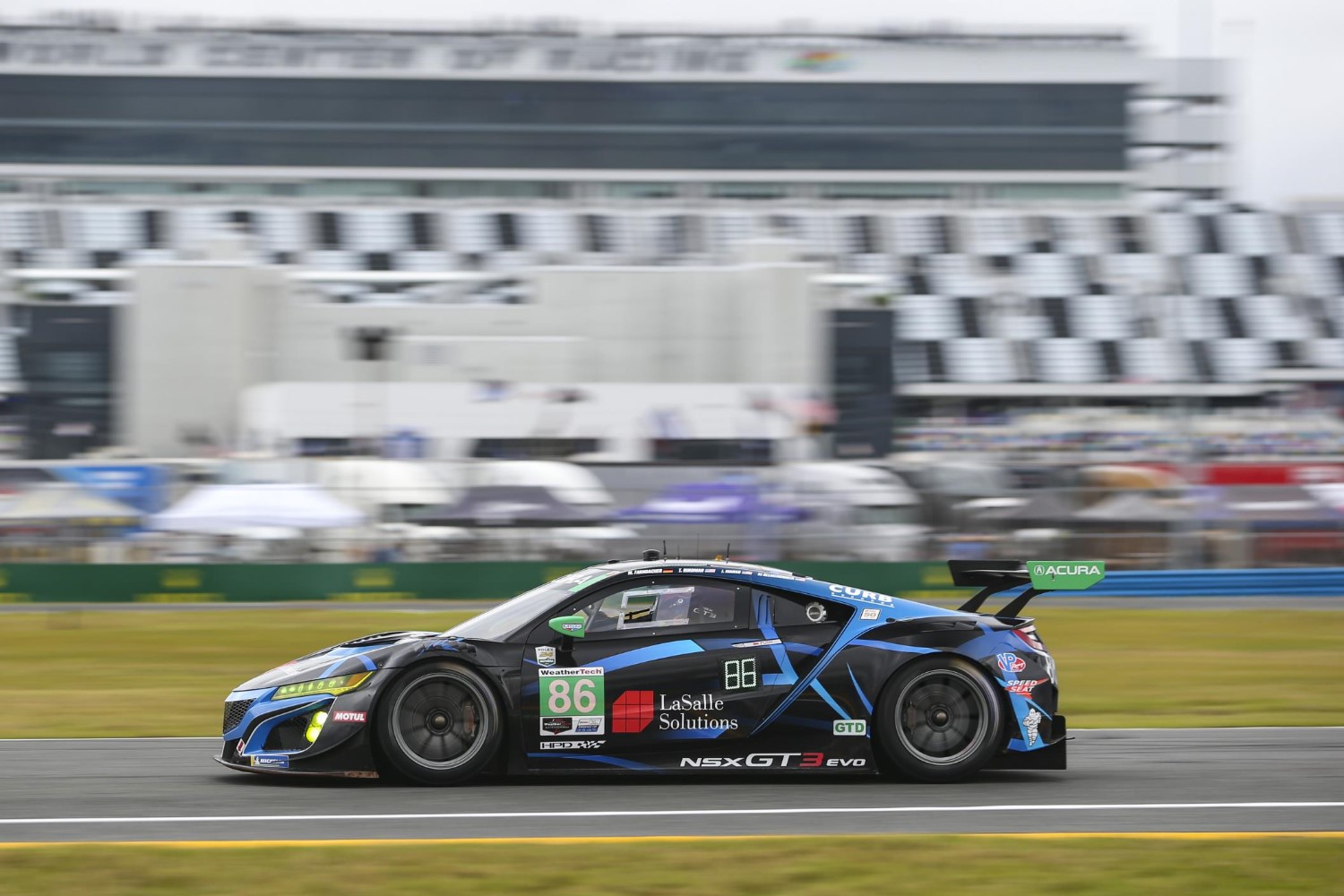 Michael Shank Acura
The final class in the IMSA series will include amateurs and professional drivers with race-cars based on road-going engines.
The GT Daytona (GTD) class uses the same set of rules used in GT3, and the cars are cheap to make, making a win heavily reliant on the good teamwork and the driver's skills.
In 2019, Acura took the top honors in the category after Trent Hindman, and Mario Farnbacher earned the class championship at the Petit Le Mans in their NSX GT3.
This year, Farnbacher will be taking the same role, but joined by 2019's LMP2 Champion Matt McMurry. Hindman will take on longer races in the NSX GT3, as boss Mike Shank attempts to claim some wins in the marquee events.