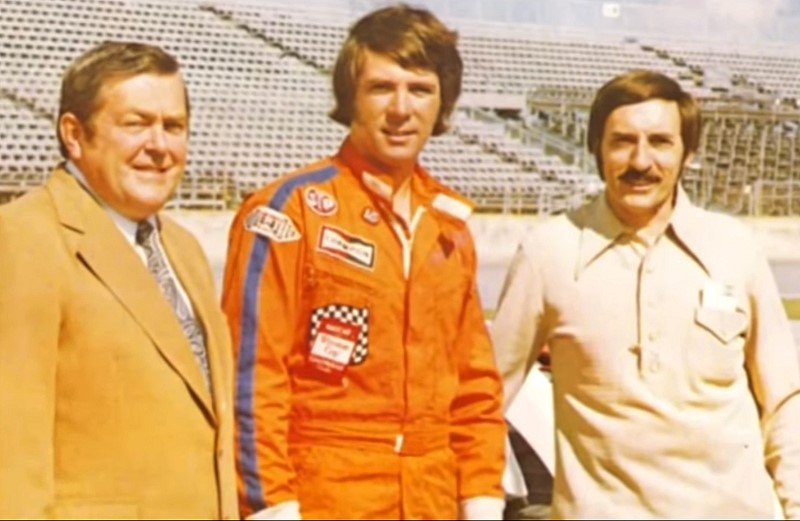 1976 Daytona 500 – Waltrip (C) and Rossi (R)
Mario Rossi was one of NASCAR's most brilliant engineers, creating innovations still common in today's racing landscape. But Mario mysteriously disappeared in early 1983. The theories of his disappearance are varied, ranging from his death to the possibility he may still be alive, living under a different identity.
Join us as we shine a spotlight on an unusual case in NASCAR's history. This video is not meant to provide any solutions to the case and does promote individual investigations. It merely is meant to showcase an unsolved mystery and a case without closure.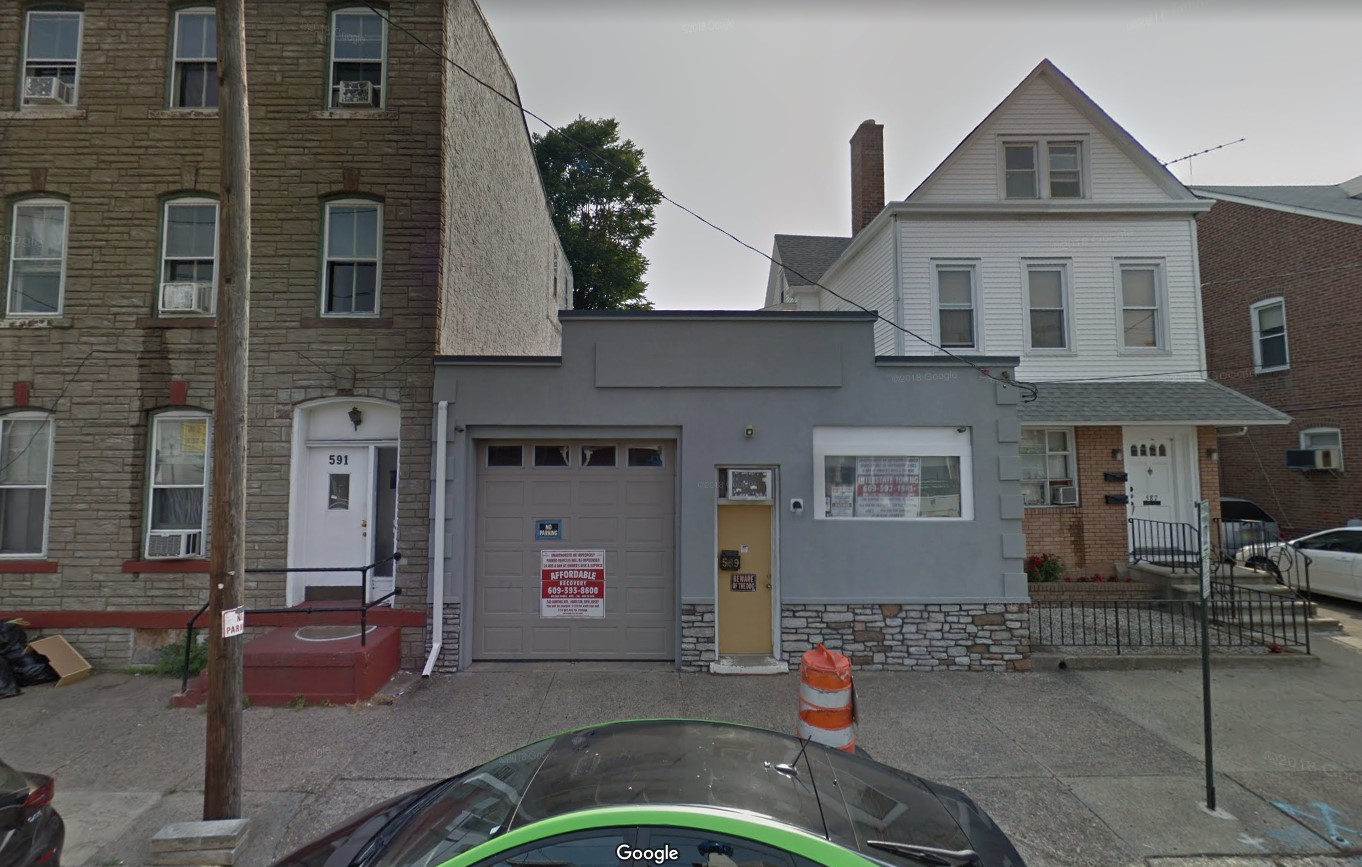 Rossi's garage in Trenton, NJ – where he got his start
AutoRacing1.com's President, Mark C. having grown up in Trenton, NJ and who's Uncle raced against Rossi built cars in NJ in the 1950s and 1960s, has more information about this mystery.
He knows for a fact he was seen alive in Las Vegas in the 1990s by someone who played with Rossi in Chambersburg, NJ in their childhood days – they were childhood buddies.
Later Rossi visited a hospital emergency room in Southern, Florida and talked to a nurse who knew him well, many years after the false reports of a plane crash.
When Rossi visited home in December, 1982 for the holidays, a mysterious man was by his side the entire time, and who never said a word. He was with him as they entered Philadelphia Airport on the night of December 30th, never to be seen again. Who was this mystery man? An FBI Agent? From the Drug Smuggling Mob? Whoever, it was, he was there to make sure Rossi saw his family one last time and did not flee.
Would the Mob grant him one last wish? We doubt it. It had to be an FBI agent.
This video is relatively accurate, but there are holes in the story that the creators of the video are not aware of, but we are.
Do we know his whereabouts today? No. Sorry, just theories, like everyone else. The FBI would neither confirm or deny to his mother and sisters they know his whereabouts.
He would be 88 years old now, so he may have since died of natural causes, but we may never know for sure.
[adinserter name="GOOGLE AD"]